Which Kardashian-Jenner slays the most when it comes to style?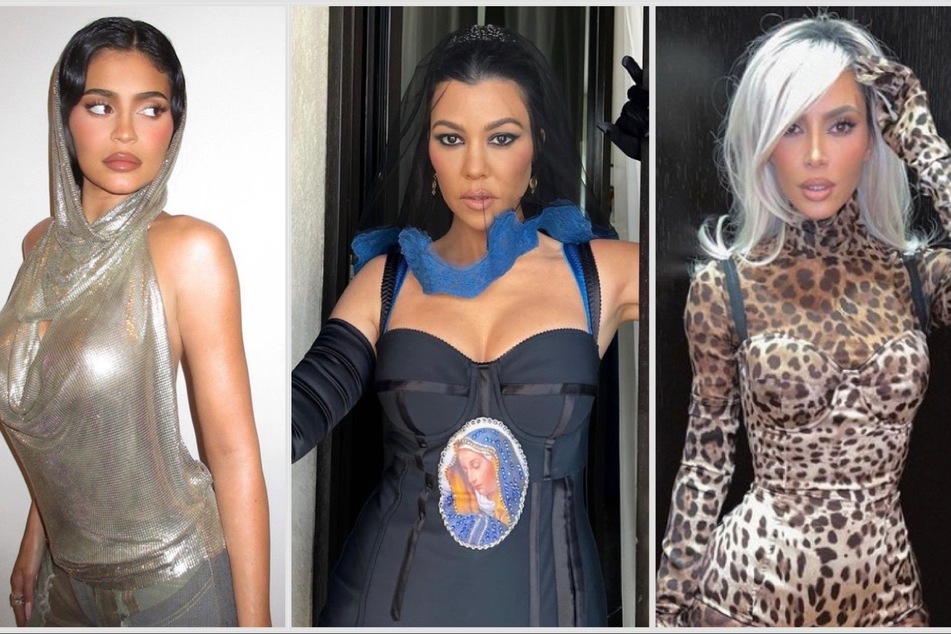 Apologies to Khloé Kardashian, Kendall Jenner, and momager Kris Jenner who have also across-the-board slayed stylish looks.
But when it comes to making a true fashion statement and being deeply invested in all-things beauty, Kimmy Cakes, Kourt, and young Kylie outrank them.
That being said, it's time to get down to the nitty-gritty.
Which of the three reality stars are truly the queen of fashion?
We take a look at Kim, Kourtney, and Kylie's chic looks to see which of the three stylish sisters slays all day.
Kim Kardashian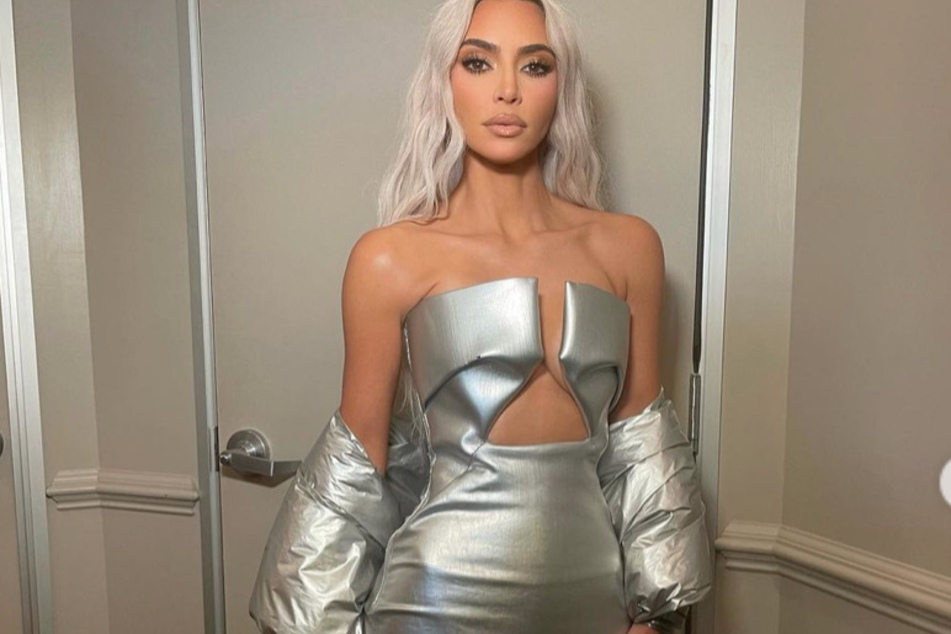 This may be a tough case, since Kim Kardashian not only has significantly transformed her style, but she's also coveted some pretty big awards for her iconic looks.
From the infamous Marilyn Monroe birthday dress to her recent collaboration with Dolce & Gabanna, the 42-year-old SKIMs owner has definitely left her mark in fashion history.
Kim's bold and sensual looks, successful clothing line, and curvaceous figure are among the many things one can note about Kimmy Cakes' resume.
And again, that's a tough resume to compete with!
Kylie Jenner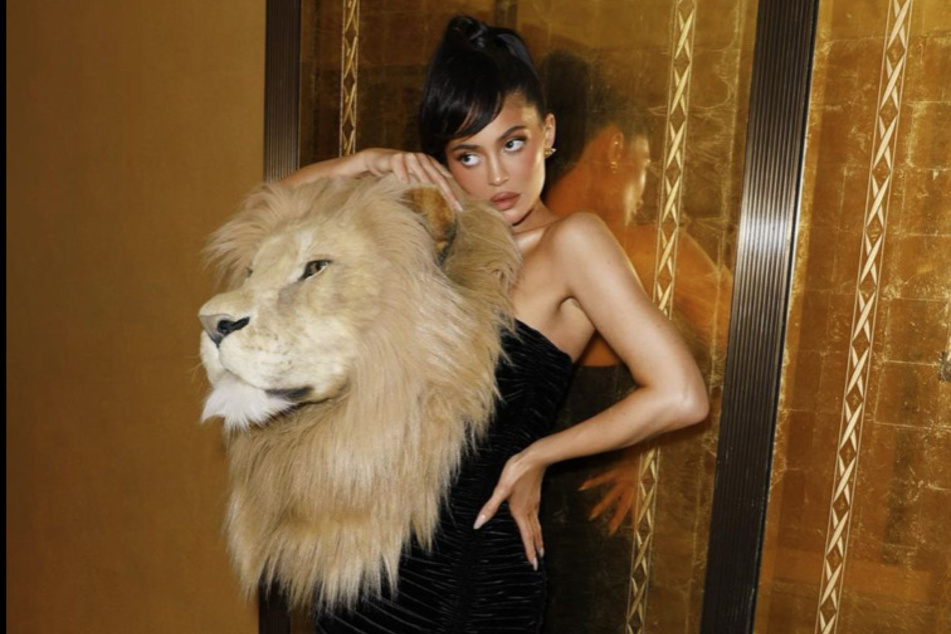 That's not to suggest that Ms. Kylie should be slept on in any way.
Though the youngest of the trio, the 25-year-old Kylie's Cosmetics owner became a billionaire due to her love of beauty.
When it comes to style, the young mom is in a league of her own and isn't afraid of showing a little skin here and there, as she's proved recently with her spicy bikini looks.
But perhaps the large replica of a lion's head that she sported at Paris Fashion Week is what truly put Kylie into the big leagues.
Sure, the attire caused an uproar, but what's the purpose of art if not cause a little controversy?
And like a true Leo, Kylie's is the queen of any jungle!
Kourtney Kardashian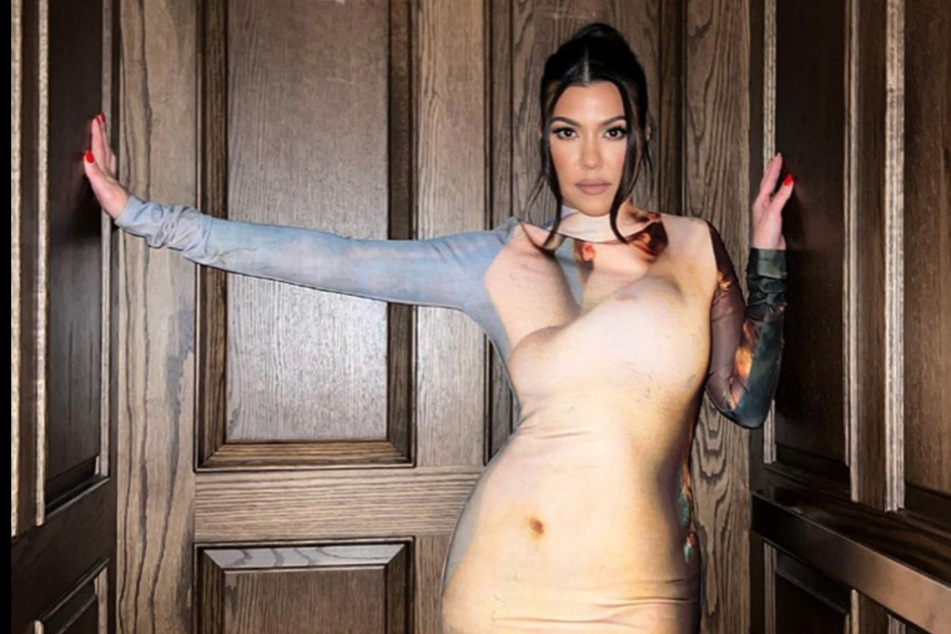 The new Mrs. Barker has now entered the chat.
Last, but certainly not least, is the eldest daughter of the famous clan, whose style evolution also transformed before our very eyes.
Due to her petite frame, there's not really much Kourtney can't pull off, but it's the 43-year-old's recent turn to grunge that's made her one to watch.
There's no doubt her PDA-filled romance and eventual marriage to Travis Barker inspired the Poosh owner's significant change.
Yet no one's complaining, as many people stan gothic Kourtney.
And let's not forget the Kardashians star's dreamy Italian wedding, where she stunned in her unique, custom-made D&G dress and sprawling white train – again swoon!
Cover photo: Collage: Screenshot/Instagram/kyliejenner & kourtkardashian & kimkardashian