National Cocktail Day: 3 drinks to shake up this spring
It's the best time of the year: Spring! What better way to shift into the new season than with some festive and refreshing cocktails and mocktails?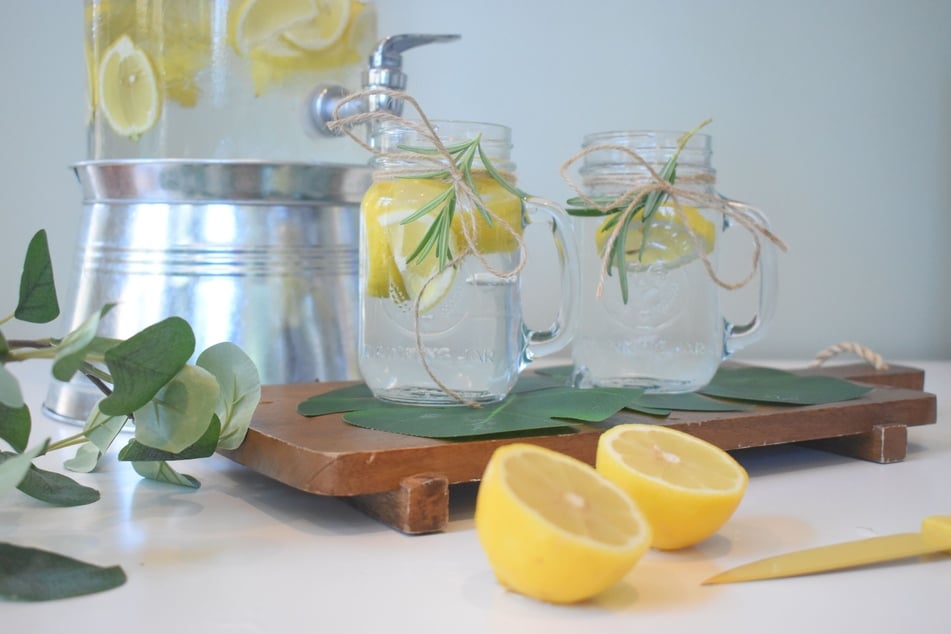 What's a better way to celebrate springtime than with a crafty cocktail? There are many ways to celebrate the changing of seasons from winter to spring.
From white wine spritzers to lavender-infused martinis, there are a plethora of bevvies to mix up and get into the spirit of spring!
For the non-drinkers of the world, there are several mocktails perfectly suited for the blossoming of a flower-filled season!
Perfect for National Cocktail Day – or any day of the week – here are three of our favorite cocktail and mocktail recipes to try this spring!
How to make a Lavender Lemon Drop Martini cocktail
What better way to celebrate the new season than with a Lavender-based cocktail? This lavender lemon drop martini is not only refreshing, but it pays homage to the calming herb that starts to bloom towards the end of spring: lavender! Better yet, it's extremely easy to make!

Ingredients:
Vodka
Lavender syrup
Orange liqueur
Lavender bitters
A lemon
Sugar
Directions:
To mix up a lavender lemon drop martini, first start by rimming a martini glass with the juice from a lemon, and then dip the rim in sugar to line it. Then, simply combine the other ingredients in a cocktail shaker with ice, and pour the mixture into your sugar-coated glass.
And just like that, you'll have a perfectly refreshing springtime cocktail!
How to make a Blackberry Champagne Mule cocktail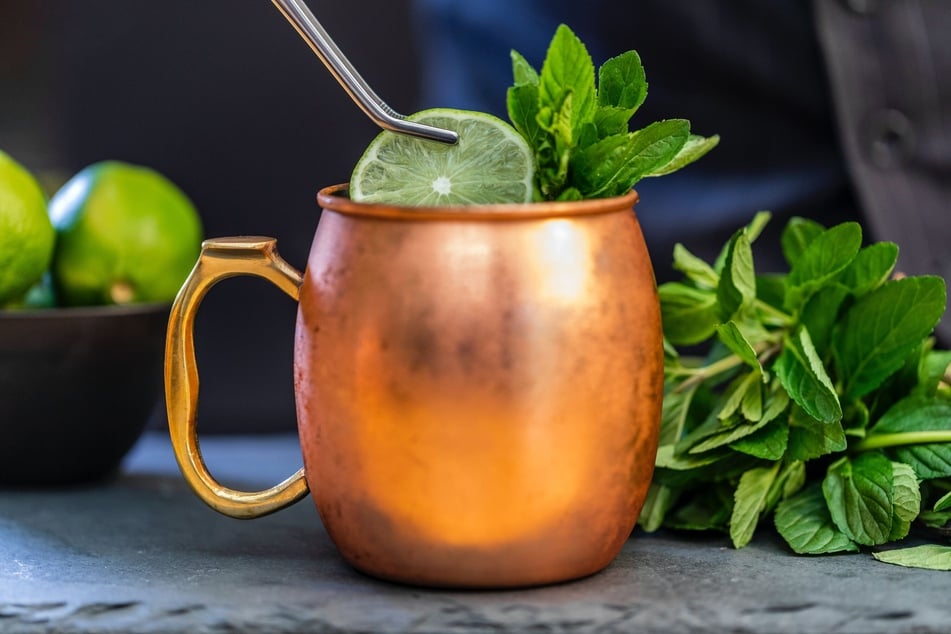 Why not kick off spring with some celebratory bubbles in the form of a cocktail? This blackberry champagne mule provides a light and refreshing twist on a standard mule by adding a splash of champagne. Better yet, it's pretty simple to shake up!
Ingredients:

1/4 cup fresh or frozen blackberries
8 leaves fresh mint,
juice from half of a lime
1 1/2 ounces vodka
2 ounces chilled ginger beer
chilled champagne
Directions:
To make this refreshing mule, start by muddling the blackberries, mint, and lime juice in a cocktail shaker. Next, add the vodka, and fill the shaker with ice and shake well. Then, strain the mixture into a champagne glass with ice. Top it off with some chilled ginger beer and chilled champagne, and simply garnish it with some mint.
Fruity and refreshing, you truly get the best of both worlds with this cocktail!
How to make a Passion Fruit, Mango, And Raspberry Mojito mocktail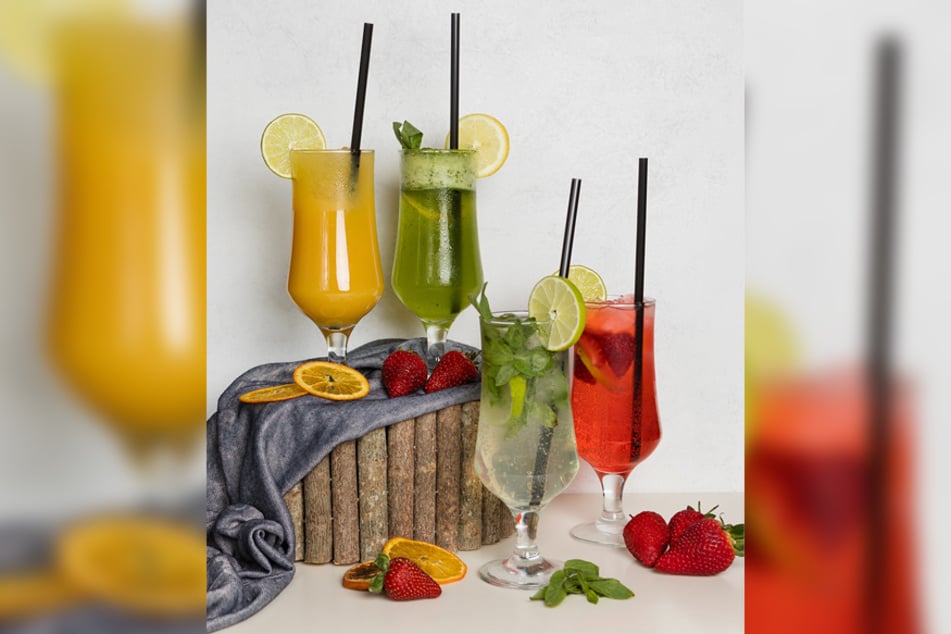 Not everyone is about that alcohol life. Heck, sometimes, cocktail appreciators just want a break from the booze, but still want a refreshing and visually pleasing bevvy. Enter: a passion fruit, mango, and raspberry mojito mocktail! Ideal for a sun-drenched day on the back deck or taking in the sunset, this alcohol-free mocktail is ready in minutes – thought it may not take that long to drink it!
Ingredients:
1/4 cup of cubed mango
8 raspberries
1/4 cup fresh mint leaves
Juice of 1 lime
6 ounces passion fruit juice
Agave to taste
Directions:
Simply add mango, raspberry, and mint leaves to cocktail glasses and muddle the ingredients until the mango is adequately broken up. Then, add juice from half of a lime and a drop of agave into each glass and fill them up with ice. Toss in your passion fruit juice and garnish with remaining fruit and mint, and you've got a killer mocktail on your hands!
Now, it's time to get your cocktail or mocktail on!
Cover photo: Collage: Unsplash/@onmywayhome & @ferhadd