Krispy Kreme rings in National Doughnut Day with a "Sweet New Deal"
June is almost here, and for dessert lovers, that can only mean one thing: the return of National Doughnut Day!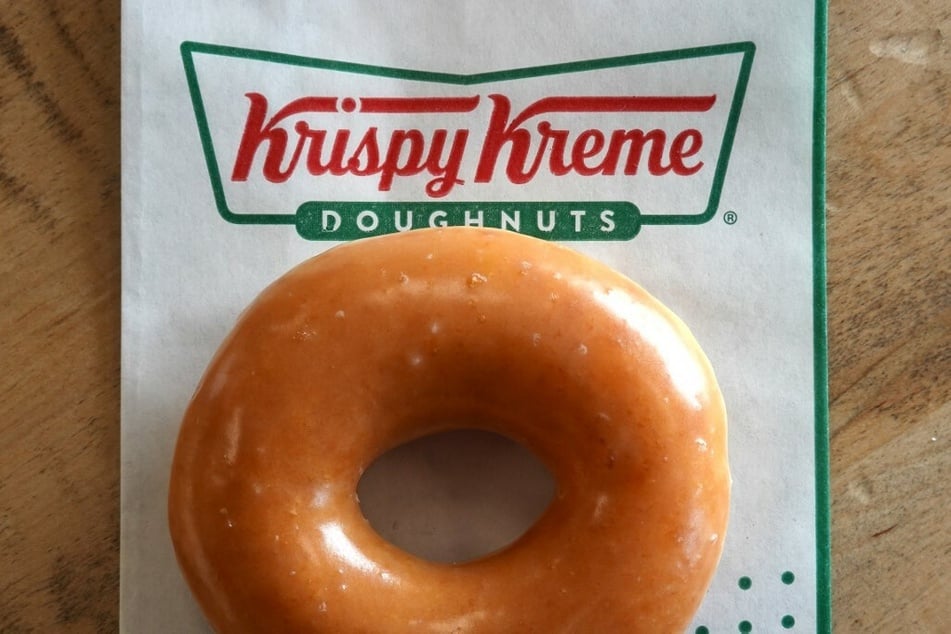 What better way to celebrate National Doughnut Day than with a free fried treat?
That's exactly what you can do this Friday, June 3, at Krispy Kreme!
Customers at locations around the country will receive one free doughnut to mark the occasion.
Are you a plain glazed kind of person, or do you prefer your ring doused in rainbow frosting and sprinkles?
No matter which way you jam, you're free to select the doughnut of your choice, Krispy Kreme said in a statement announcing the Sweet New Deal.

And if you want to be the most popular person at school or work, why not show up with a box of doughnuts to share? With a purchase of any dozen doughnuts, you can get another dozen Original Glazed for just $1.
You'll be everyone's favorite person of the day – and you won't have to go broke to get there!
Other doughnut specials
Krispy Kreme isn't the only one celebrating. Dunkin' Donuts will also give out free doughnuts, as long as you buy a drink too.
Local shops may have specials running, so if you prefer some homemade dough, have a peak at what stores in your community are offering.
Treat yourself and your friends this National Doughnut Day – you deserve it!
Cover photo: JUSTIN SULLIVAN / GETTY IMAGES NORTH AMERICA / Getty Images via AFP