McDonald's hit with new lawsuit alleging racial discrimination
Chicago, Illinois - McDonald's faces another federal lawsuit alleging that the company discriminated against Black franchisees – and this time the allegations are coming from current operators, who are seeking to make the complaint a class action.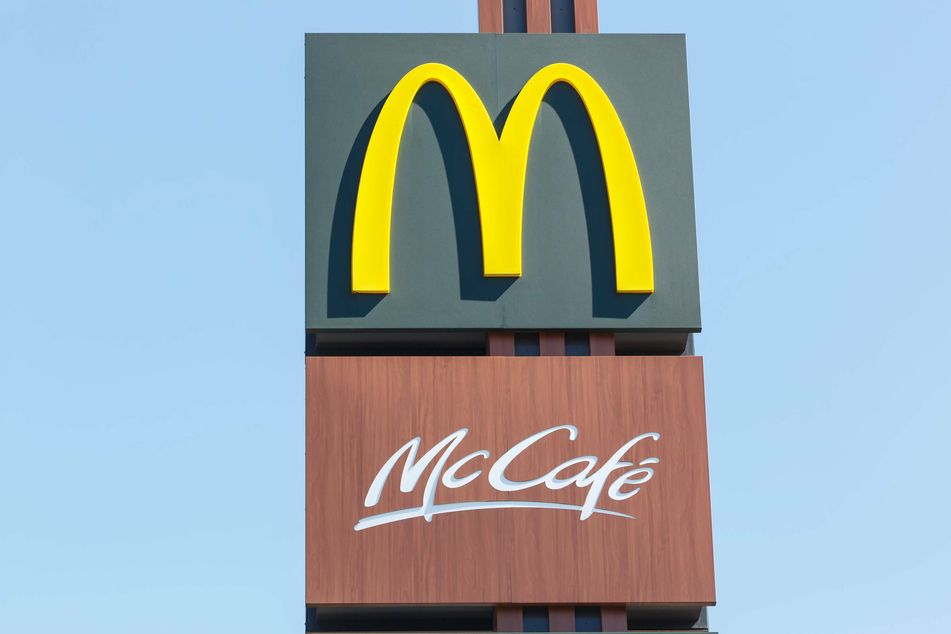 The complaint against the Chicago-based fast food giant, filed Thursday in US District Court for the Northern District of Illinois, names as plaintiffs two brothers who own McDonald's franchises in Tennessee.
James Byrd, a franchisee for 31 years, operates two restaurants and Darrell Byrd, a franchisee for 22 years, operates another two.
Their allegations are similar to those in a lawsuit filed in September by 52 Black former McDonald's franchisees. They allege McDonald's has a "predatory" growth strategy that steers Black franchisees to less profitable locations in Black communities, with lower sales volumes and higher security costs, and excludes them from financial support and growth opportunities offered to white franchisees.
Those practices, the suits allege, have caused the number of Black franchisees to fall by half since its peak in 1998 and the cash flow gap between white and Black franchisees to more than triple. The Byrds have lost 10 restaurants between them as a result of the company's "misconduct," the suit alleges.
"This model pushes Black franchisees further into debt, allowing McDonald's to deem Black franchisees ineligible for growth and/or renewal, while offering White franchisees newer, safer, and more profitable locations," the suit alleges.
Attorney James Ferraro, who represents the current and former franchisees in both suits, said he received more than 50 calls from current franchisees "about the desire to go after McDonald's, but also the fear of McDonald's literally closing them down." The brothers named as plaintiffs are "willing to put their necks and their livelihoods on the line" on behalf of the others, he said during a conference call Thursday with reporters.
The complaint asks the court to certify the suit as a class action on behalf of all current Black McDonald's franchisees, who will have the option to participate if the court grants the request. Ferraro, whose firm is based in Miami, said there are 186 current Black franchisees who own hundreds of restaurants.
The complaint estimates damages at $4-5 million per restaurant.
McDonald's legal troubles are growing
McDonald's didn't immediately offer a comment. In the past it has denied such allegations, saying they "fly in the face of everything we stand for as an organization."
The company recently asked a judge to dismiss the suit by the former franchisees, saying the statute of limitations had expired in many cases and the franchise contracts didn't promise financial support. It also said it was "illogical" to suggest the company would set the franchisees up to fail when the company has an interest in seeing them succeed.
But Ferraro said that McDonald's interest is that franchisees do well enough that they can pay their rent and management fees, not necessarily profit.
"They want them to survive," Ferraro said. "Survival and having a good business is a different thing."
McDonald's has said cash flow at restaurants of Black operators has been improving and it is working on a case-by-case basis with owners in underperforming markets to understand what kind of relief could help.
But the new complaint alleges McDonald's is making those efforts to try to win over current Black franchisees with various enticements like rent relief so that they won't participate in legal action.
McDonald's is facing several lawsuits alleging racial discrimination. Earlier this month three workers at a McDonald's restaurant in Rock Island, Illinois, filed a federal suit alleging managers called Black cooks and cashiers "ghetto" and "lazy" and retaliated against them when they pushed back.
The company also is fighting a federal lawsuit filed in January by two Black senior executives, who allege McDonald's had double standards for Black employees, purged senior leadership of African Americans and put onerous costs on Black franchisees.
Cover photo: imago images / Aviation-Stock