National Grilled Cheese Day: Tips for making a memorable melt!
Grilled cheese is something worth celebrating every day, but April 12 is the designated National Grilled Cheese Sandwich Day, so it's time to up your toasted melty sandwich game with TAG24's tips!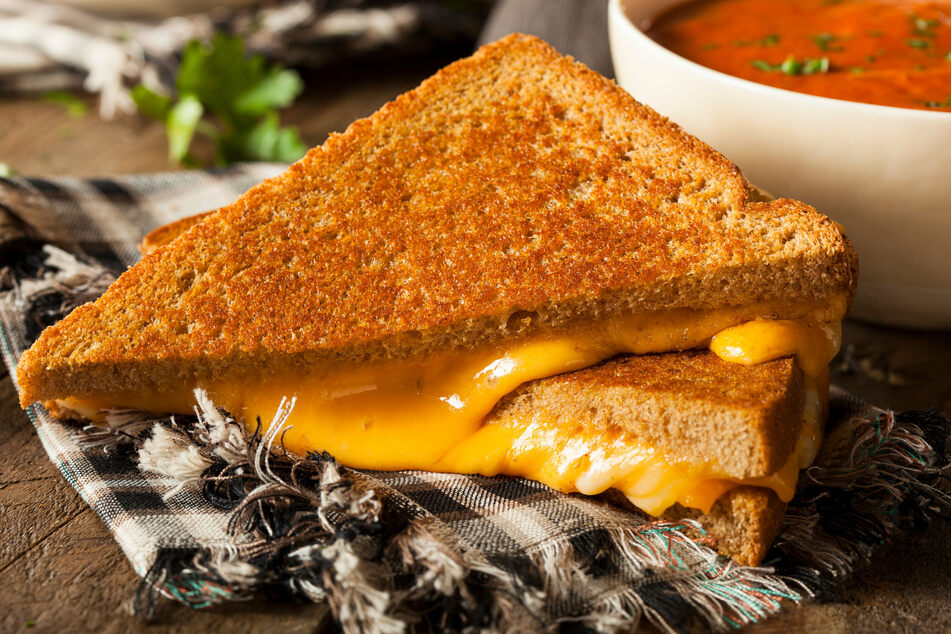 A good grilled cheese sandwich is as comforting as a hug from your best friend.
So what better time to grab some good grub with your loved ones than National Grilled Cheese Sandwich Day?
A good grilled cheese has standards and two pieces of bread grilled to perfection and cheese, of course. It's crispy on the outside, browned, but not burnt or blackened. The cheese center is gooey and completely melted.
This classic can be trickier than you think, bread can burn and cheese may refuse to melt. But there are a few ways to troubleshoot the sandwich and make it perfect for dipping into tomato soup.
Choose your cheese wisely, use mayo, add extras, and make it memorable!
Choose your cheese (and bread) wisely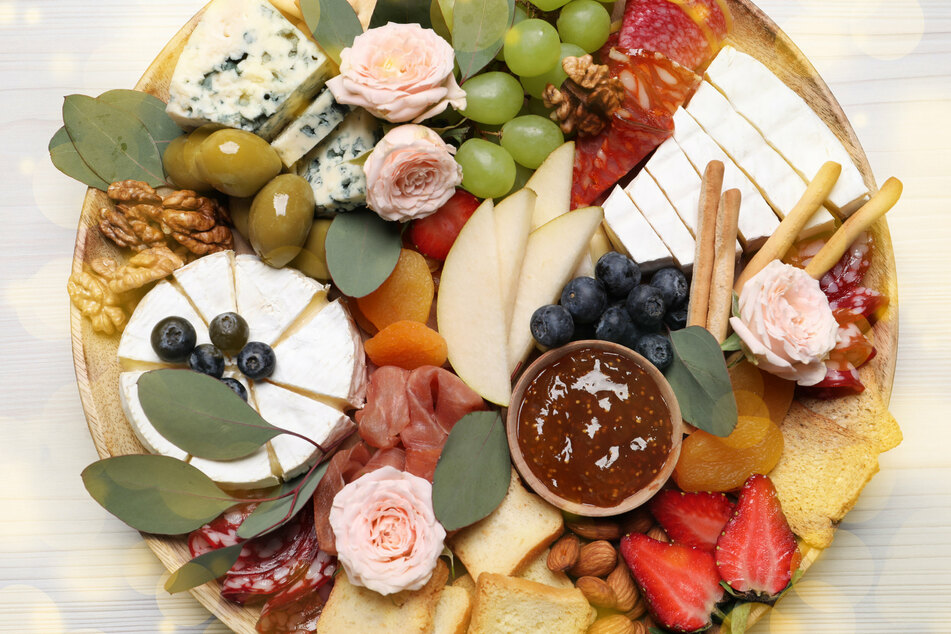 Save the fancy hard cheese for your Instagram-able charcuterie board.
Grilled cheese is soul food, it requires semi hard cheese that can melt. That means it isn't always pretty, but then again it doesn't have to be.
Think slices of American cheese, a young Cheddar, or Gouda. If you can't help but be extra, brie will also work, but the rind can be a bit chewy.
Basically any semi soft cheese will do, except goat cheese. But remember that there are no wrong answers here – your favorite fromage is the right one.
Collect your favorite cheeses, mix them together before placing them between bread. The best way to make sure they meld together pleasantly is to grate them and mix in a bowl before piling them onto your bread.

The thing to really want to watch out for is the thickness of your bread. It can be gluten-free or whole wheat, as long as the slices aren't too thick.
If they are, you may have trouble keeping them from burning before the cheese melts into molten yum.
Use mayo and butter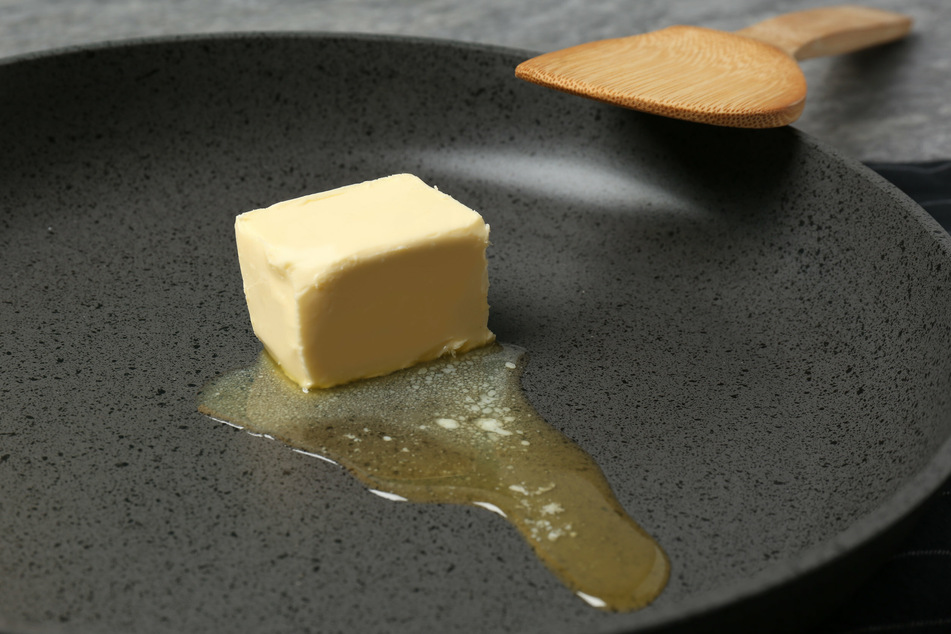 Fat is where flavor lives.
And with this comfort food, the more fat the better when it comes to the cook.
But you aren't making a fried grilled cheese, so be responsible with the cooking fat.
The rule is simple: butter in the pan, mayo on the bread.
Before your bread goes into the skillet or non-stick pan on medium heat, spread a thin layer of mayo on the outside sides of your sandwich.
Some people prefer butter on both pan and bread, but the egg yolk in the high quality mayo will give that toast an extra crisp and crunch. It also will help you keep your bread from burning.
Then your sandwich should sizzle in butter that has already coated your preferred pan.
Add extras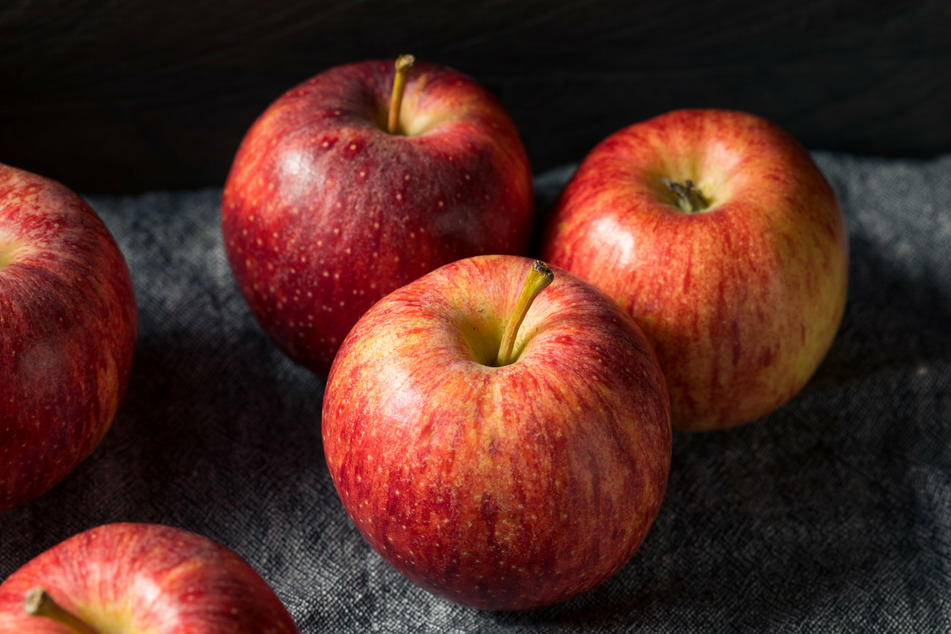 You can add anything but the kitchen sink to a grilled cheese sandwich: apple, hot sauce, jam, pesto, roasted veggies, tomato slices, olive, pineapple, pickled onions, bits of less melty cheese, or a fried egg, or everything and the kitchen sink.
Apples and or jam and herbs can lighten and elevate your cheesy lunch, while hot sauce can give things a nice spice and highlight the saltiness.

The sky is the limit but if you want to focus on the melt part of the cooking then stick to the stuff that doesn't require extra slicing and dicing like pesto, jam, and mustard.
You can keep it simple but different by using dried spices to add interest.
Make it meditative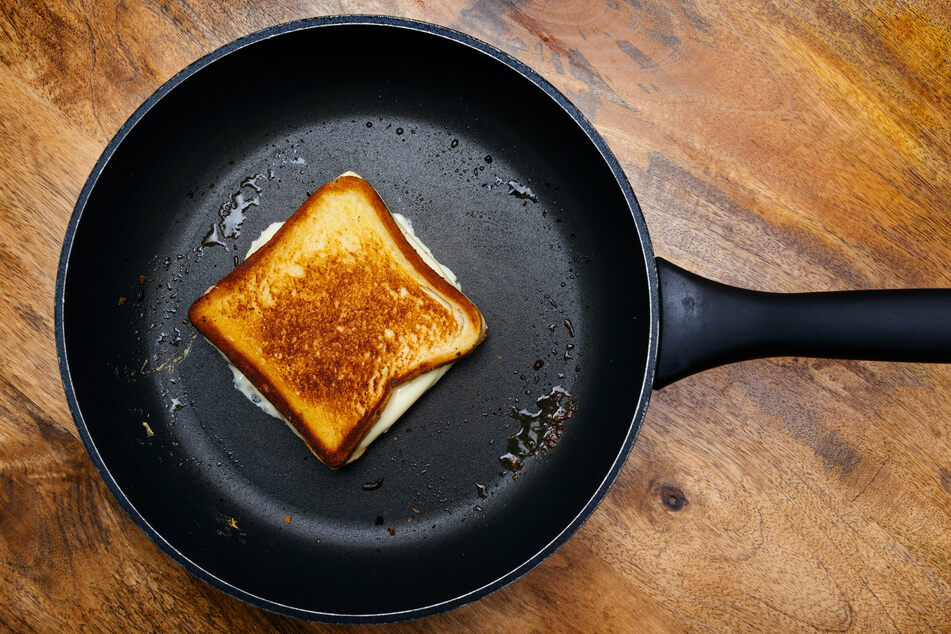 A grilled cheese is almost 100% guaranteed to brighten your day, if you have the patience to cook it.
Remember, a perfect grilled executed with the patience of a man on fire won't hit the spot.
If you can't wait for the cheese to become liquid-y, or crank up the pan to too hot to handle, your dreams of melted cheese may go up in blackened bread smoke.
So heat your pan to medium heat. Add the butter, let it melt in its own slightly sweet fatty time. Then place your pre-assembled with love sandwich with that thin layer of mayo on the outside in the pan.
Let it grill, you can give it a nice pat-pat with your spatula, but it's not required. Remember, this sandwich is like your best bud. Treat it like one. Breathe and think of beautiful cheese.
Once you smell the bread toasting, and see a bit of the cheese melting, and then it's time to flip it. Do it with care. Repeat the breathing-watching-thinking of beautiful cheese until you start seeing that satisfying seepage.
Rescue your melty cheese baby from the pan and eat it. You can cut if you're feeling fancy and crave that fancy picture. Or you can devour it over the sink in about 1/8 of the time it took to make it.
That perfect grilled cheese is yours to adore and eat how you see fit. Say cheese and munch down on that scrumptious thing.
Cover photo: 123rf/ bhofack2