This candy company will pay you to eat its products all day long!
Ontario, Canada - How would you like to be paid to eat candy all day? If that's your thing, then there's a Canadian candy company that wants to hire you.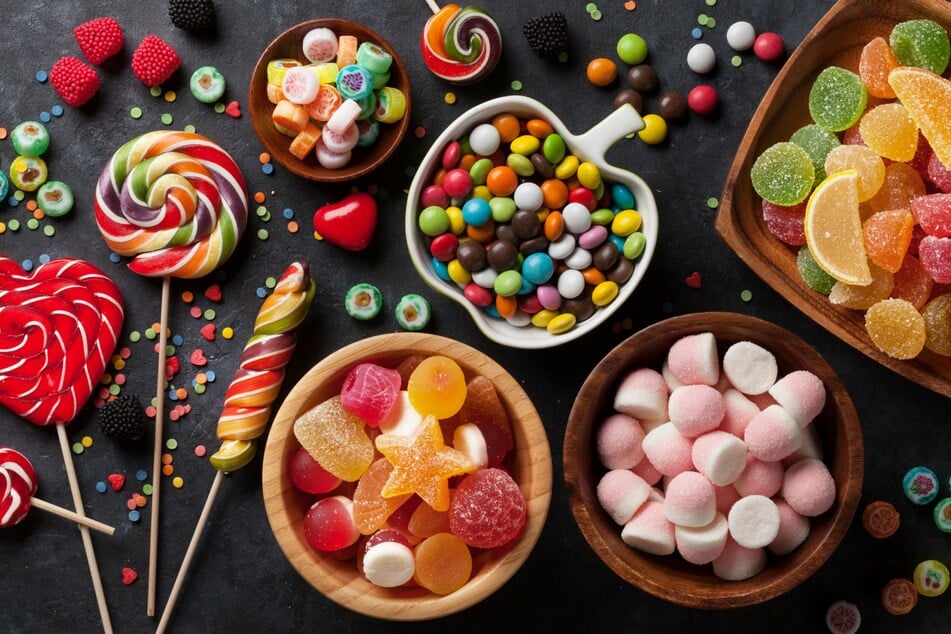 Your job title would be chief candy officer, according to a recent job posting from Canada's Candy Funhouse on their website and on LinkedIn.
Your responsibilities would include testing out their 3,500 products. According to NPR, there are around 113 pieces of confection to sample every day, plus a candy inventory to approve and spotlight treats to designate with an official stamp of approval.
Of course, the chief candy officer won't just be getting paid in the sweet stuff. They'll be getting real hard cash. Per the website, the position pays 100,000 Canadian dollars, which is about $78,167.70, annually.
Candy lovers even have the option of working remotely, as well as in the company's offices in Toronto, Canada or Newark, New Jersey.
The job also comes with a "exceptional dental plan."
If you have a sweet tooth, this job might be for you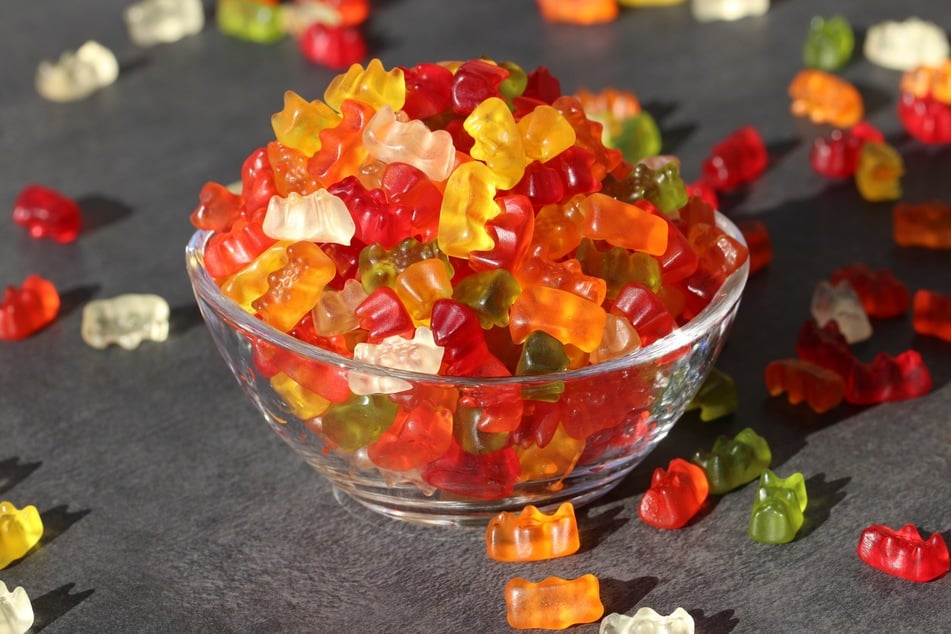 Candy Funhouse, which describes itself as the largest online candy store specializing in "all things confectionary," believes "that candy is universal and that the sweetness of enjoying a special treat unites us all."
They're looking for someone who is "passionate about confectionary treats and exploring unreleased and existing products."

You don't need any experience but you do need to be older than five years old and living in North America.
According to their website, you should also boast "golden taste buds and an obvious sweet tooth."
If that sounds like you, then you've got till August 31 to apply for this sweet gig.
Cover photo: 123RF/ karandaev