Three margaritas to test out this summer
Summer is officially here, creating the perfect time to taste test some new margarita flavors that will have your tastebuds jumping with joy!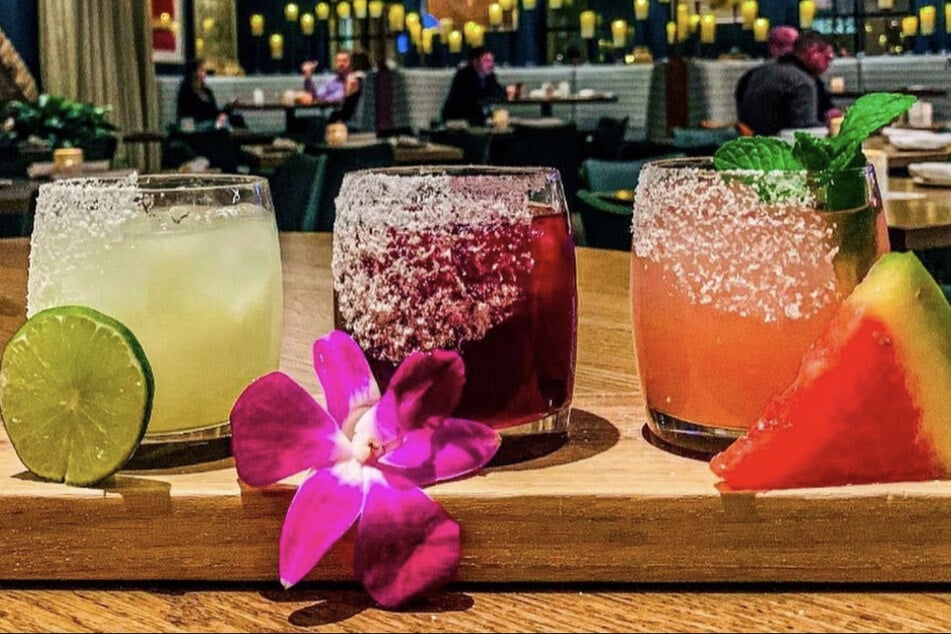 Nothing says summer is a-knocking quite like Cinco De Mayo, the day avid party people have appropriately dubbed "Cinco de Drinko."
Sure, you can hit up your local Mexican restaurant and dabble in all the delicious noms it has to offer.
But sometimes, staying at home and crafting up boozy beverages all your own is the way to go, especially if you're down to try some new flavors without dropping mad cash to do so.
Why splurge on an overpriced margarita flight when you can whip up your own from the comfort of your own casa?
If you're looking for new flavor flaves to spice up your marg game, try one of these three variations this summer.
Who knows, you might discover your new go-to boozy bev along the way!
Margarita variations for the soul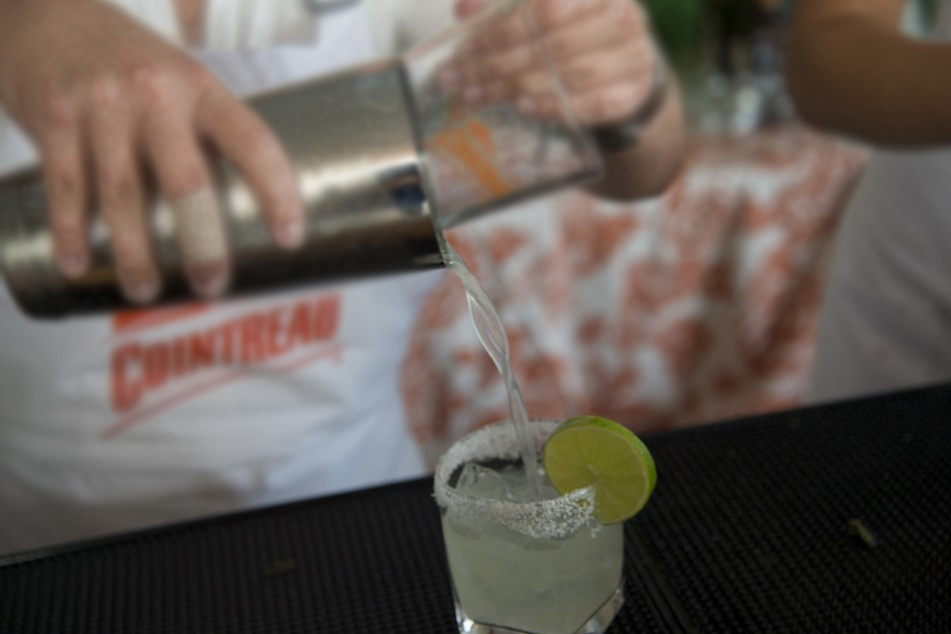 Cinco de Mayo might be the first holiday ahead of summer, but these margarita variations are solid options year-round!
Wait: you can make a cactus-inspired margarita? In short: yes. The prickly pear in itself isn't full of flavor, but this marg surely packs a punch!

Like many cocktails, there are a plethora of ways to craft this baby up, but the simplest way to do so requires four basic ingredients: tequila, Cointreau, prickly pear syrup, and lime juice.
Simply add all four to a shaker over ice, or toss all the ingredients into a blender for a refreshing and bright pink frozen delight!
Before you roll your eyes in annoyance with the never-ending takeover of avocados in the modern day and age, we'd like to remind you not to kick anything until you try it – especially an avocado marg.
Just because you're not a fan of avocados in your smoothies or day-to-day life is besides the point. For some reason, this variation works. Maybe it's the tequila, the simple syrup, or the drink's luscious green color.
Whatever it is, it's refreshing as heck and goes down almost too smoothly – particularly on a hot summer day.
Just toss some avocado, lime juice, silver tequila, Cointreau, simple syrup, and ice into a blender, and voilà! You've made an avocado margarita worthy of praise.
This one is for those who prefer some heat in their boozy beverages, and boy does it have quite the kick!
Honestly, the most challenging part about making this sinful variation is simply cutting the jalapeño without crying. Pro-tip: do not touch your eyes after slicing up the jalapeño – you'd be amazed how easy it is to forget!
All you need is tequila, fresh lime juice, a jalapeño, orange juice, and some agave nectar, and you'll be spicing up your margarita life in no time!
With three dangerously delicious margaritas to try out, you're sure to find one that speaks to you!
Cover photo: Screenshot/Instagram/mexicansugarlascolinas