Fight against fentanyl might get boost from new vaccine
Houston, Texas - Scientists in Texas are developing a promising vaccine in the fight against fentanyl, with human testing expected to begin soon.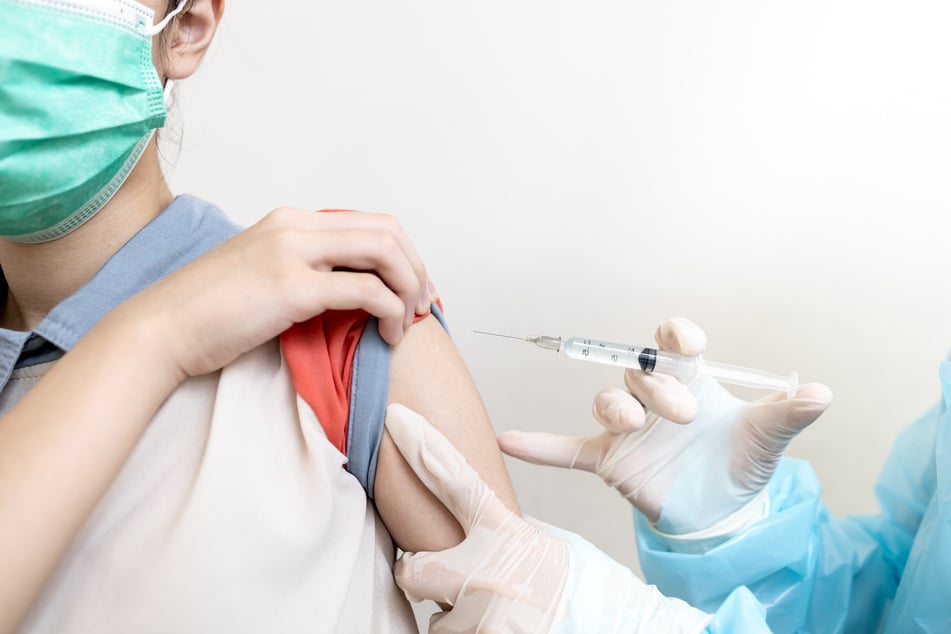 Fentanyl is one of the strongest painkillers available, but it's also at the root of a major health crisis in the US.
Similar to other painkillers, fentanyl can trigger feelings of euphoria. This belies the very damaging effects the drug can have, resulting in a massive number of overdoses and deaths across the country.
Now, a new shot currently being developed by scientists at the University of Houston could mean hope for many people suffering addictions. The vaccine can prevent the fentanyl from reaching the brain and eliminate feelings of being "high."
"It's similar to the hepatitis B vaccine. The vaccine stimulates the body to make antibodies against fentanyl, and if an individual consumes fentanyl, those antibodies will bind to the drug and prevent it from getting into the brain," Dr. Colin Haile of the University of Houston told Fox News.
The development of the vaccine has received support from the US Department of Defense, as many former military members and their families suffer from addiction.
Studies on rats and mice have yielded promising results, and clinical trials with humans are expected to begin soon.
The rodent study also found that antibodies only bind fentanyl, so people with addictions can still be treated with painkillers like morphine.
Fentanyl overdose deaths in the US at shocking levels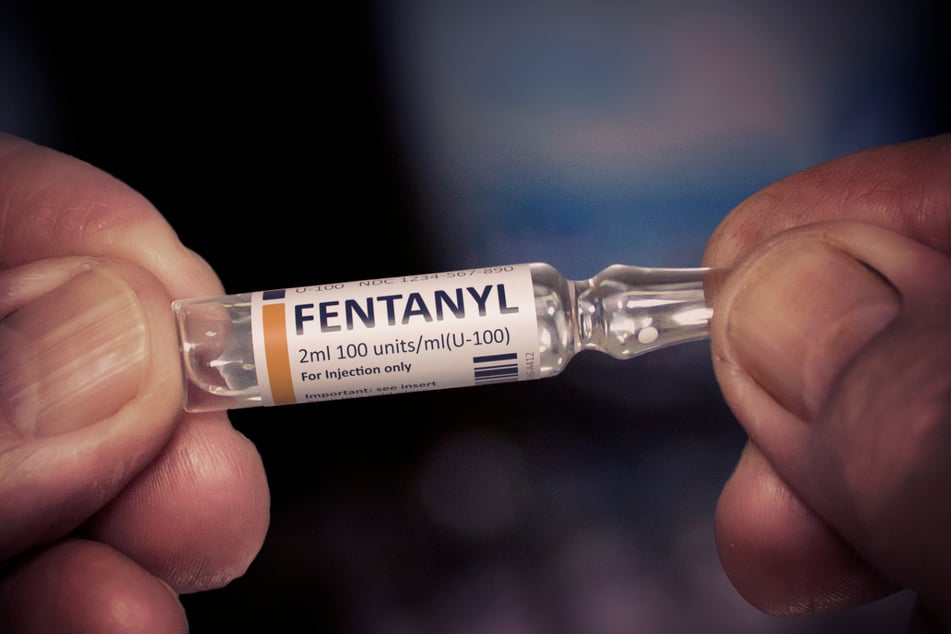 Even in tiny doses, fentanyl is deadly. As little as two milligrams, which is about one-tenth the weight of a grain of rice, can be fatal, depending on the person's bodyweight.
According to scientists at the University of Houston, fentanyl is 50 times more potent than heroin and about 100 times more potent than morphine. It is cheap to produce and has an enormous addictive factor.
Fentanyl kills an estimated 150 people a day in the United States.
One of the few chances for people to survive an overdose is by using the short-acting spray naloxone, but even that can't always help, as more than one dose is often needed.
A new vaccination could mean a breakthrough in the fight against fentanyl, potentially reducing the high level of fatalities each day.
Cover photo: 123f/chai89