Mom shares how doctor disregarded her dangerous weight loss during pregnancy
Internet - Tanya Mae has opened up on TikTok about her terrifying experience with a doctor she won't soon forget.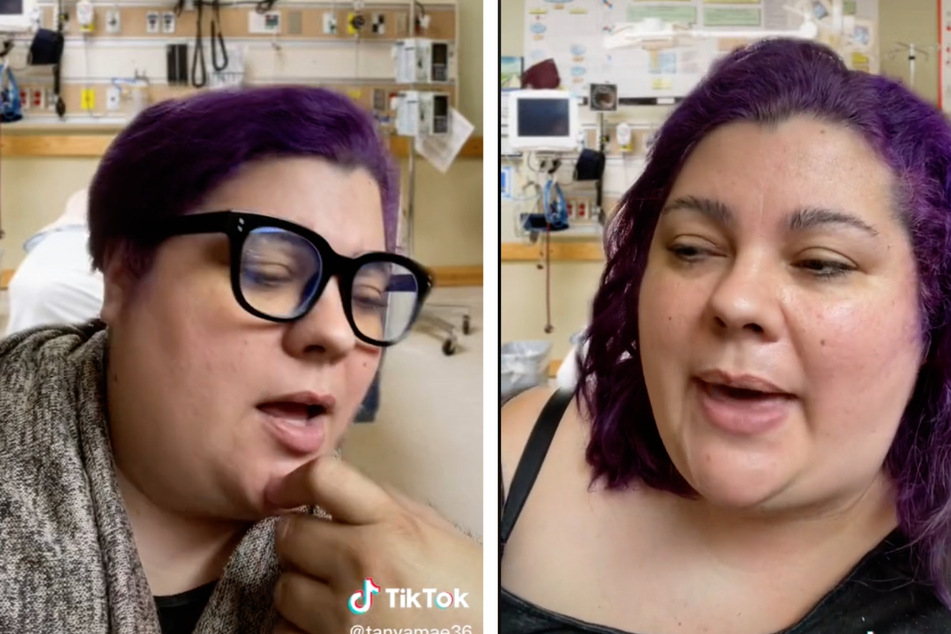 Six years ago, Tanya Mae was in the 32nd week of pregnancy when she checked in with her family doctor after having survived the flu.
He noticed an extreme amount of weight loss and sent the then 35-year-old to a gynecologist out of concern for the health of the unborn child.
In an eye-opening video, Tanya described how the visit went: "Hi, I'm about 32 weeks pregnant and I've just lost a lot of weight because I've had a bad flu and my primary doctor is is very worried about that and wanted me to make an appointment today to just make sure I was gaining some of that weight back."
The gynecologist reportedly asked right after, "I see, have you ever considered walking for weight loss? You know, my neighbor has an awesome walking program that she follows, let me look it up for you."
Completely irritated, Tanya Mae corrected her doctor, clarifying that her primary doctor wanted her to focus on regaining weight, not losing it.
She was then asked about her meals, and Tanya admitted that she suffered from an eating disorder but already had a good nutritionist and therapist.
Instead of coming up with a plan on how she could now gain weight at a healthy rate in order to best support her unborn child, she was sent home with information on walking and how to lose weight.
TikTok users report similar experiences with doctors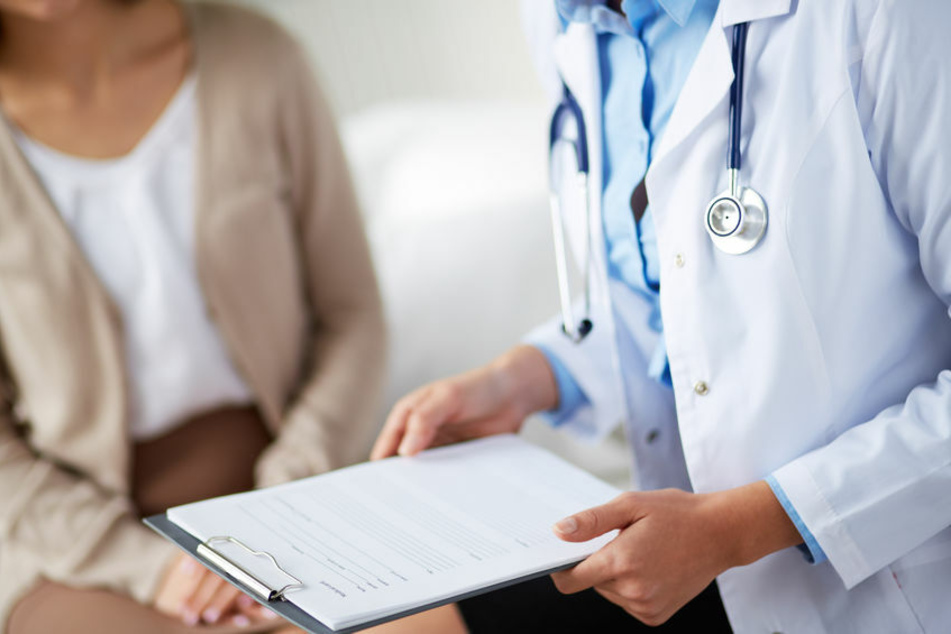 The mother still complains about the doctor's behavior today, "My therapist, nutritionist, and family doctor all said pregnancy was no time to lose weight. It was a danger to the baby to lose weight at the rate I was losing it."
Unfortunately, Tanya Mae's experience wasn't unique, as she soon learned from the numerous comments on her video.
Many users spoke out, recounting their terrible experiences with doctors who didn't seem to be hearing what their patients were saying. One person wrote: "I just had a horrible experience with a doctor who is just like this."
"In seven months I've lost 50 pounds due to morning sickness and my doctor isn't concerned at all," another described.
"I lost 10 pounds due to Covid-19 and the nurse caring for me said, 'Anyway you can lose weight is great!'"
A third added: "My doctor told me my arm hurt because I was overweight. Turns out it was cancer."
Cover photo: Screenshot/TikTok/tanyamae36