Study shows just how much alcohol companies are soaking up in profits off underage drinkers
Boston, Massachusetts - A new study outlines just how much money the biggest alcohol companies have made in recent years by providing alcohol consumed by underage teens.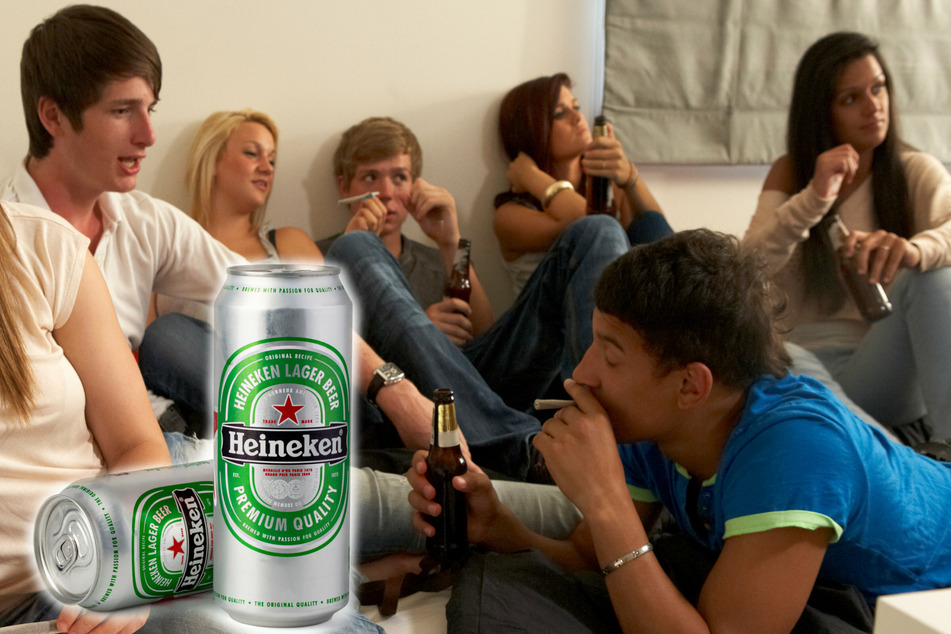 A major study has just confirmed that underage drinkers consumed $17.5 billion worth of alcoholic beverages in 2016, according to SciTechDaily.
Specific companies were even named as culprits, being called out for superficially emphasizing the need for prevention, but raking in the profits from the failure thereof.
The top three that actually sold half of the alcohol consumed by youth for the measured time period were AB Inbev, MillerCoors, and Diageo.
Co-lead author of the study Pamela J. Trangenstein, Ph.D., said, "The alcohol industry has said they don't want minors to drink, but when we counted up the drinks, it was clear that they were making billions of dollars from these sales."
The government set the current legal drinking age to 21 during the Reagan administration. Instead of revisiting that decision, the only notable change since has been the passage of The Sober Truth on Preventing Underage Drinking (STOP) Act in 2006.
The act was supposed to increase accountability with state report cards, media campaigns, and support for local coalitions. However, the small amount of funds ($18 million) set aside for the national endeavor was never fully spent, which only reinforces the inefficacy of the strategy. That money never made it to the local organizations that Trangenstein said need it most.
Meanwhile, the government has made the tax breaks given to the alcohol companies in 2017 permanent. "Families and communities are paying the price, while big alcohol companies are reaping all the benefits," she said.
The results of the study will likely renew discussions about either decreasing the legal drinking age or holding companies accountable for providing prevention programs without offering them tax breaks.
Cover photo: Collage: 123RF/kornienko & kornienko