Descendants of formerly enslaved people fight for historic Georgia home as developers close in
Darien, Georgia - A community of Gullah-Geechee people, descendants of the formerly enslaved, are fighting for their historic Sapelo Island home amid a new wave of attacks.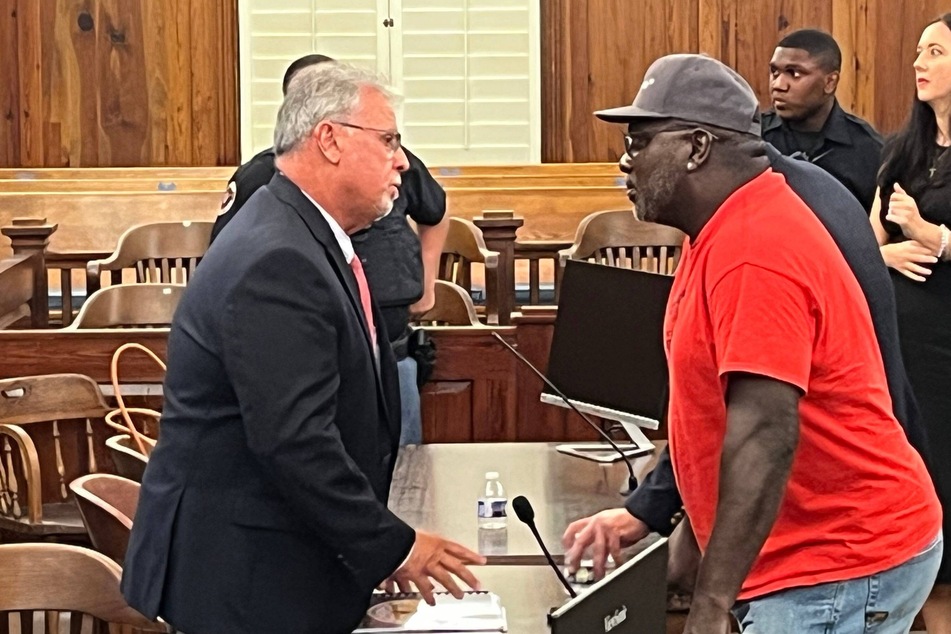 Hog Hammock is home to around 40 residents, many of whom are Gullah-Geechee descending from formerly enslaved people forced to labor on plantations. They cultivated their own creole language and customs with direct ties to Central and West African cultures.
The 427-acre community on Georgia's Sapelo Island has been listed as a national historic site since 1996, prohibiting the construction of homes greater than 1,400 square feet and protecting existing structures.
But on Tuesday, McIntosh County commissioners voted 3-2 to do away with zoning restrictions in Hog Hammock. Residents, who spoke out en masse ahead of the decision, fear the move will leave them vulnerable to displacement as wealthy newcomers arrive and property taxes increase.
The danger to the Gullah-Geechee community is very real after the county, which is 65% white, voted to discard official language that acknowledges Hog Hammock as an area with "unique needs in regard to its historic resources, traditional patterns of development, threat from land speculators and housing forms."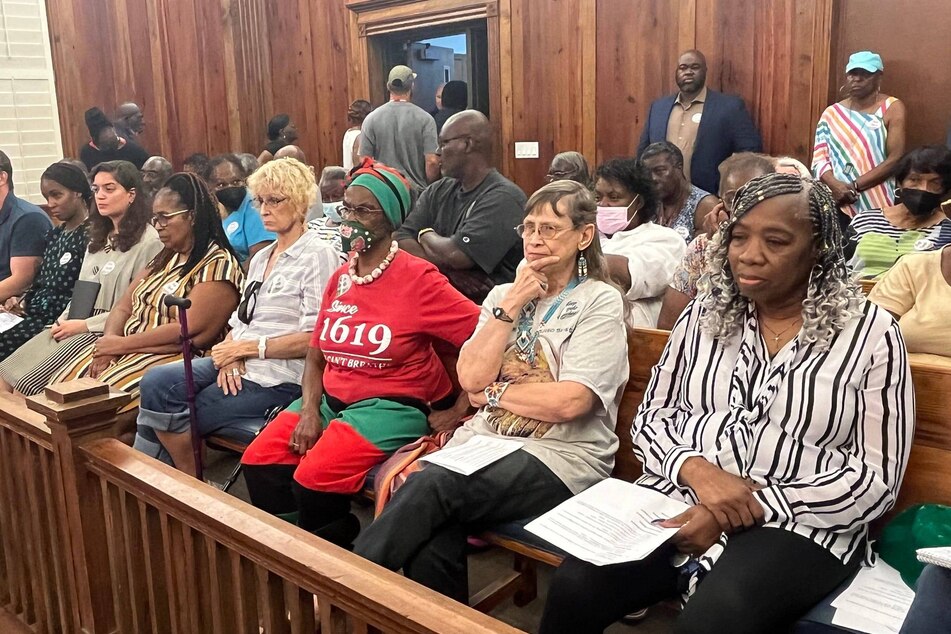 "We will not allow our history to be bought at the price of developers," state Representative Kim Schofield said in a press conference last week. "This is our history. This is our heritage, and we will protect it."
Cover photo: IMAGO / USA TODAY Network