Tyre Nichols: Reactions pour in after release of shocking footage of police beating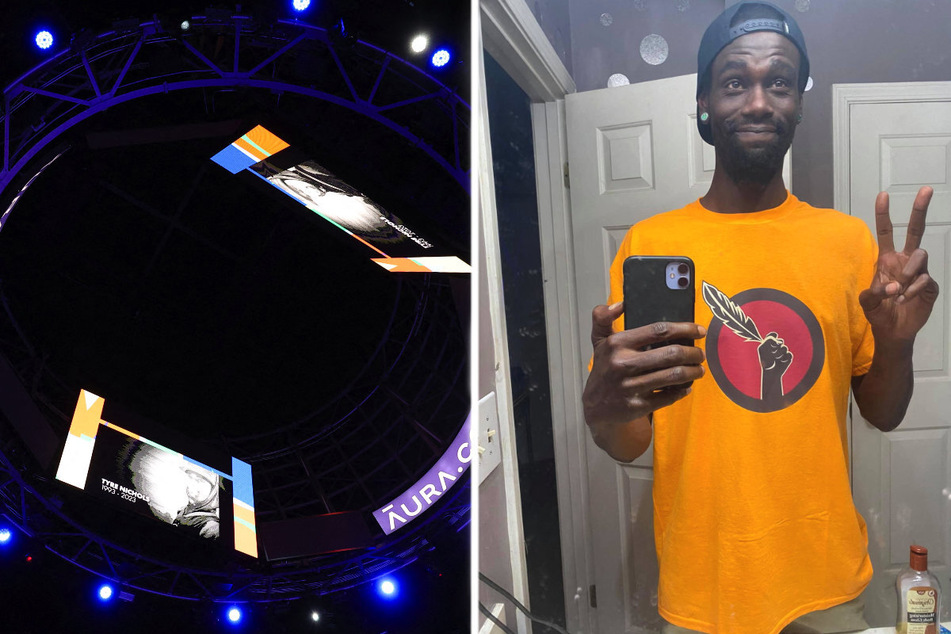 Martin Luther King III, whose father was killed in Memphis, Tennessee, nearly 55 years ago, was disturbed by what he saw.

"I am deeply disturbed by the video released by Memphis Police today," the civil rights activist tweeted. "We all witnessed a horrific yet perversely familiar act committed by officers of the law. Everyone involved must be arrested & charged with the murder of Tyre Nichols. His family and our nation deserve justice."
New York City Mayor Eric Adams, a former cop who has been criticized for failing to implement even the lightest police reforms, said he was "devastated" by what he saw.
"As a human being, I am devastated," the mayor said. "As a mayor, I am outraged. And as someone who spent decades fighting for police diversity and against police abuse, I feel betrayed. My heart goes out to Tyre Nichols' family, friends and the people of Memphis."
President Joe Biden also expressed strong feelings.
"Like so many, I was outraged and deeply pained to see the horrific video of the beating that resulted in Tyre Nichols' death," the president said in a White House statement. "It is yet another painful reminder of the profound fear and trauma, the pain, and the exhaustion that Black and Brown Americans experience every single day."
Bernie Sanders, on the other hand, called for action.
"Tyre Nichols should be alive," the Independent senator from Vermont wrote. "Yes, the police officers who brutally murdered him must be held accountable. But even their conviction on the strongest possible charges cannot bring Tyre back. We must do everything in our power to end police violence against people of color."
New York Attorney General Letitia James didn't need to see Nichols being brutalized.
"We don't need a video to know that Tyre Nichols life mattered," she wrote in a tweet sympathizing with the victim's mother, adding: "Black Lives Matter."
NBA and NFL stars respond to police footage of Tyre Nichols beating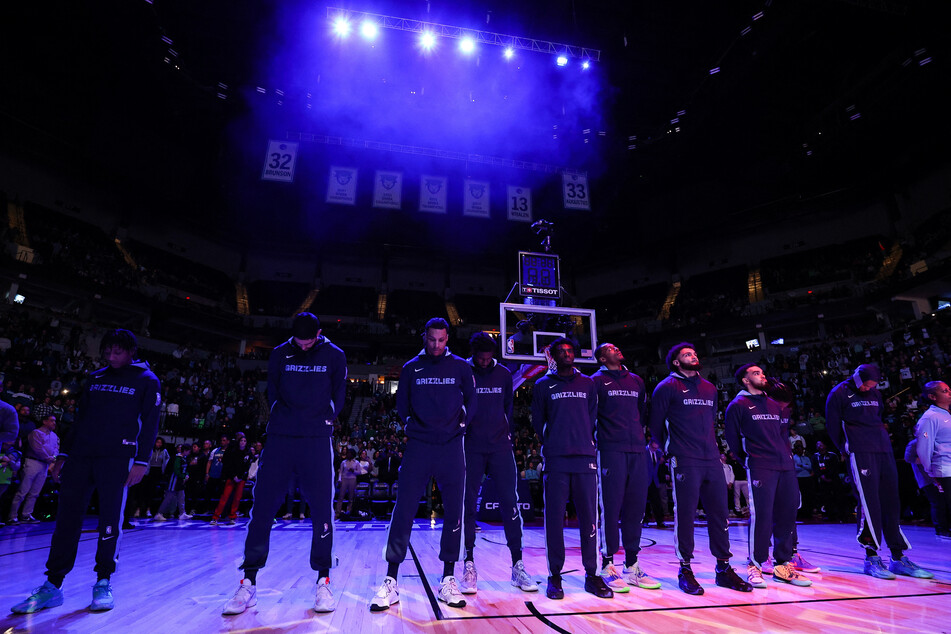 The five officers charged posted bond Thursday. At least two of them are expected to plead not guilty, according to USA Today.

California State Assemblyman Isaac G. Bryan posted a video montage of Nichols skateboarding that a lot of Twitter users shared after video of the beating leading to his death went viral.
"The only video of Tyre Nichols we should all be watching. Rest in Paradise," Bryan captioned the clip.
Basketball superstar LeBron James replied "Too Factual" to a tweet calling race a "systemic tool" that sees "the Black body as a problem."
"We are our own worse enemy," the Los Angeles Lakers star added.
Former football star Robert Griffin III found himself at a loss for words.
"That Tyre Nichols video is heart breaking," he tweeted. A short time later, he simply wrote "Man..."
Memphis Grizzlies stars including Ja Morant were playing in Minneapolis Friday, but the team's Twitter page put on its game face.
"We are distraught to find ourselves dealing with a needless loss of life due to police brutality, and this time it was one of Memphis's own," the team posted to Facebook. "Let's support each other and respect how our fellow Memphians are coping."
Cover photo: Collage: USA TODAY Sports & DEANDRE NICHOLS via REUTERS