China and France furious over new US, Britain, Australia defense pact
Beijing, China/Paris, France - The newly-announced strategic security alliance between the US, Britain, and Australia has sparked outrage in China, as well as from ally France.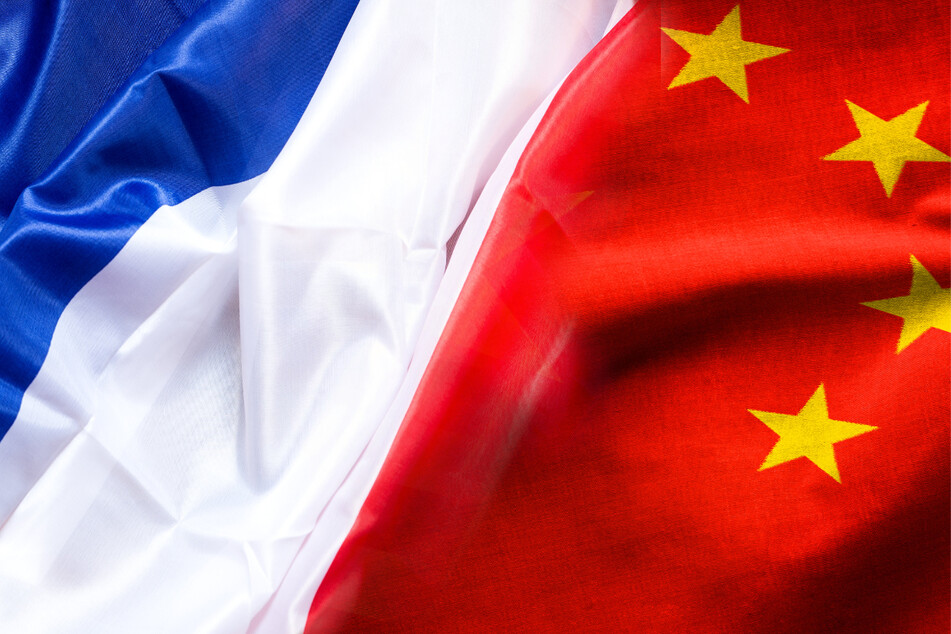 "The countries concerned should abandon the zero-sum mentality of the Cold War," a foreign ministry spokesperson said in Beijing on Thursday, adding that the three powers would only end up harming their own interests otherwise.
The spokesperson also pointed out that Australia was not a nuclear power, but would now suddenly be importing nuclear-powered submarine technology with strategic military value. This might, the spokesperson said, lead other states in the international community to question the group's commitment to nuclear non-proliferation.
Earlier, President Joe Biden had announced his intention to allow Australia to acquire nuclear-powered submarines to strengthen security and military deterrence in the Indo-Pacific region. Biden spoke of "rapidly evolving threats," but did not mention China directly.
A joint statement by Biden, Australian Prime Minister Scott Morrison, and British Prime Minister Boris Johnson said that a way should be found for Australia to acquire nuclear-powered submarines in the next 18 months.
France, meanwhile, reacted furiously to Australia's decision to buy submarine technology from the US, voiding a 2016 deal with France worth $66-billion to provide conventional submarines to Australia.
French Foreign Minister Jean-Yves Le Drian and Defence Minister Florence Parly described the move as being against the spirit of the cooperation between France and Australia, which they said was built on political trust.
"I am furious, this is not something you do among allies," Le Drian told France Info radio. "It's a slap in the face."
He compared the "unilateral, brutal and unpredictable decision" to the behavior of former president Donald Trump.
France feels they have been betrayed by Australia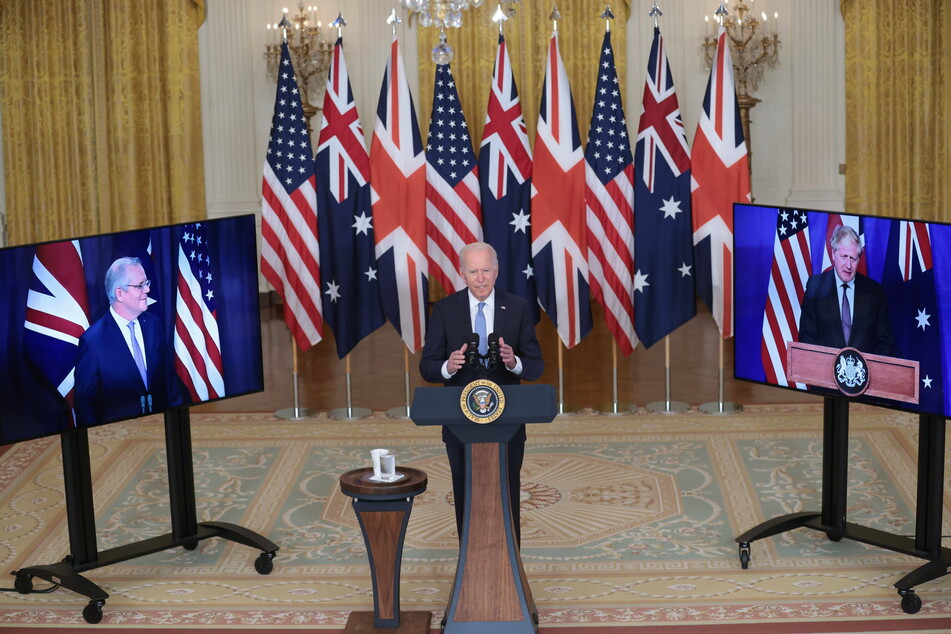 "We have built a relationship of trust with Australia, that trust has been betrayed," Le Drian said. "We are not done with this story yet."
British Defense Secretary Ben Wallace told BBC Breakfast on Thursday that he understood French frustration at losing out on the deal.
"I understand France's disappointment. They had a contract with the Australians for diesel-electrics from 2016 and the Australians have taken this decision that they want to make a change."
Another ally, New Zealand, also appeared implicitly critical of the deal, with Prime Minister Jacinda Ardern announcing that the country, which has always rejected the use of nuclear power, would not allow Australian nuclear-powered Australian submarines to enter its waters.
"New Zealand's position on the ban on nuclear-powered submarines in our waters remains unchanged," Ardern said in the capital Wellington.
Later in the day, the British prime minister sought to calm frayed tempers amid the criticism of the security alliance known as AUKUS.
Answering questions in the House of Commons on Thursday, Johnson said, "AUKUS is not intended to be adversarial towards any other power," adding that it was instead a reflection of the close relationship between the three nations, "the shared values that we have and the sheer level of trust between us that enables us to go to this extraordinary extent of sharing nuclear technology."
Cover photo: Collage: 123RF/ pasiphae & sergign