G7 summit wraps up with weak pledges and underwhelming promises
Krün, Germany - The leaders of the G7 group of wealthy nations concluded a summit in Germany on Tuesday during which they made a lot of noise about unity in the face of Russia's invasion of Ukraine, but didn't deliver on actions.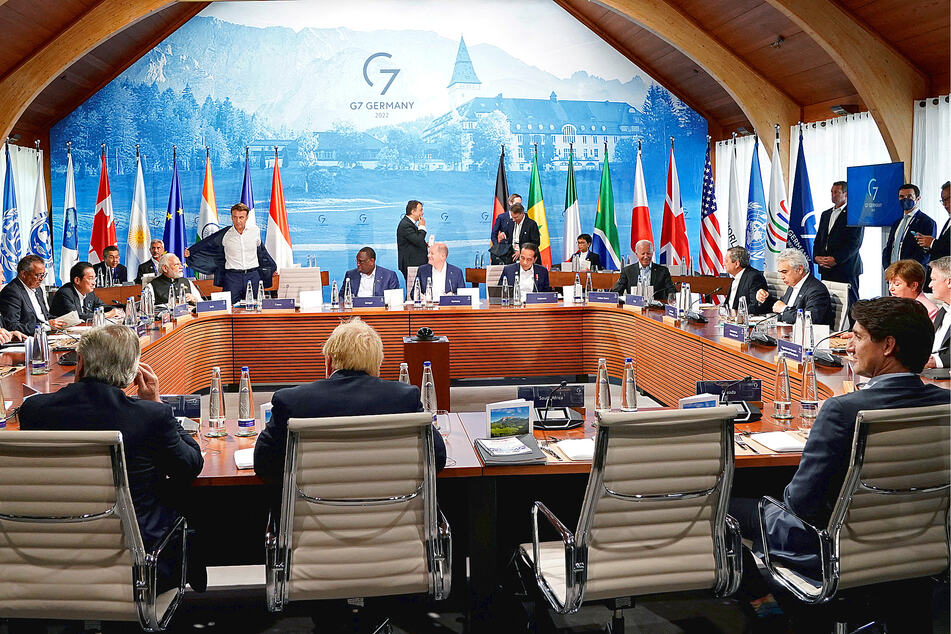 In a final summit declaration, the leaders of Britain, Canada, France, Germany, Italy, Japan and the United States agreed to support Ukraine and its war effort "as long as necessary," reduce dependence on Russian energy, and ramp up punitive measures against Moscow.

"The G7 stand closely and unwaveringly by the side of Ukraine," German Chancellor Olaf Scholz said as he concluded the summit, which was hosted by Germany at the Alpine Schloss Elmau resort.
French President Emmanuel Macron said that Russia "cannot and should not win" the war in Ukraine, and described a deadly missile attack on a shopping mall in a central Ukrainian city on Monday as "a new war crime."
G7 pledges and climate clubs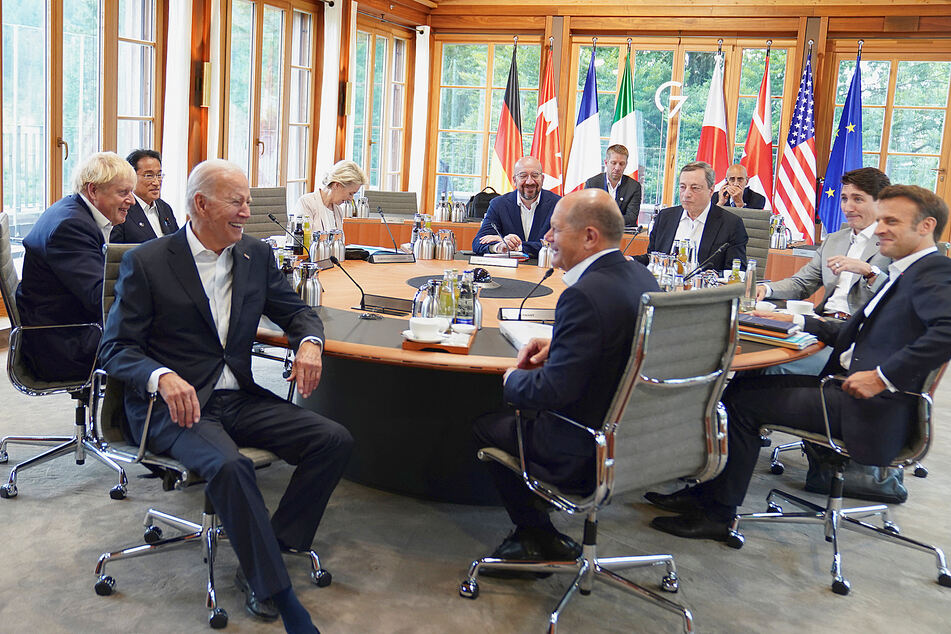 The seven leading economies pledged $29.5 billion to ensure basic services for Ukrainians and agreed to organize a conference for post-war reconstruction, and the US agreed to Kyiv's urgent call for an air defense system to protect its cities.
The group announced a ban on imports of Russian gold, which President Joe Biden said would impose "unprecedented costs on Putin to deny him the revenue he needs to fund his war against Ukraine."
But the summit wasn't able to deliver a breakthrough agreement on capping Russian oil prices with the goal of keeping rising prices from swelling Russia's war chest when an embargo on the country's oil exports goes into effect at the end of the year
Also at the summit, G7 leaders pledged $4.5 billion to improve global food security against the backdrop of a looming hunger crisis triggered by Russia's continued invasion of Ukraine.
The G7 leaders also agreed to establish a so-called "climate club" by the end of the year to move faster on dealing with climate change.
G7 summit failures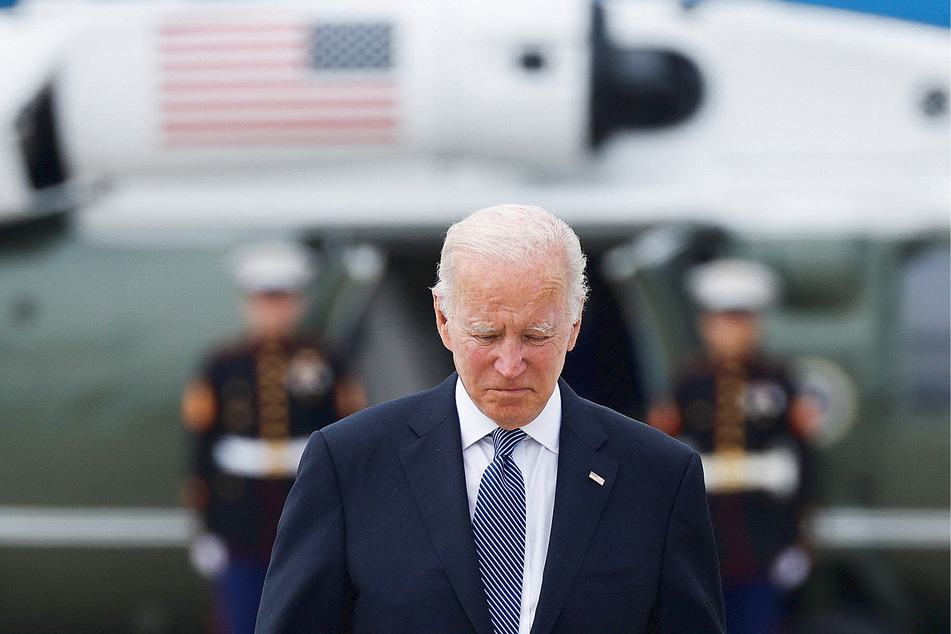 NGOs and others commentators were quick to point out that the amount pledged to deal with world hunger fell far short of what was actually required to stave off a hunger crisis.
Oxfam Germany said that at least $29 billion would be required to end hunger and finance the United Nations' urgent appeals for food aid.
The summit declarations are "intended to distract from the historic failure of the G7," a spokesperson said.
To add to the stack of underwhelming pledges, detailed targets of what the "climate club" hoped to achieve were missing, and the summit had weak words for dealing with fossil fuel use.
All G7 leaders except Kishida traveled to Madrid after the summit to attend a meeting with NATO leaders that will be instrumental in firming up defense policies in the wake of the Russian invasion of Ukraine.
Cover photo: REUTERS