Obama's star-studded birthday bash sparks more controversy
Martha's Vineyard, Massachusetts - Former president Barack Obama celebrated his 60th birthday on Saturday with a star-studded list of invited guests. However, some Covid-19 rules were not followed, and now attendees, and the man himself, are facing more criticism.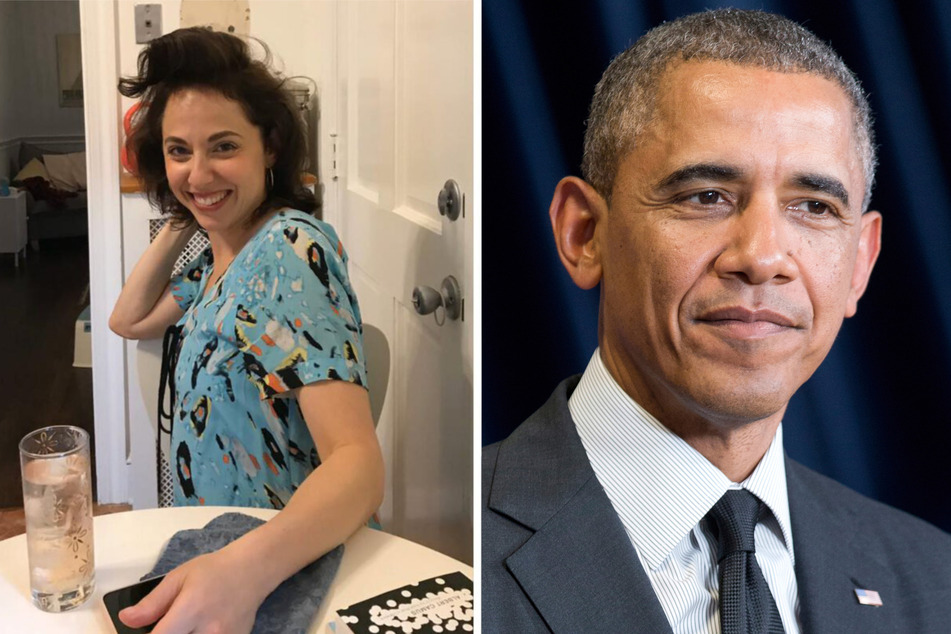 New York Times White House correspondent Annie Karni has fanned the flames of controversy regarding Obama's big birthday bash, which was already scaled back from a growing guest list of hundreds due to complaints and the spreading Delta variant.
When asked about Obama's opulent birthday party, she justified the festivities by saying the former president had only invited "a sophisticated, vaccinated crowd" and that the guests had been "following all of the safety precautions."
On social media, however, the remark was perceived as arrogant and biased, and caused massive backlash.
In just one example, journalist Glenn Greenwald tweeted that her response "is as emblematic of liberal discourse as it gets. What happened to all the concerns about vaccinated people passing Delta to the unvaccinated?"
Stephen L. Miller, who works as a reporter for British news source The Spectator, also weighed in.
"Someone really should inform Annie Karni what certain parts of Hollywood thinks of vaccines," he wrote, pointing to the fact that there are quite a few anti-vaccine proponents in the celebrity world as well.
Karni has since responded that her words were taken out of context.
Cover photo: Collage: Screenshot/Facebook/Annie Karni & 123RF/ uhland38