Obama to celebrate 60th birthday with nearly 700 people, despite rising coronavirus rates
Martha's Vineyard, Massachusetts - Obama wants to go big on his 60th birthday – despite the spread of the Delta variant.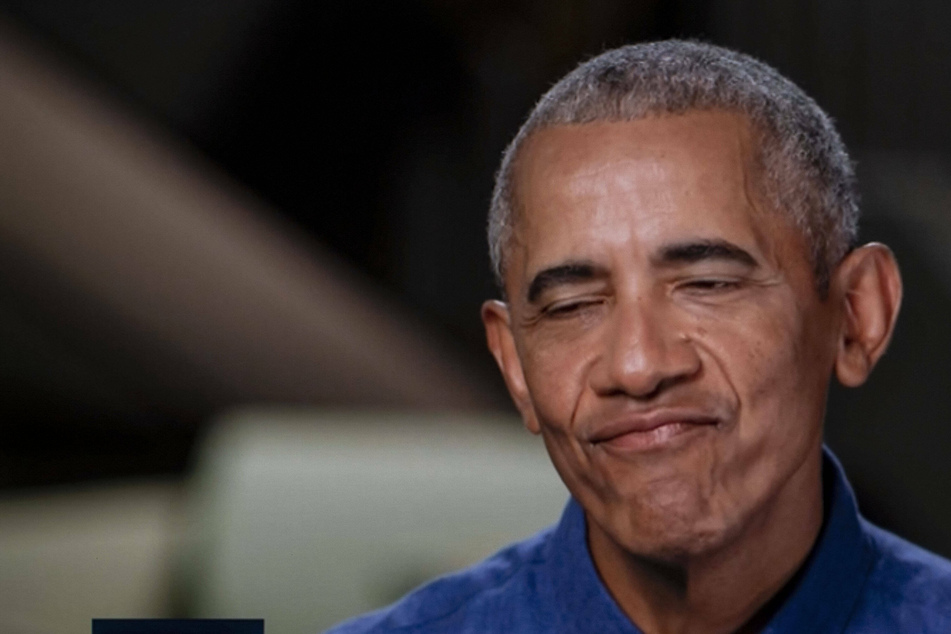 It's not every day you turn 60! Barack Obama apparently thinks so too, because the ex-president has invited around 700 people to his birthday party on Wednesday.
The long guest list is impressive: in addition to George Clooney, Steven Spielberg and Oprah Winfrey are also invited to Obama's $12-million Martha's Vineyard mansion.
"It's going to be big," one attendee told The Hill.
A large celebration is all well and good in normal times, but unfortunately there's still a pandemic with a dangerous new Delta variant.
And it's spreading far and wide, especially in the vicinity of the Obama residence: Massachusetts recently passed a new mandate requiring people to wear masks due to sharply rising infection rates, even among the vaccinated.
Though the Obamas aren't breaking any rules, Dr. Francis Collins, director of the National Institutes of Health, was only recently telling CNN people should use their "common sense" before meeting with very large groups of people.
"If you're talking about a small party like I might have at my house for six or eight people who are all fully vaccinated, I do not believe, at this point, we need to put masks on to be next to each other," the expert said. "But if there are a hundred people – of course, how are you really going to be sure about people's vaccination status?"
President Biden declines invitation to the birthday bash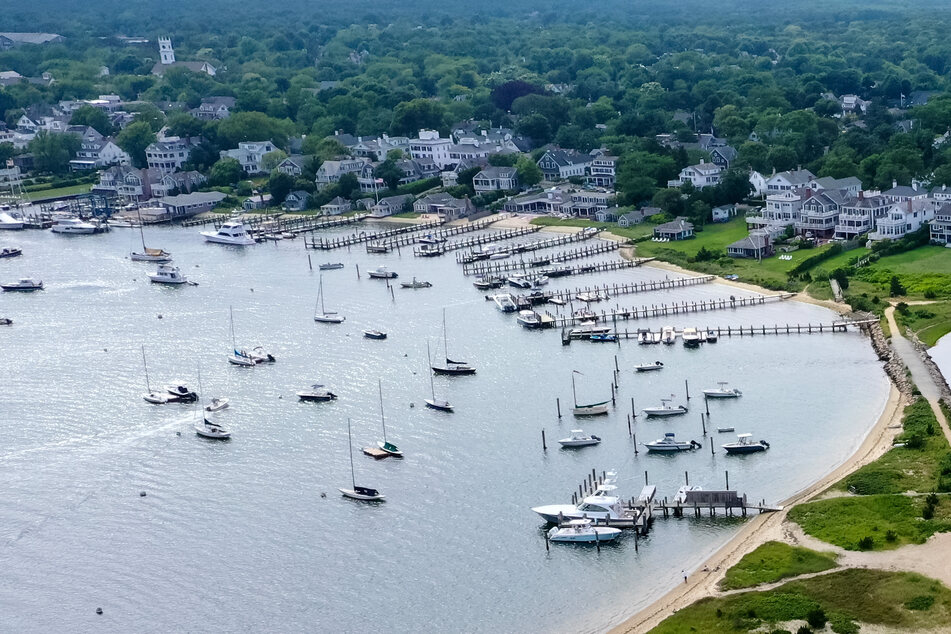 Obama's party is expected to be attended by 475 invited guests as well as 200 staff members, the New York Post reported. Pearl Jam also plans to perform.
To prevent the party from becoming a super-spreader event, guests are asked to attend only if they are vaccinated.
In addition, Michelle Obama and her husband have appointed a "Covid coordinator" to make sure everyone adheres to safety standards.
But one notable person will not be attending the event: President Joe Biden said he would not appear in person to congratulate his "old friend."
"While President Biden is unable to attend this weekend, he looks forward to catching up with former President Obama soon and properly welcoming him into the over-sixty club," a spokesperson told Axios.
Obama's 50th birthday was already one to remember: at that time, he invited, among others, Tom Hanks, Stevie Wonder, and Jay-Z to a party at the White House.
Cover photo: IMAGO / ZUMA Wire