Bernie Sanders and Greg Casar slam Google's anti-union moves against striking YouTube Music workers
Austin, Texas - Senator Bernie Sanders and Representative Greg Casar joined forces on Tuesday to call out Google for allegedly retaliating against striking YouTube Music workers seeking to form a union.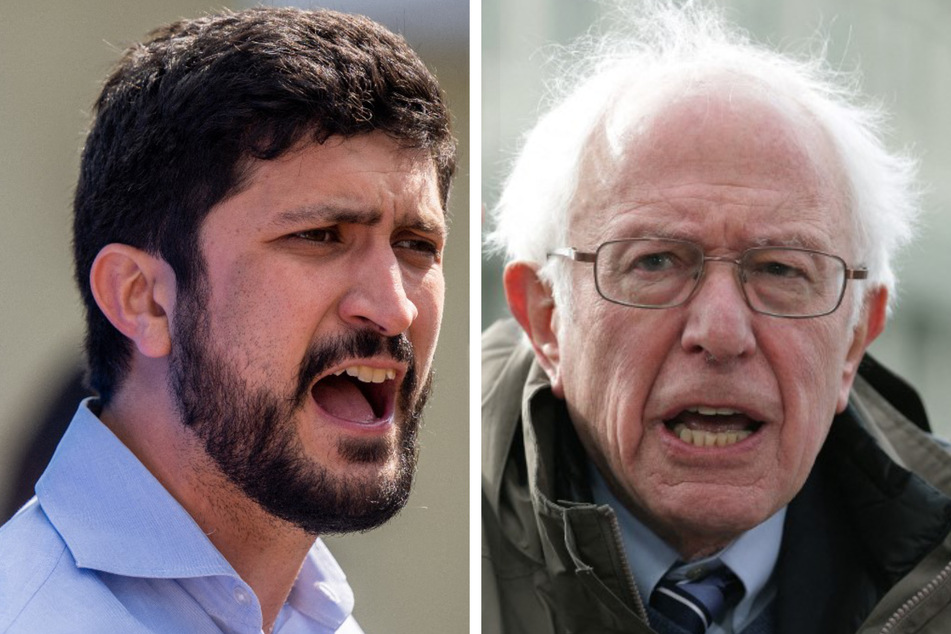 "Mr. Pichai: your $60 billion in profits last year enables you to not only treat your workers fairly, but also recognize the invaluable contributions YouTube Music workers bring to your company and our community," the two politicians wrote in their letter to the Alphabet and Google CEO.
"Our request to you is simple: Ensure that all Google workers, including YouTube Music workers, are able to freely exercise their right to join a union as guaranteed by federal law," they continued.
Sanders and Casar's joint statement comes after YouTube Music workers filed a petition with the National Labor Relations Board detailing how their employer, the Google-affiliated contractor Cognizant, had allegedly retaliated against their unionization effort.
In October 2022, a group of 58 workers filed a petition to join Alphabet Workers Union-CWA. Just three weeks later, Cognizant announced that workers, who were hired to work fully remotely, would be required to work in person at the Austin office beginning on February 6, giving some workers and their families just three months to move across the country.
If workers refused to make the move, they were told they would be fired.
Greg Casar to join YouTube Music workers' picket in Austin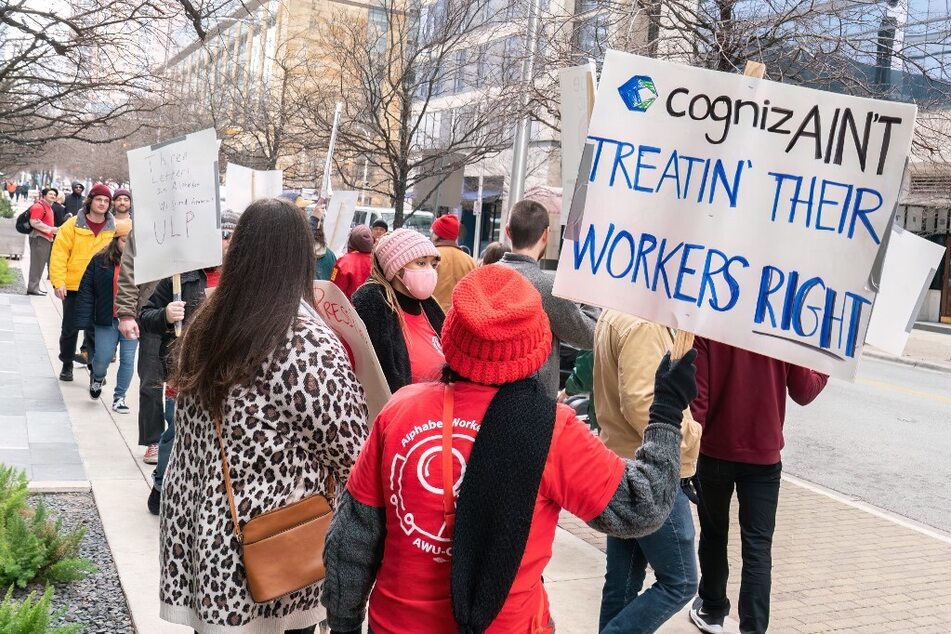 Sanders and Casar said the company's abrupt change in policy did not appear to be the result of shifting economic or public health conditions but rather an attempt to stop workers from organizing.
"The skilled creators behind YouTube Music aren't high paid tech employees: in fact, many are only paid $19 an hour despite Google's massive profits," Casar said in a Tuesday press release. "YouTube Music workers – my constituents – are asking for their rights to be respected and for decent wages. Every single worker has the right to a union, and this is another example of alleged retaliation."
"All workers have the right to unionize without fear of retaliation," added Sanders, who now serves as chair of the Senate Health, Education, Labor and Pensions Committee. "I'm proud to stand with striking YouTube Music workers who are standing up for fair working conditions and return to office policies."
With two powerful allies behind them, YouTube Music workers are planning a day of action in Austin and New York City on Tuesday to ramp up their call for justice.
In the Texas capital, workers and supporters will meet at Austin City Hall at 8:15 AM CST and march to Google's local office. There, they will picket, hear from speakers, and do street karaoke. Supporters in NYC will show their solidarity at their own rally outside the Google store at 76 9th Avenue, starting at 12:00 PM EST.
Casar has announced he will join the Austin picket to stand in solidarity with workers, many of whom reside in his congressional district.
Cover photo: Collage: ALEX WONG / GETTY IMAGES NORTH AMERICA / Getty Images via AFP, Brandon Bell / GETTY IMAGES NORTH AMERICA / Getty Images via AFP & SUZANNE CORDEIRO / AFP