Colorado Congresswoman Lauren Boebert faces off with Capitol Police
Washington DC – Republican Congresswoman Lauren Boebert of Colorado got into a dispute with Capitol Police on Tuesday after refusing to let officers inspect her handbag.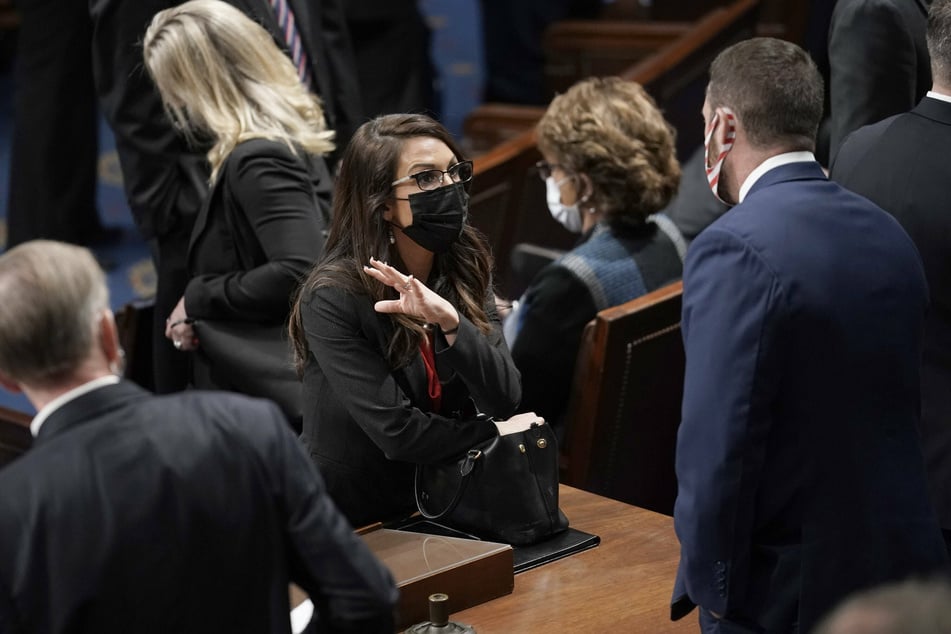 Newly elected Colorado Rep. Lauren Boebert (34) seems to be shaking things up in DC. In a viral campaign video, she promised to carry her gun to Congress.
As the Washington Post later reported, the footage was highly deceptive: Boebert was not toting her handgun through the streets of the capital. Had she done so, she would have stood in violation of the city's concealed-carry laws, the DC police chief warned.
Nevertheless, the Republican congresswoman found herself in a standoff with Capitol Police on Tuesday when she refused to hand over her bag for inspection after setting off a metal detector. The new security measure came into effect after the January 6 attack.
Boebert told CNN, "It is a shame that Nancy Pelosi is trying to disarm Members of Congress in the very place that needed more protection on January 6th. It is clear metal detectors would not have deterred the violent acts we saw; this political stunt does nothing to improve the safety of Members in the Capitol complex."
The incident reportedly lasted around ten minutes. It is unclear whether Boebert was allowed to take her bag with her to the House floor, or whether she was carrying a handgun at the time.
Boebert also came under fire for tweets published before and during the Capitol riots
The freshman rep. has been accused of helping incite violence by perpetuating false claims of voter fraud, the Denver Post reports.
In an impassioned January 6 speech on the House floor, Boebert exclaimed: "Madame Speaker, I have constituents outside this building right now. I promised my voters to be their voice." Shortly thereafter, pro-Trump rioters stormed the Capitol.
During the attack, Boebert came under fire for tweeting updates on Nancy Pelosi's movements. Boebert defended herself, saying she didn't reveal any information that wasn't already being covered by television and news outlets.
Earlier in the day, the well-known Trump fanatic and QAnon sympathizer shared provocative messages on the platform, including "Today is 1776" and "I will fight with everything I have to ensure the fairness of the election."
Even after the attack, Boebert was among the congressional Republicans who refused to certify the 2020 presidential election results.
Cover photo: imago images / ZUMA Wire