AG Garland confirms he approved Trump search as reports about nuclear documents emerge
Washington DC - US Attorney General Merrick Garland confirmed he had "personally approved" the explosive FBI search on ex-President Donald Trump's Mar-a-Lago estate, as the DOJ officially asked a Florida federal court to unseal the records due to "substantial public interest in this matter."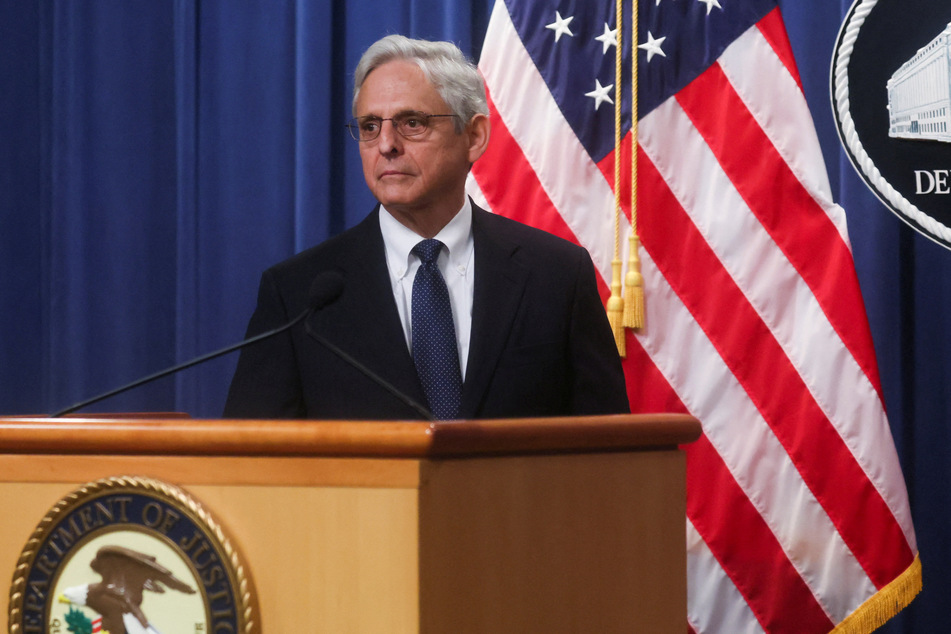 In his first public comments since the search warrant was executed, Garland said he had ultimately given the green light and stood by his decision.
"The department does not take such a decision lightly. Where possible, it is standard practice to seek less intrusive means as an alternative to a search and to narrowly scope any search that is undertaken," he told reporters.
The attorney general noted several times that while there is still much he cannot share with the public, he reiterated that the raid "was authorized by a federal court upon the required finding of probably cause."
Garland also said that his decision to request make the warrant and receipt public "in light of the former president's public confirmation of the search, the surrounding circumstances, and the substantial public interest in this matter."
Taking the highly unusual step of commenting on an ongoing investigation, the 69-year-old official confirmed that the warrant served is part of an ongoing investigation into whether Trump illegally removed records from the White House when leaving office.
Trump backs unsealing of records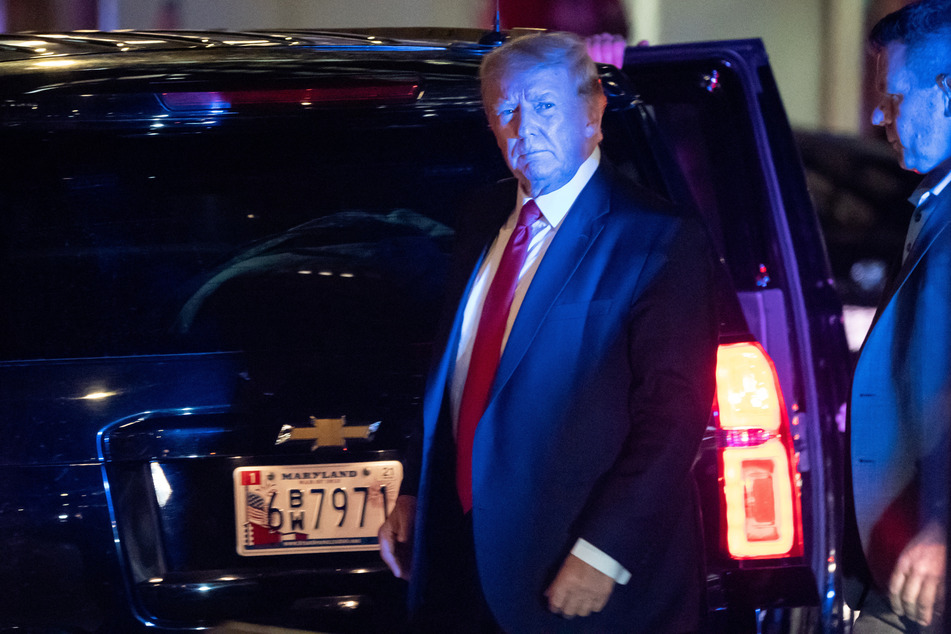 According to CNN, the DOJ was also ordered to speak with Trump's attorneys and find out by 3 PM ET on Friday whether the former president's legal team will oppose the motion to unseal the documents.
The answer to that question already seems to be no, as Trump himself came out with a social media statement "ENCOURAGING the immediate release of those documents," adding a predictable line railing about "radical left Democrats" being behind everything.
Meanwhile, several reports said that the former president had already been subpoenaed earlier this year in relation to the official documents that the FBI were apparently looking for. While 15 boxes of records are said to have been recovered in January, authorities believed more sensitive materials were being kept back.
If the Washington Post's source is correct, "sensitive" may be an understatement. The outlet published an account claiming that the classified documents at the center of this storm are related to nuclear weapons.
Ultimately, the unsealing of the search warrant – unprecedented as it is – will provide more clarity.
Cover photo: Collage: REUTERS