Trump asks for money after FBI search while Republicans suddenly want to defund the police
Palm Beach, Florida - Former President Donald Trump is furiously fundraising off the back of Monday's explosive FBI search of his Mar-a-Lago residence.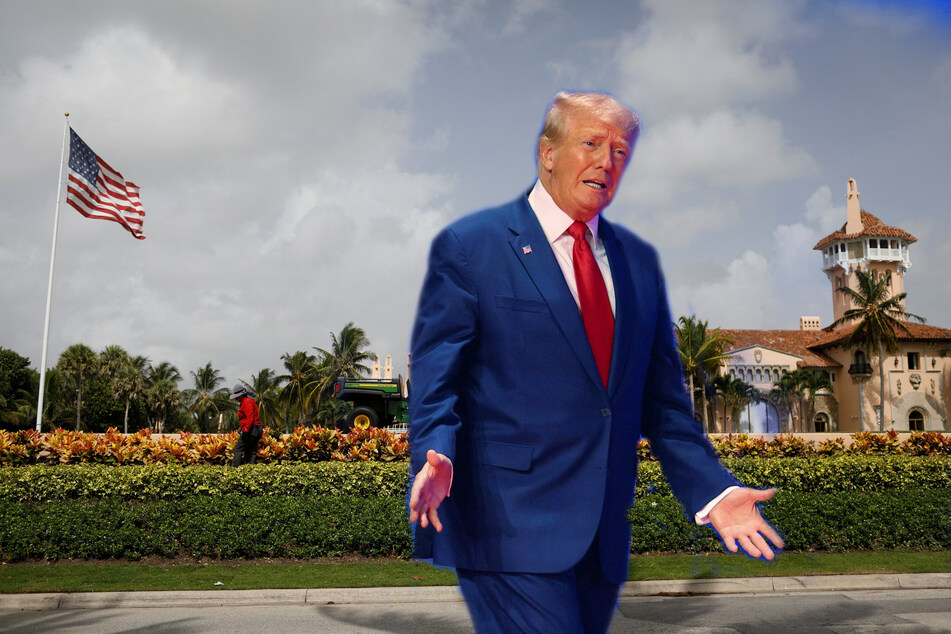 Federal agents went into the Palm Beach mansion looking for dozens of boxes containing confidential documents Trump allegedly kept after he left the White House, according to a source close to the investigation.
The following morning, the already very rich Trump sent out emails asking for money.
"I need every single red-blooded American Patriot to step up during this time," read the dramatic email. "Please rush in a donation IMMEDIATELY to publicly stand with me against this NEVERENDING WITCH HUNT."
Trump's allies – and a couple of triangulating centrist politicians like Andrew Cuomo and Andrew Yang – immediately piled in with denunciations of the FBI, with far-right Georgia Representative Marjorie Taylor Greene even calling for the agency to be defunded.
That, of course, drew a lot of mocking comments online, which noted the irony of hardline Republicans calling for law enforcement to be defunded, having relentlessly bashed similar (though differently motivated) calls from some on the left.
An even more unhinged take was provided by Florida Rep. Anthony Sabatini, who wants his state to "sever all ties with DOJ immediately" and FBI agents "arrested upon sight."
Trump's tax returns fair game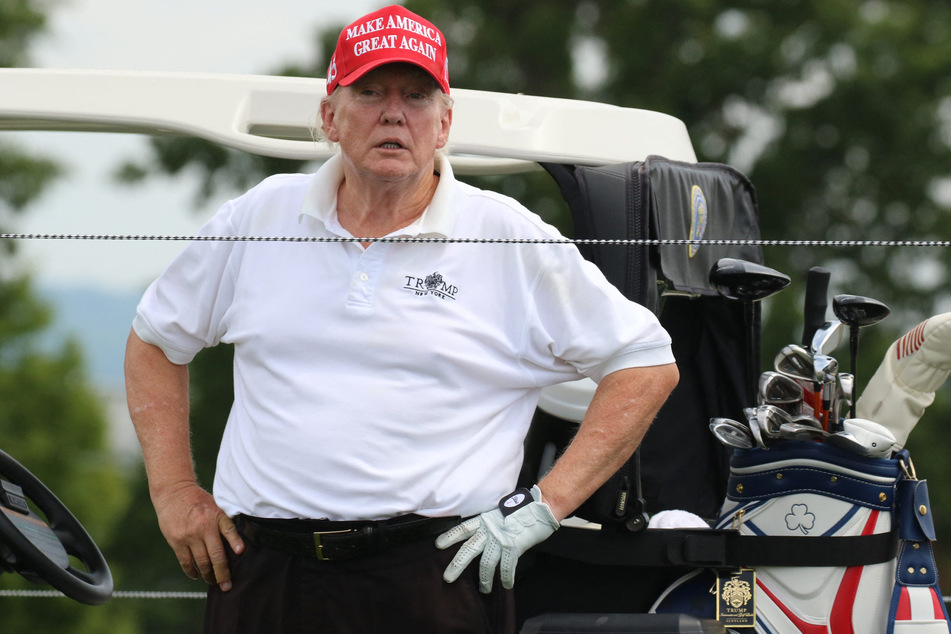 Meanwhile, Trump's terrible, horrible, no good, very bad week continued with news that the House Ways and Means Committee can use a federal law to access his tax returns, according to a significant legal ruling on Tuesday.
The decision from a three-judge panel of the US Court of Appeals for the District of Columbia Circuit in a long-running dispute would allow committee Chairman Richard Neal, a Democrat from Massachusetts, to get the ex-president's personal records from the Treasury Department.
"We expect to receive the requested tax returns and audit files immediately," the committee tweeted.
It will have to wait at least a week for that, as the ruling was also stayed for a week to give Trump the option of an appeal.
Cover photo: Collage: REUTERS