Biden calls Trump "climate arsonist" while the West burns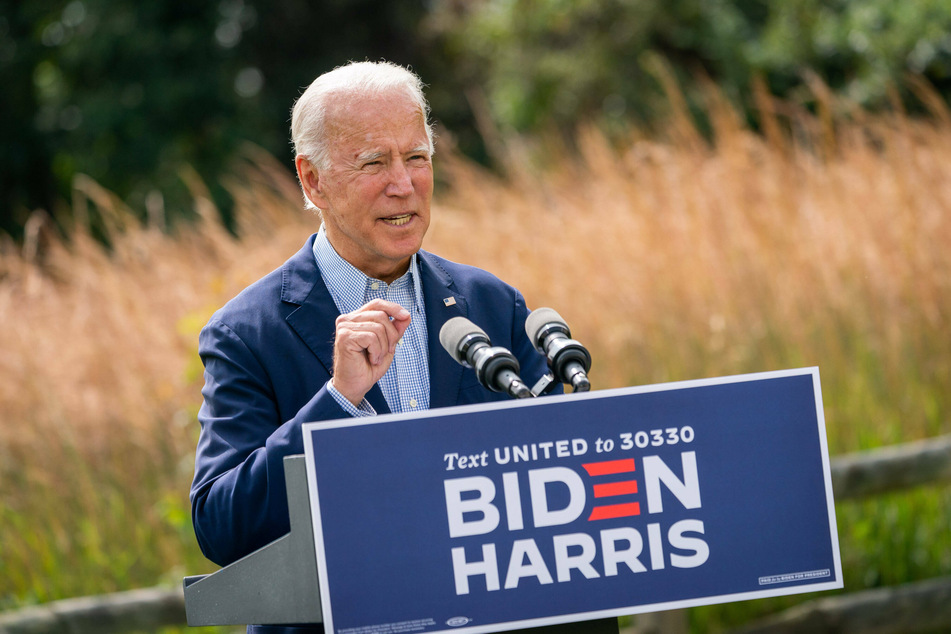 Although the "West is literally on fire," Trump continues to deny climate change and its "unrelenting impact", Joe Biden said on Monday during a campaign appearance in Wilmington, Delaware. Biden continued by saying that instead of basing his policies on scientific evidence, Trump is acting as a "climate arsonist" and "climate denier."
While California continues to be ravaged by severe forest fires and Oregon and Washington also burn, the southern states are preparing for yet another hurricane and the subsequent flooding.
"Donald Trump's climate denial may not have caused these fires and record floods and record hurricanes, but if he gets a second term, these hellish events will continue to become more common, more devastating and more deadly," warned Biden.
Donald Trump, who visited California on Monday, didn't mention climate change when discussing the crisis in California. Instead, he focused on criticizing local forest management.
In a meeting on Monday with California Governor Gavin Newsom and others, Trump cast doubts over the validity of climate change science. "It'll start getting cooler. You just watch," the president said.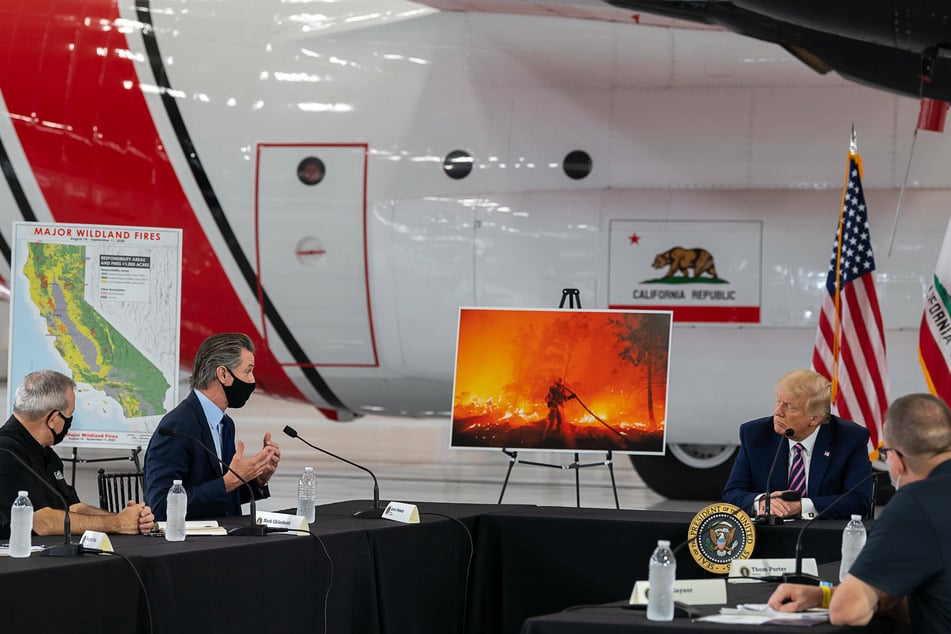 Joe Biden to promote environmentally friendly technologies
Trump has repeatedly questioned the existence climate change and its consequences. His administration has lifted many environmental protection regulations and is strongly committed to supporting the coal industry. Trump also frequently scorns windmills and renewable energy.
Biden promises a determined and science-based fight against climate change if elected on 3 November. Biden says he wants to create hundreds of thousands of new jobs by promoting environmentally friendly technologies.
Cover photo: imago images / ZUMA Wire