CNN faces major backlash after chaotic Donald Trump town hall
New York, New York - CNN's town hall with former President Donald Trump drew 3.1 million viewers on Wednesday, but network executives faced a tsunami of criticism for giving the Republican candidate a platform to spread lies.
CNN anchor Kaitlan Collins faced Trump for 70 minutes in front of an audience of New Hampshire Republican voters at St. Anselm College in Goffstown. It was the rare appearance by Trump, who is seeking the Republican nomination for the 2024 presidential race, on a media outlet that is not explicitly friendly to him.
The crowd gave the event the atmosphere of a Trump rally as members cheered the candidate's answers, even when he mocked E. Jean Carroll, who was recently awarded $5 million after a jury found Trump liable for sexually abusing her in 1994.
Trump also repeated his false claims that his 2020 election loss was "rigged," and although Collins tried again and again to correct Trump, attempts to perform fact-checks in real time have proved useless. Critics said CNN should have known better than to give Trump a forum where it would be impossible to filter out misinformation.
"Live lying works," Mark Lukasiewicz, said dean of the Lawrence Herbert School of Communication at Hofstra University. "Live fact-checking does not. Trump is demonstrably unworthy of the risk that CNN chose to take."
CNN employees "ashamed," while chairman is "proud"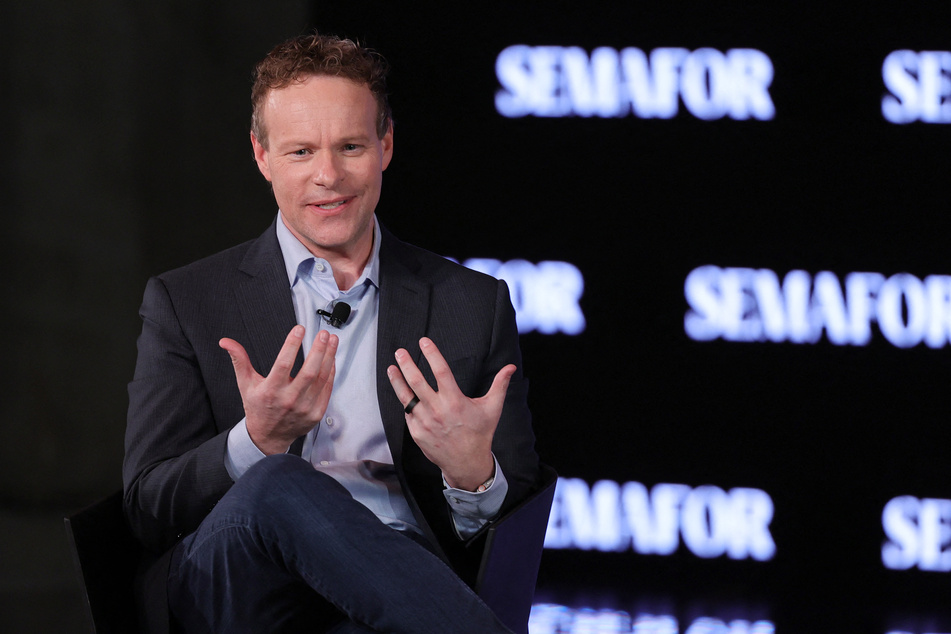 The event was not well-received inside the network, either.
"I was just ashamed," said one producer who spoke on the condition of anonymity to criticize an employer. "Everybody knows Trump lies. Everybody knows what he's going to say. His propaganda is what his followers want."
CNN's own media reporter, Oliver Darcy, said the event evoked the 2016 campaign, when media outlets gave Trump ample airtime as he rewarded them with big audiences. In the years since, CNN's then-chief, Jeff Zucker, has repeatedly expressed regret for turning Trump into a ratings attraction.
"It felt like 2016 all over again," Darcy wrote in his newsletter Wednesday evening. "It was Trump's unhinged social media feed brought to life on stage. And Collins was put in an uncomfortable position, given the town hall was conducted in front of a Republican audience that applauded Trump, giving a sense of unintended endorsement to his shameful antics."
CNN chairman Chris Licht, on the other hand, told his staff that he was proud of Collins and the event. He said the public was "served very well by what we did last night" because it let people know what was at stake in the 2024 election.
Cover photo: Collage: GABRIEL BOUYS / AFP & REUTERS