Donald Trump's long-time friend speaks to grand jury in hush money probe
New York, New York - The grand jury investigating Donald Trump in the Stormy Daniels hush money probe recently met with a witness that could spell trouble for the former president.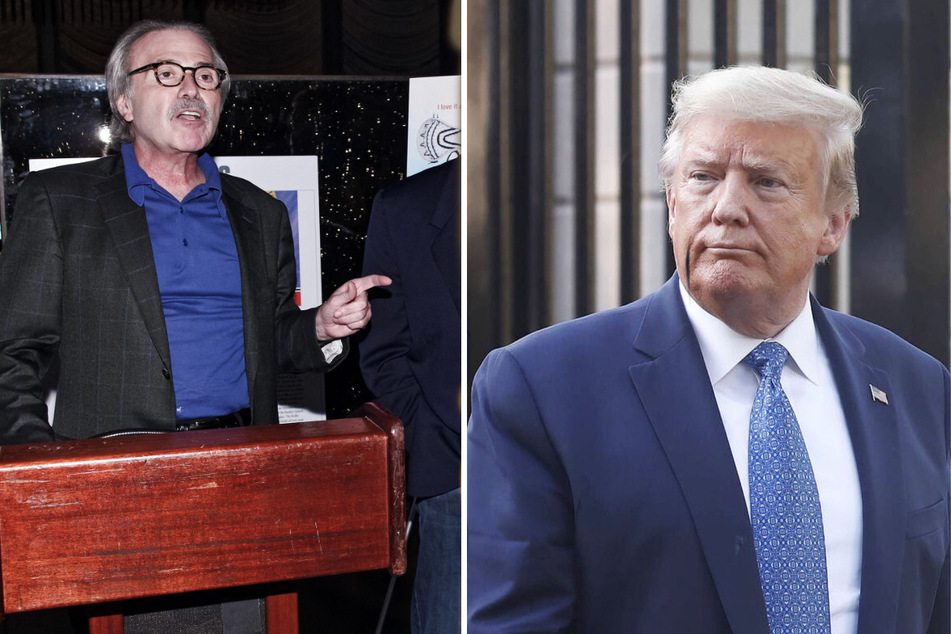 According to CBS News, the jury, led by district attorney Alvin Bragg, reconvened on Monday and heard testimony from David Pecker, former CEO of American Media, the publisher of The National Enquirer.
In 2016, only weeks before the election, Pecker played a role in connecting porn star Stormy Daniels' lawyer with Michael Cohen, Trump's attorney at that time.
Cohen got Daniels, who alleged she had an affair with the former president, to sign a non-disclosure agreement, and paid her $130,000, which he claims he did on Trump's instruction.
That same year, The National Enquirer bought the rights to a different story about another woman who claimed to have had an affair with Trump, but never published it.
Pecker, who has had a close friendship with Trump for years, later admitted that the story was intentionally suppressed in an effort to help Trump's election prospects.
He has been granted immunity in exchange for his testimony in the probe, and many believe he may throw the former president under the bus.
The new testimoney may spell out trouble for Donald Trump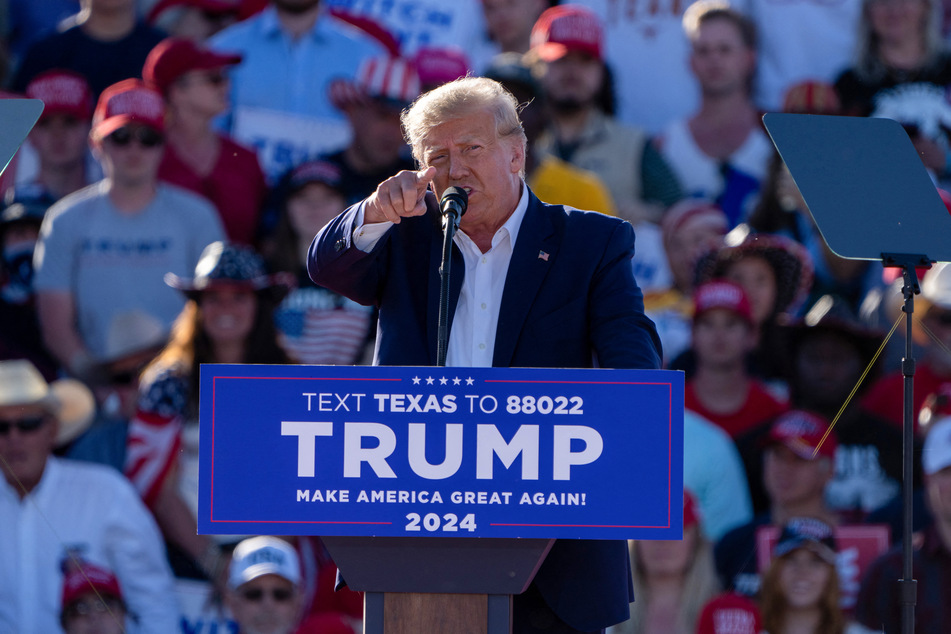 David Pecker's testimony comes in the context of allegations that the hush money payments were used to sway the election, which is highly illegal.
The jury may be bringing felony fraud charges against Trump, who has maintained his innocence, claiming the probe is part of a larger conspiracy he and his allies have dubbed a "witch hunt."
At his first campaign rally held in Waco, Texas over the weekend, he told his supporters that he is being investigated "for something that is not a crime, not a misdemeanor, not an affair."
The grand jury has yet to conclude their investigation, but is expected to do so sometime this week.
Cover photo: Collage: Brian Ach / GETTY IMAGES NORTH AMERICA / Getty Images via AFP & ZUMA Wire