Donald Trump gets rallying support from Republicans ahead of possible arrest
Washington DC - With Donald Trump facing a possible criminal indictment, some Republican members of Congress are rallying by his side.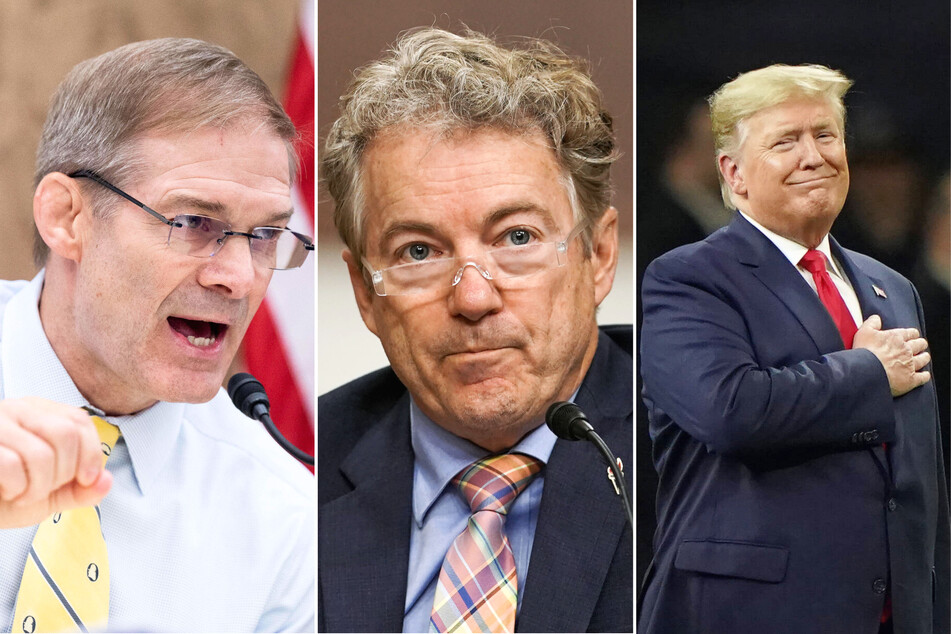 According to CNN, House Judiciary Chairman Jim Jordan and two other Republican chairmen are demanding testimony from New York district attorney Alvin Bragg, who is leading the case against Trump.
The move seems to be an attempt to obstruct the ongoing investigation, and get more supporters in Trump's corner.
Jordan has described the case as "a sham" and an "unprecedented abuse of prosecutorial authority."
It has become a leading argument with prominent Trump defenders, who claim that Bragg's liberal leanings are driving the indictment, and that Trump is actually innocent.
They are attempting to cast doubt on the legal authorities presiding over the case and the legitimacy of its claims, arguing that it is a "witch hunt" made specifically to take Trump down and has no legal merit.
The case is investigating a hush money payment of $130,000 Trump allegedly gave porn star Stormy Daniels to keep an affair between them a secret. The payments were recorded as legal expenses, which may get Trump charged with falsifying business records and tax fraud.
Bragg became the first African-American district attorney in New York when he was sworn in to the position in January 2022. But now that he is going after the former president, he has become the center of a political firestorm.
Republicans respond to the indictment of Donald Trump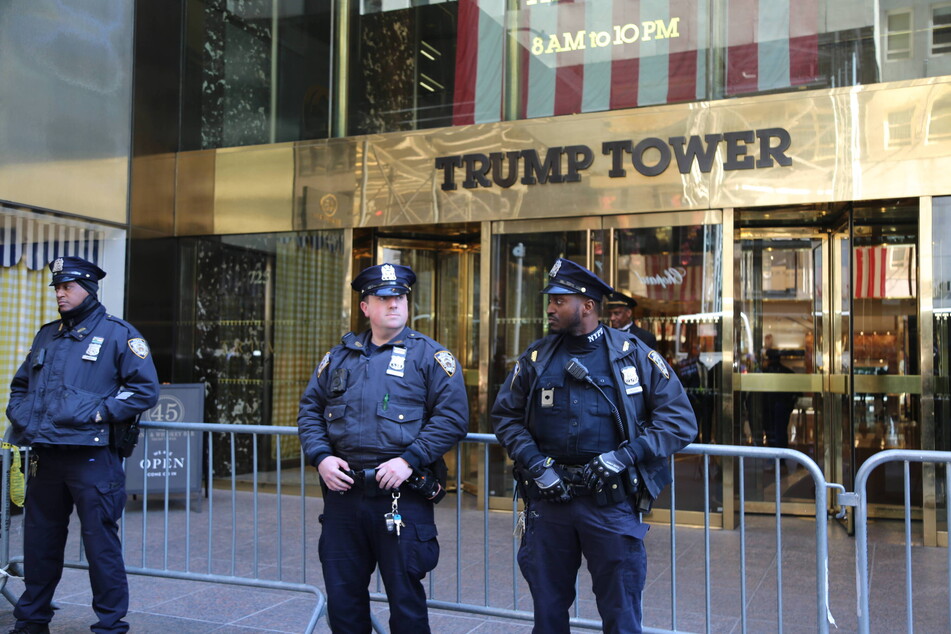 Adding more voices to the fray, Kentucky senator Rand Paul recently shared on Twitter that he believes Alvin Brag should be "put in jail."
"A Trump indictment would be a disgusting abuse of power," Paul argued.
Presidential hopeful Vivek Ramaswamy, who will be running against Trump in the Republican primaries, posted a video to Twitter calling on president Joe Biden to step in and bring an end to the investigation. He urged the president to use his power to "unify the country" and "save America" from what he described as "a national mistake of a generation."
Other defenders have taken to Fox News, arguing that Bragg is ignoring growing crime rates in New York to focus on going after Trump.
The ballooning attention surrounding the case stems from an unfounded prediction Trump made over the weekend on his platform Truth Social claiming he would be arrested on Tuesday. But it turns out the grand jury still has yet to conclude the investigation and hold a vote on how to proceed.
As fellow politicians and his base have rallied to come to his defense, it's still unclear if the jury will actually proceed with an indictment.
Trump may, in fact, simply be using the chatter to rile up his base once again.
A spokesperson for district attorney Alvin Bragg said, "We will not be intimidated by attempts to undermine the justice process, nor will we let baseless accusations deter us from fairly applying the law."
Cover photo: Collage: IMAGO / ZUMA Wire, UPI Photo, & USA TODAY Network