Donald Trump to face the music as New York grand jury moves to indict
New York, New York - The Manhattan grand jury investigating Donald Trump's hush money probe has voted to indict the former president.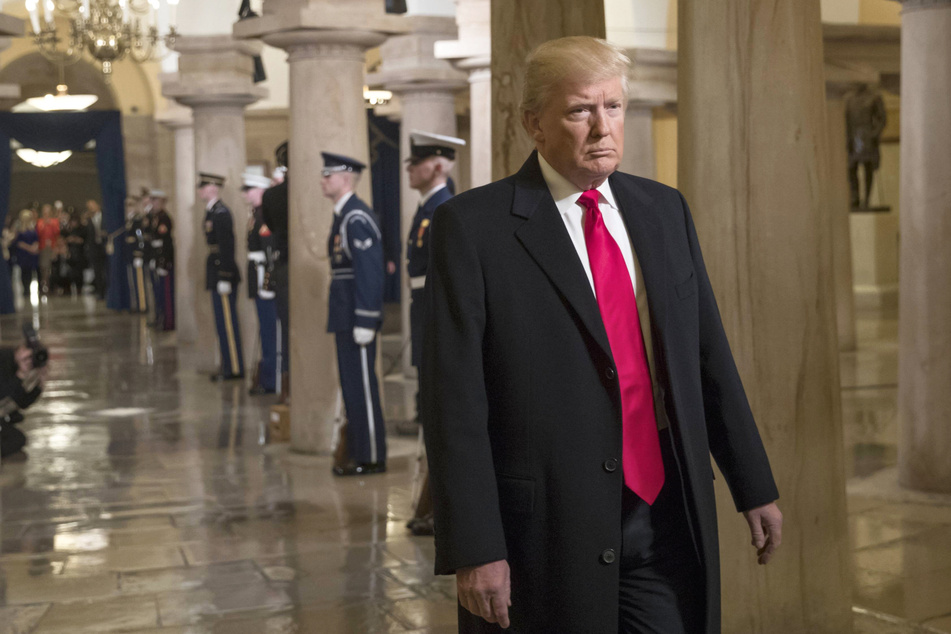 According to the New York Times, the jury met on Thursday for the vote. The motion will soon make Trump the first ever former president in US history to face criminal charges.
The indictment remains under seal, and the charges are currently unknown.
The world, and Trump, has been anxiously awaiting the jury's decision.
Trump made an unfounded claim on Truth Social nearly two weeks ago that he would be arrested in the coming days, which never happened as the jury had yet to conclude their investigation at the time.
However, now that the grand jury has officially voted to indict him, Trump will be able to turn himself in once the charges are officially announced, or before authorities are sent to bring him in.
He is expected to be fingerprinted, photographed, and possibly handcuffed as he is transported to the New York courthouse for arraignment.
Per CNN, Trump's defense attorney expects the former president to be arraigned on Tuesday.
In light of the indictment news, Trump has been sounding off on Truth Social, calling it a "political persecution" that's been carried out by "Thugs and Radical Left Monsters."
The grand jury's Thursday meeting and vote comes as a surprise as it was recently reported that the jury would take a scheduled break that many expected to push back Trump's possible indictment.

The exact charges being brought against Donald Trump are expected to be made public within the coming days.
Cover photo: IMAGO / ZUMA Wire