Donald Trump super PAC deals suspicious six-figure payout to Melania
West Palm Beach, Florida - A recent filing from a Donald Trump aligned super PAC shows a six figure payment made out to the former president's wife Melania, which didn't appear in a previous filing from last year.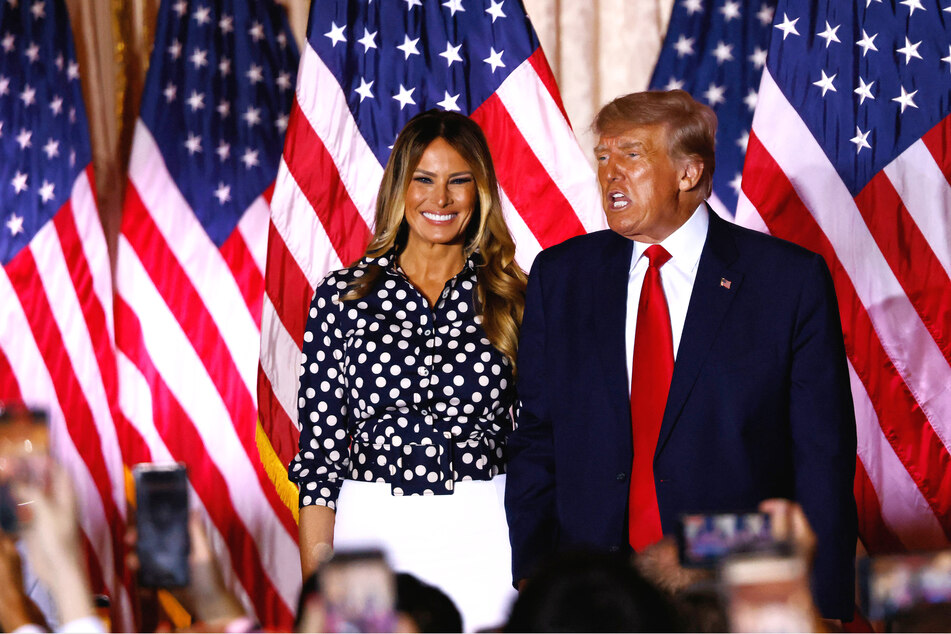 A Melania payout seems sus.
According to The New York Times, a new filing submitted by Trump to the Federal Election Commission (FEC) on Thursday shows a $155,000 payment to Melania made in December 2021 by the Trump aligned Make America Great Again, Again PAC.
The expenditure, which the recent filing lists as a "speaking engagement," looked very different from an expense report from the PAC released last year.
The super PAC's original federal filing showed two payments: one for $125,000 made on December 2, and another for $30,000 on December 3. They were made out to Designer's Management Agency, a company Melania is a client of. Each payment was labeled as "event planning and consulting."
The Make America Great Again, Again PAC dissolved in 2022, transferring around $9 million to the similar Make America Great Again Inc. PAC.
While various political and campaign groups pay politicians to speak at events, the NY Times claimed "it is rare for the spouse of a potential presidential candidate to be paid directly by a campaign or an outside group affiliated with the candidate."
Cover photo: ALON SKUY / AFP