Donald Trump's possible indictment faces delay as grand jury breaks
New York, New York - The Manhattan grand jury investigating Donald Trump's hush money case is set to go on break, which may push back the former president's possible indictment.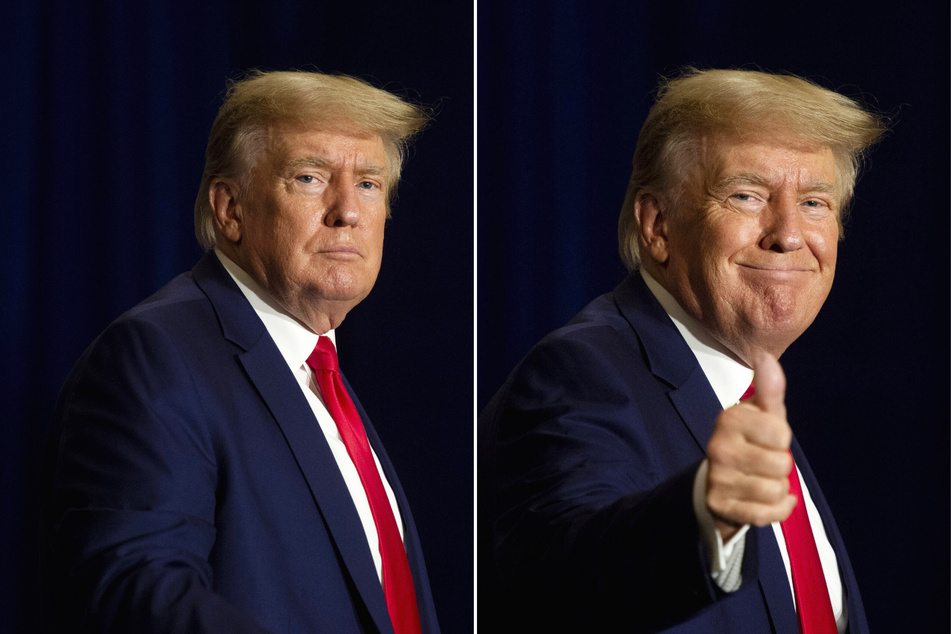 According to Politico, a source close to the case says that the jury, which usually meets on Mondays, Wednesdays, and Thursdays, will be considering a different case next week. Because of this, they will not convene next Thursday due to the Passover holiday.
For the following two weeks, the jury will be taking a pre-scheduled hiatus that's been in the books since January.
The news may serve as a win for Trump, whose legal team has made countless attempts to stall or delay legal issues in the past, as the hiatus could push back his possible indictment.
It also means the former president has another month to anxiously await the results.
Trump recently made an unsubstantiated claim that he would be arrested on March 21, even though the grand jury still has yet to make a decision.

Fellow Republicans and allies of Trump have also rallied against the hush money investigation, accusing Democrats of "weaponizing" law enforcement, and claiming the case is politically motivated.
Some have even argued that district attorney Alvin Bragg, who is leading the case, should be arrested for going after Trump.
Trump continues to maintain his innocence, recently telling supporters of his at a campaign rally in Waco that he is being investigated "for something that is not a crime, not a misdemeanor, not an affair."
Cover photo: Collage: IMAGO / UPI Photo