Donald Trump's NFT trading cards have taken a big hit
Palm Beach, Florida - Donald Trump's collection of non-fungible token (NFT) trading cards recently sunk in value, reaching an all-time low.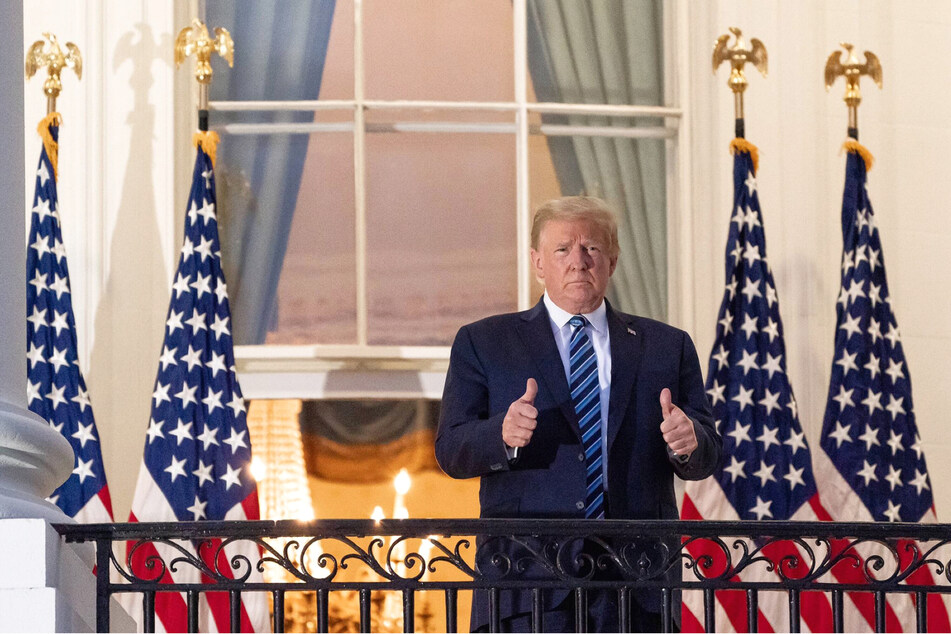 According to Newsweek, the cards' floor price dramatically dropped early Saturday morning to 0.00057 Ethereum (ETH), which comes out to about $1.04 for a card.
The outlet has been using NFT marketplace OpenSea to track the data for Trump's cards, which managed to reach a 90-day high on February 16 of 0.694 ETH, which comes out to an impressive $1,262.91 per card.
Last year, Trump teased a "major announcement" which left his fans on the edge of their seats in anticipation.
On December 15, he unveiled his first line of NFT cards, which featured fake images of the former president dressed in various costumes, such as an astronaut and a doctor, and depicted in "patriotic" scenarios.
Trump was criticized for the $99 per card price and scammy nature of the project, but the line quickly sold out, with some spectators asking up to $24,000 for rarer cards.
Donald Trump's NFT cards are crashing in value
In April, Trump released the second line of NFTs "due to the great success" of the first, but the cards have since been on a downward trajectory in value. As of Tuesday, they were priced at 0.1147 ETH, or $208.64 per card, far less than its peak only a few months ago.
There have been various drops in value since the release of the first line, including a dip after his recent indictment on 34 felony charges. This particular drop is by far the biggest, and while it's unclear why this dip occurred, it could be a sign of waning popularity.
While Trump has said of the NFTs that he wants his "fans & supporters to make money, & have fun doing it," his website explicitly states that they "are intended as collectible items for individual enjoyment only, not for investment vehicles."
Cover photo: IMAGO / Everett Collection