Donald Trump's press conference on a supposed bombshell report is off!
Bedminster, New Jersey - Donald Trump has canceled a scheduled press conference where he claimed he would present an "irrefutable" report that would have proven his innocence in the Georgia election interference case.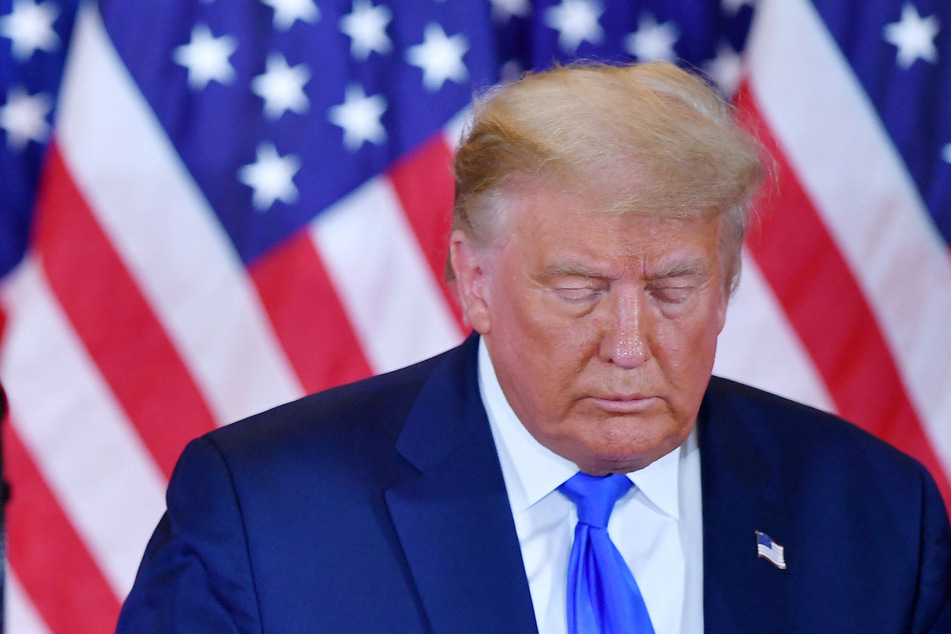 On Thursday evening, Trump took to his Truth Social platform to share the news with his MAGA base, blaming his legal team for advising against the big reveal he promised.
"Rather than releasing the Report on the Rigged & Stolen Georgia 2020 Presidential Election on Monday, my lawyers would prefer putting this, I believe, Irrefutable & Overwhelming evidence of Election Fraud & Irregularities in formal Legal Filings as we fight to dismiss this disgraceful Indictment by a publicity & campaign finance seeking D.A., who sadly presides over a record breaking Murder & Violent Crime area, Atlanta," Trump said.
"Therefore," he added, "the News Conference is no longer necessary!"
Late Monday night, Fulton County, Georgia District Attorney Fani Willis charged the former president and 18 other defendants with alleged crimes related to their efforts to overturn the state's 2020 election results.
In response, Trump shared to Truth Social on Tuesday morning that he would be holding a news conference the following week to present a "Large, Complex, Detailed but Irrefutable REPORT" that would clear his name, and result in his "complete EXONERATION!"
It's still not clear what report Trump is referring to.
Cover photo: ALMOND NGAN / AFP