Donald Trump attorney resigns from classified documents case – and it could spell trouble
Washington DC - Donald Trump and his legal team have taken another big hit as the attorney for his classified document probe has resigned.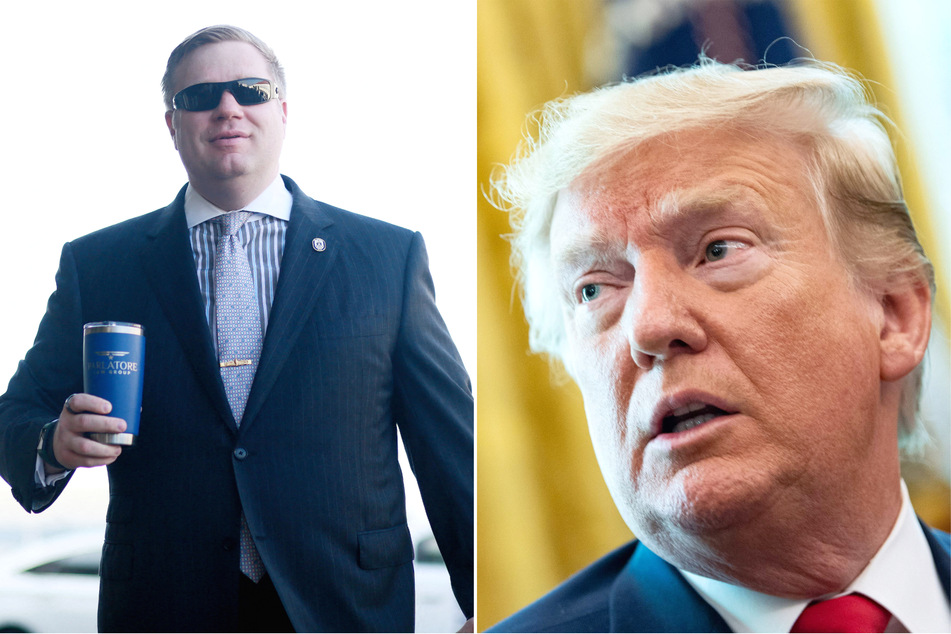 Tim Parlatore, who has been a part of Trump's legal team since 2020, told Politico on Wednesday, "It's personal, and it's got nothing to do with my belief in the strength of the case."
The move could be a huge blow to the former president and his team. The lawyer has been leading Trump's defense against special counsel Jack Smith's investigation into the former president, looking into classified documents taken from the White House at the end of his term and seized by the FBI from his Mar-a-Lago home.
The case is considered the most serious of the several other criminal cases that Trump faces, which may put his presidential ambitions to rest.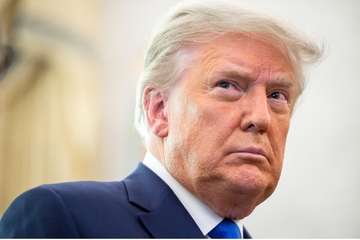 Some speculate that there has been turmoil within Trump's legal team, as Parlatore has not seemed too fond of fellow Trump attorney Joe Tacopina.
During a recent interview with CNN's Kaitlin Collins, Parlatore was asked if he thought Tacopina was the "right person" to defend Trump in the hush money probe lodged against him, where he faces 34 felony charges.
Instead of praising his fellow attorney, Parlatore threw him under the bus, sharing that Tacopina had "certain potential conflict issues," adding, "I'm not going to comment on Joe Tacopina."
Donald Trump continues to claim that he was allowed to take the documents from the White House, and that the entire investigation is a "hoax."
Cover photo: Collage: Sandy Huffaker / GETTY IMAGES NORTH AMERICA / Getty Images via AFP & IMAGO / UPI Photo