Mike Pence in hot water over classified documents discovered at home
Carmel, Indiana - Classified documents have now been found at the home of Mike Pence, the former vice president to Donald Trump.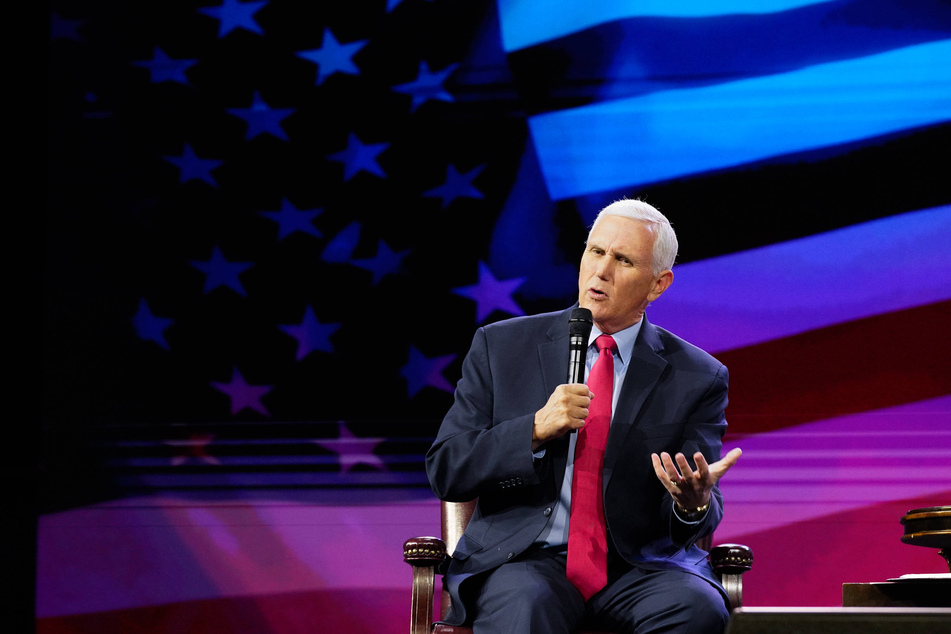 The document discoveries just keep on coming.
According to CNN, Pence asked his lawyer to search his home out of caution following the recent discovery of documents at an office connected to and the home of President Joe Biden.
The former vice president's lawyer found four boxes at Pence's Indiana home which contained nearly a dozen files marked as "classified."
Similar to Biden's case, Pence's lawyer immediately notified the National Archives, who in turn reported them to the Justice Department.
A letter sent to the Archives by Pence representative Greg Jacobs claimed that the politician was "unaware of the existence of sensitive or classified documents at his personal residence," and understands "the high importance of protecting" such information.
An office for Pence's advocacy group in Washington DC was also searched, but no documents were found.
Mike Pence has claimed he has never taken documents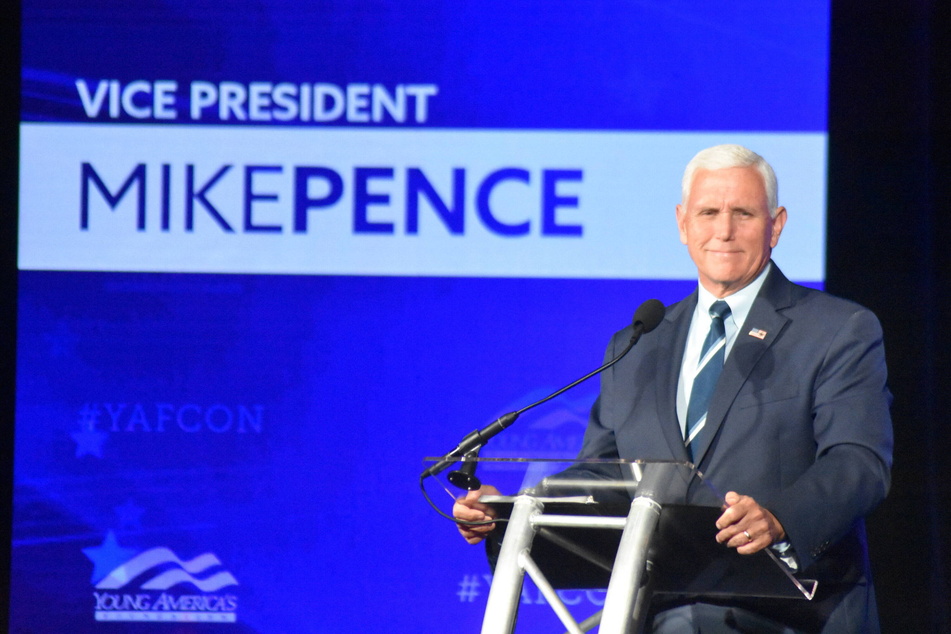 As his counterpart Trump currently faces a criminal probe for taking classified documents to his Mar-a-Lago estate after being voted out of office, Pence has gone on record multiple times denying he himself had classified material in his possession.
In November, when asked by ABC News if he ever took documents from his time in the White House, he responded, "I did not."
"But I will tell you that I believe there had to be many better ways to resolve that issue than executing a search warrant at the personal residence of a former president of the United States," he added, referencing the FBI raid of Trump's estate that found the hundreds of classified materials.
Republicans have been clamoring for an investigation into Joe Biden's mishandling of classified documents. It will be interesting to see if they do the same for Mike Pence.
Cover photo: IMAGO / ZUMA Wire