"Great" and "safe": Donald Trump endorses coronavirus vaccine
Palm Beach, Florida - Ex-President Donald Trump has recommended that people in the United States get vaccinated against the coronavirus.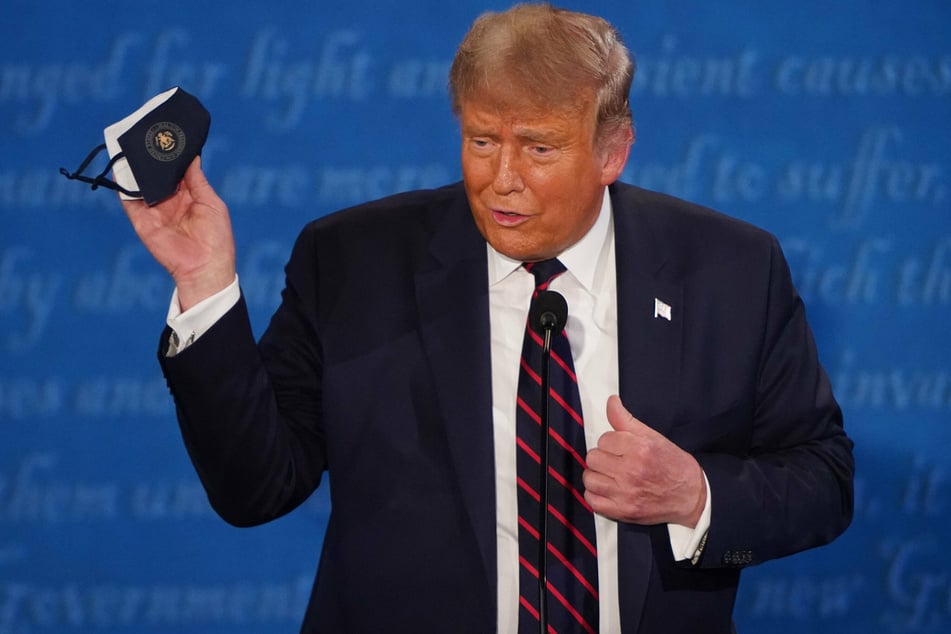 The vaccinations are "great," "safe," and "something that works," Trump told Fox News on Tuesday night.
Asked by the host if he would encourage viewers to get vaccinated, the Republican said, "I would recommend it to a lot of people that don't want to get it and a lot of those people voted for me, frankly."
According to polls, many Republicans are skeptical of the coronavirus vaccine. The vaccine "is really saving our country and it is saving frankly the world," Trump said in the phone interview.
The 74-year-old, who himself contracted Covid-19 in 2020, was reportedly vaccinated before his term ended in January. Trump did not deny this in the interview.
However, he also left a backdoor open for those who do not want to be vaccinated: "But again, we have our freedoms and we have to live by that and I agree with that also. But it is a great vaccine."
111 million coronavirus vaccine doses have already been administered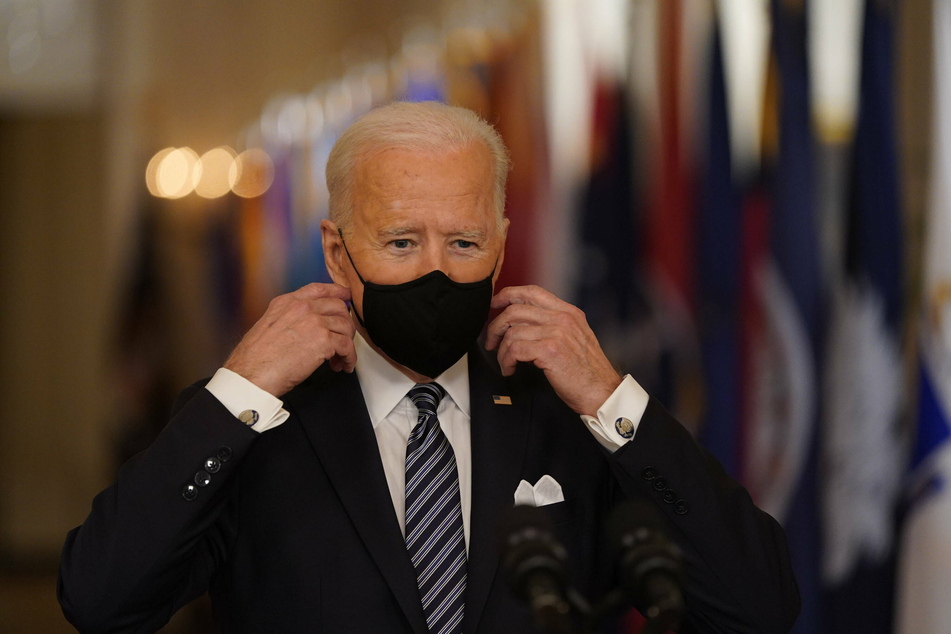 Earlier in March, former presidents from both parties – Democrats Barack Obama (59), Bill Clinton (74), and Jimmy Carter (96) and Republican George W. Bush (74) – joined forces in an ad campaign calling for people to get their coronavirus vaccinations. Trump was the only living ex-president not to participate.
"This vaccine means hope. It will protect you and those you love from this dangerous and deadly disease," Obama says in one of the video clips.
In total, about 111 million doses of coronavirus vaccine have been administered so far, according to the US Centers for Disease Control and Prevention (CDC). They say more than 72 million people have already received at least the first dose, and about 39 million are considered fully vaccinated.
Experts fear that as early as this summer, the US could reach the point where the supply of the vaccines is greater than the demand, given the skepticism among some people.
The administration of President Joe Biden (78) has promised to have enough vaccines for all the country's roughly 260 million adults by the end of May.

Cover photo: IMAGO / UPI Photo