Head of Proud Boys extremist group arrested in Washington
Washington, D.C. – The head of the controversial group Proud Boys has been arrested in Washington two days before the self-declared white supremacists are due to hold a rally in the US capital.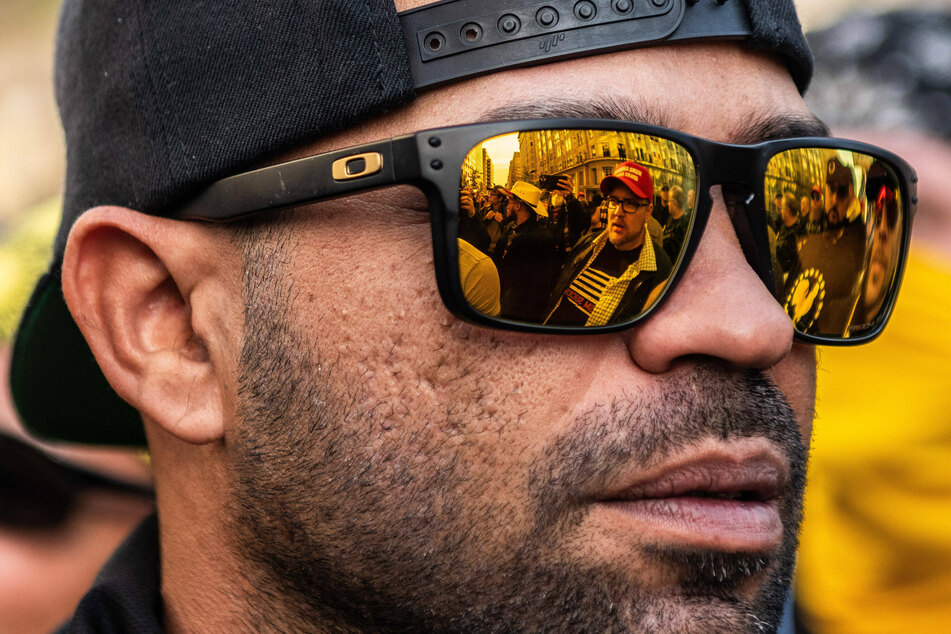 Officers arrested 36-year-old Henry "Enrique" Tarrio, of Miami, Florida, on Monday, the Metropolitan Police said in a statement.
Tarrio was charged with destruction of property related to an offense that occurred last month, according to the statement.
The Washington Post reported that the property damage in question was the burning of a Black Lives Matter banner that had been stolen from a church.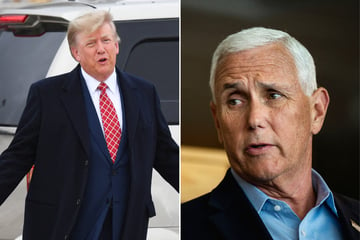 At the time of his arrest, Tarrio was found to be in possession of two high-capacity firearm magazines and was additionally charged with possession of a high-capacity feeding device.
Tarrio was arrested when he entered the District of Columbia, which houses the US capital.
The Proud Boys are among pro-Trump supporters planning to protest on Wednesday when Congress is due to meet to to certify the results of the US presidential election in November.
In the two months since the US presidential election, Trump has refused to admit that he lost the election to president-elect Joe Biden, a Democrat.
Trump's allies instead filed dozens of lawsuits to have the results of the election overturned in key swing states. Nearly all of the lawsuits have been dismissed due to a lack of evidence.
Trump has been criticized for appearing to support the Proud Boys in remarks make during a pre-election debate with Biden in November.
At the time, Trump said: "Proud Boys – stand back and stand by."
Cover photo: Imago Images / MediaPunch