Lil Wayne tweets endorsement of Donald Trump
Miami, Florida - It's safe to say that Donald Trump doesn't have too many celebrity supporters. But the select band of famous names who are endorsing him for a second term now includes rapper Lil Wayne.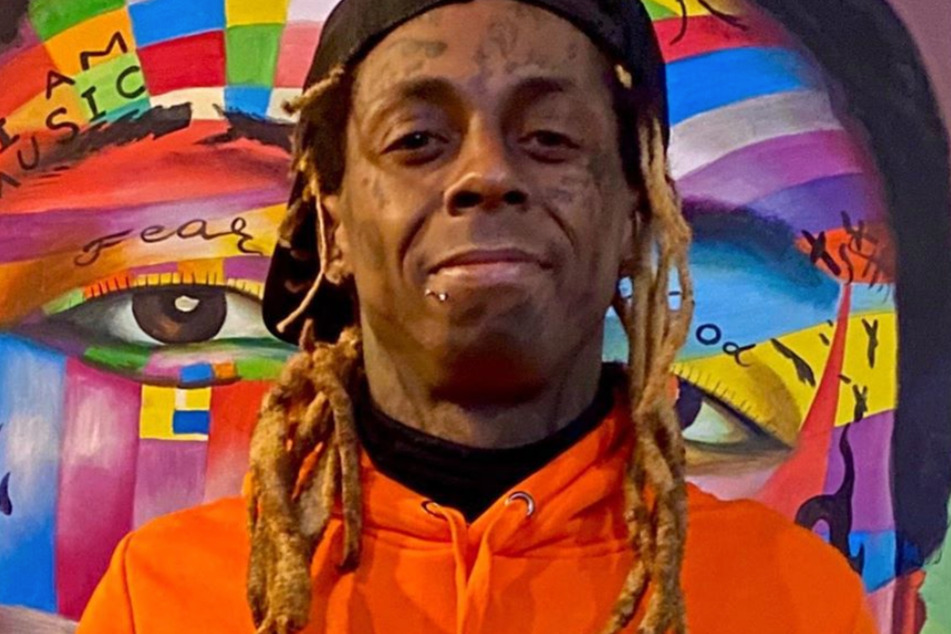 "Just had a great meeting with @realdonaldtrump," Lil Wayne tweeted on Thursday, posing side by side with the president, who is giving the thumbs up.
White House Press Secretary Kayleigh McEnany confirmed that the two met in Miami, as the Trump campaign continued its activities in Florida.
"He listened to what we had to say today and assured he will and can get it done," the 38-year-old musician wrote.

Lil Wayne, whose real name is Dwayne Michael Carter Jr., also referred to Trump's so-called Platinum Plan, which promises, among other things, three million new jobs for African-Americans, support for 500,000 new black businesses, and better access to education and training.

Prominent Trump fans in the music scene are rather rare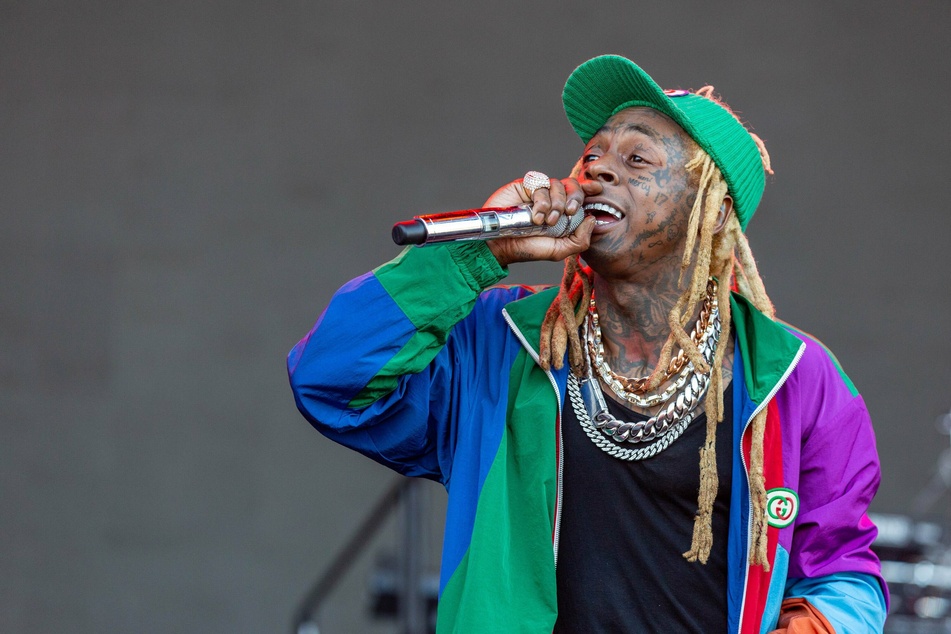 Fellow rap legend Ice Cube is also involved in the initiative, telling Fox News that he's "willing to meet with anybody who could bring this to life and make it a reality."
Other Trump fans in the music scene include Kid Rock, the Sex Pistols' Johnny Rotten, and Kiss co-founder Ace Frehley.
Kanye West has also expressed his admiration, although he is currently running against Trump in the presidential election as an independent candidate.
Cover photo: Screenshot/Instagram/liltunechi