Melania Trump talks 2024 campaign in rare interview while Donald Trump bashes Fox
Palm Beach, Florida - In a rare interview, Melania Trump sat down with Fox News to support her husband, Donald Trump, who she says will lead America to "greatness and prosperity" in 2024.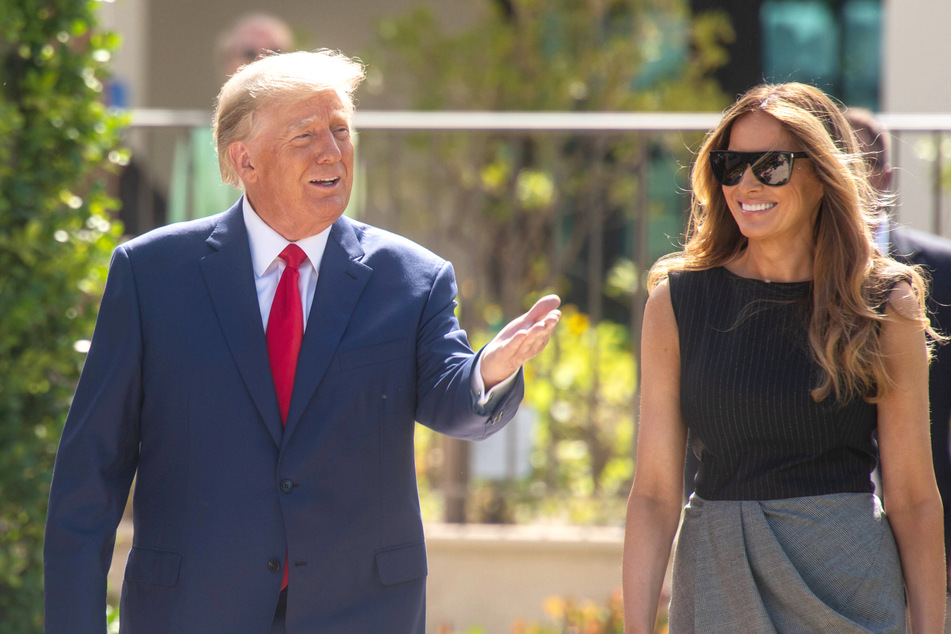 While Trump may have had a recent falling out with Fox News, Melania seems to have no issues with them.
On Tuesday, she spoke with the network, declaring her unwavering support for her husband's controversial 2024 campaign for president.
"My husband achieved tremendous success in his first administration, and he can lead us toward greatness and prosperity once again," the former first lady said.
"He has my support, and we look forward to restoring hope for the future and leading America with love and strength," she added.
Melania went on to share how she has been actively expanding foundations and initiatives she began as first lady, which typically focuses on children.
If she is afforded what she calls "the privilege" of becoming first lady again, she says she wants to "prioritize the well-being and development of children as I have always done."
The interview didn't touch on any of the significant legal troubles that may keep her and her husband from taking back the White House.
Melania Trump stands by her embattled husband no matter what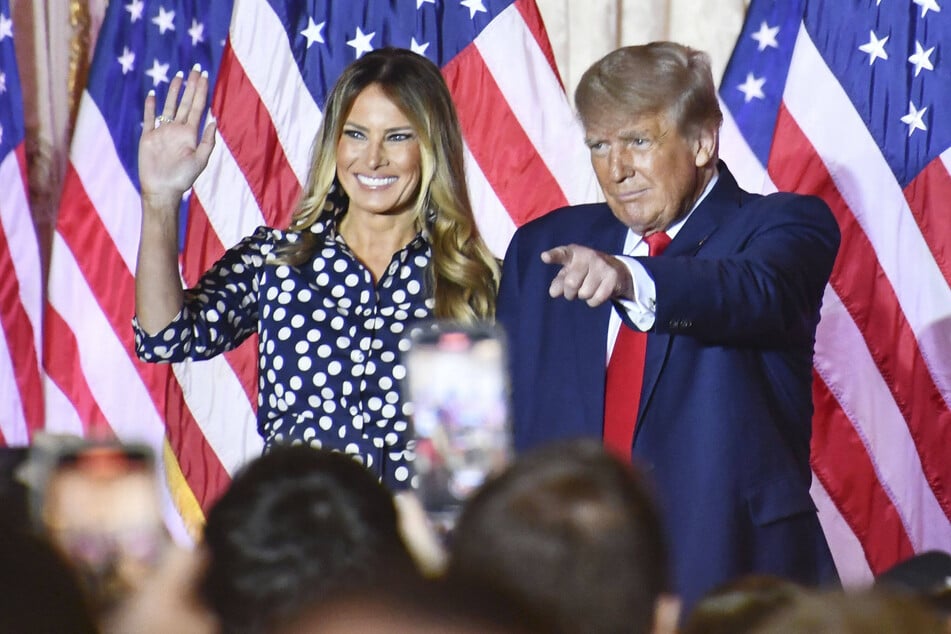 Donald Trump is currently under threat by multiple civil and federal court cases he faces.
On Tuesday, the jury ruled in favor of writer E. Jean Carroll, who alleged Trump raped her in the 1990s and defamed her when she shared her story.
The case also saw testimony from several other women with similar experiences with Trump, including Natasha Stoynoff, who claimed he sexually assaulted her at Mar-a-Lago with a pregnant Melania in the next room.
Melania's conversation with Fox took place at Mar-a-Lago on Saturday, May 6, prior to the announcement of the verdict.
It did, however, come as Trump launched a stream of attacks on the network, whom he accused of "pushing and promoting" Florida Governor Ron DeSantis, widely believed to be the ex-president's main primary rival.
Cover photo: IMAGO / ZUMA Wire