Trump admits he ignored legal advice on 2020 election and makes startling slip up
Bedminster, New Jersey - Former President Donald Trump admitted he brushed off legal advice to not try to overturn the results of the 2020 election, an effort that has gotten him indicted.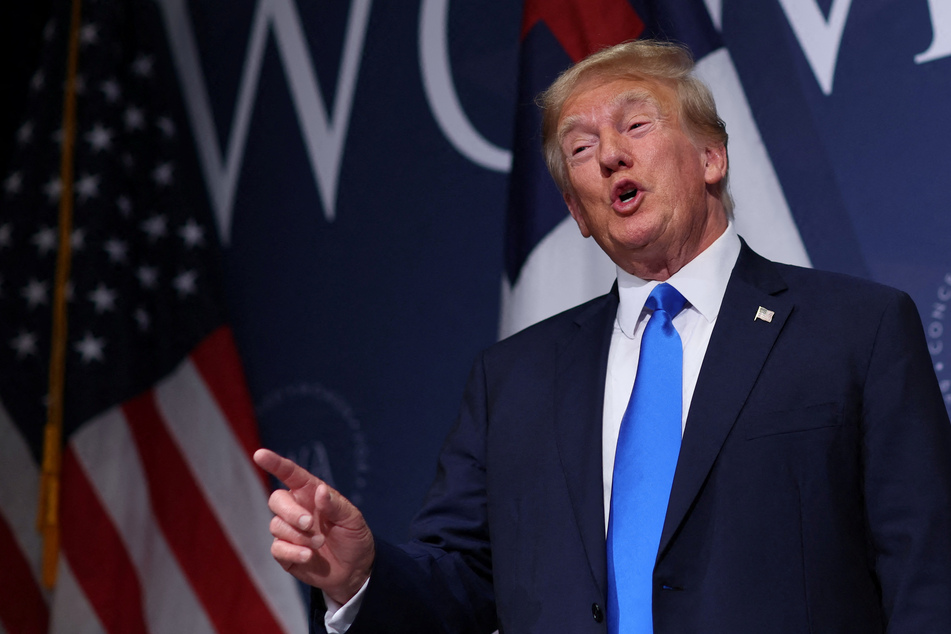 In a much-anticipated appearance on NBC News' Meet the Press, Trump addressed everything from the Republican Party's extreme stance on abortion to his plan to end the Ukraine war.
But a particularly startling admission came when the conversation with host Kristen Welker turned to his attempts to reverse his defeat to Joe Biden in 2020.
"It was my decision," Trump said about the push to overturn the results. "But I listened to some people."
Those people just so happened to be everyone who agreed with his baseless claim that the election was fraudulent. As far as those who contradicted the conspiracy line, they were "RINOs [Republicans in name only]" and "not so good, in many cases" – which meant Trump "didn't respect them as lawyers."
To hammer the point home, the 77-year-old added: "I respected many others that said the election was rigged."
Trump has since been indicted on charges of trying to subvert the outcome of the 2020 election.
Trump comes close to recognizing defeat
The interview also featured a notable moment when Trump seemed to inadvertently acknowledge that he lost in 2020.
Asked what he meant when he said he would have only needed "one 10th of a point" to come out on top, the ex-president blurted out,"Yeah, if I would've had another 22,000 votes over the whole..." before catching himself and freezing for a moment.

Collecting himself, he abruptly changed tack, insisting: "They rigged the election!"
Cover photo: REUTERS