Trump allegedly followed advice from a drunk Rudy Giuliani on Election Night 2020
Washington DC - Donald Trump apparently chose to take the advice of his drunk attorney over that of his campaign experts when he claimed the 2020 election was stolen from him, the January 6 select committee revealed in testimony aired on Monday.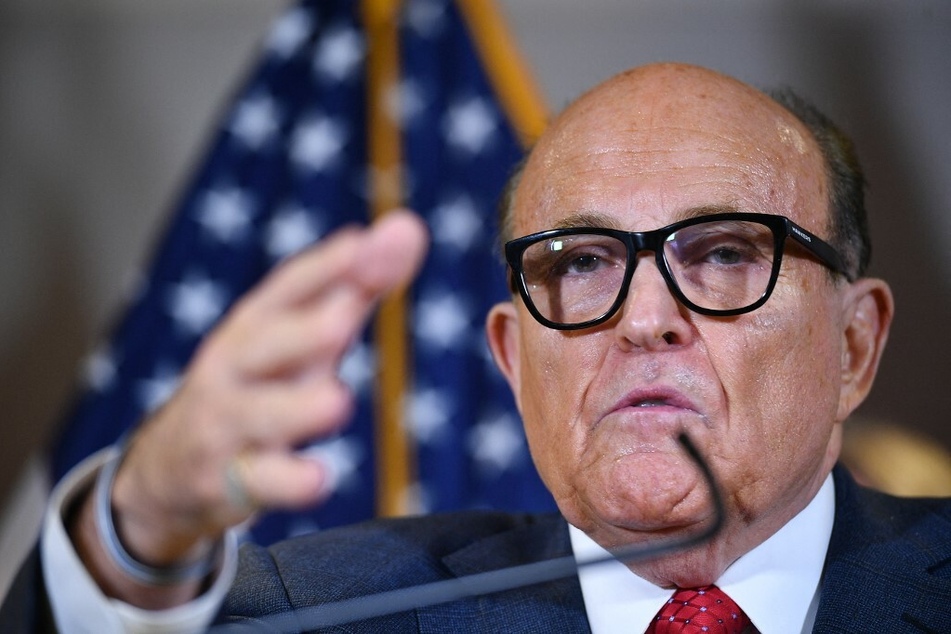 As the 2020 election results began looking bad for Trump, the then president turned to "an apparently inebriated Rudy Giuliani," according to Republican Rep. Liz Cheney of Wyoming, referring to Trump's beleaguered ex-advisor and attorney.
The second day of the televised hearings featured video testimony from Trump's spokesperson Jason Miller, who confirmed that the former NYC mayor was "definitely intoxicated."
Giuliani told the then-president to declare victory, even though other advisors said he should wait until mail-in and other ballots had been counted.
The 76-year-old ended up siding with Giuliani, claiming that Biden's election was a fraud and that a second term in office had been stolen from him.
Bill Stepien, Trump's campaign manager, said, "It was far too early to be making any calls like that. Ballots were still being counted. Ballots were still going to be counted for days. It was far too early to be making a proclamation like that."
Trump's false claim that he had won the election and that there was widespread voter fraud fueled the deadly events that took place at the US Capitol on January 6, 2021.
Giuliani denies the allegations
Giuliani's attorney, Robert Costello, told USA TODAY in an email, "Mayor Giuliani denies the allegation. Talk to other people that were there that night and they will corroborate the Mayor."
"You might be interested to know that the Select Committee staff counsel never inquired about this subject. I wonder why?" he continued. "They never asked whether he had a single drink. No discussion whatsoever."
The third committee hearing focused on Trump's attempts to pressure the Justice Department, originally set for Wednesday, has been postponed.
Cover photo: MANDEL NGAN / AFP