January 6 hearing reveals more bombshell details of Capitol attack
Washington DC - As rioters battered police and stormed inside the US Capitol building on January 6, 2021, then-president Donald Trump grew angry with advisers pleading with him to do something, Liz Cheney said Thursday in the first hearing by the House select committee investigating the attack.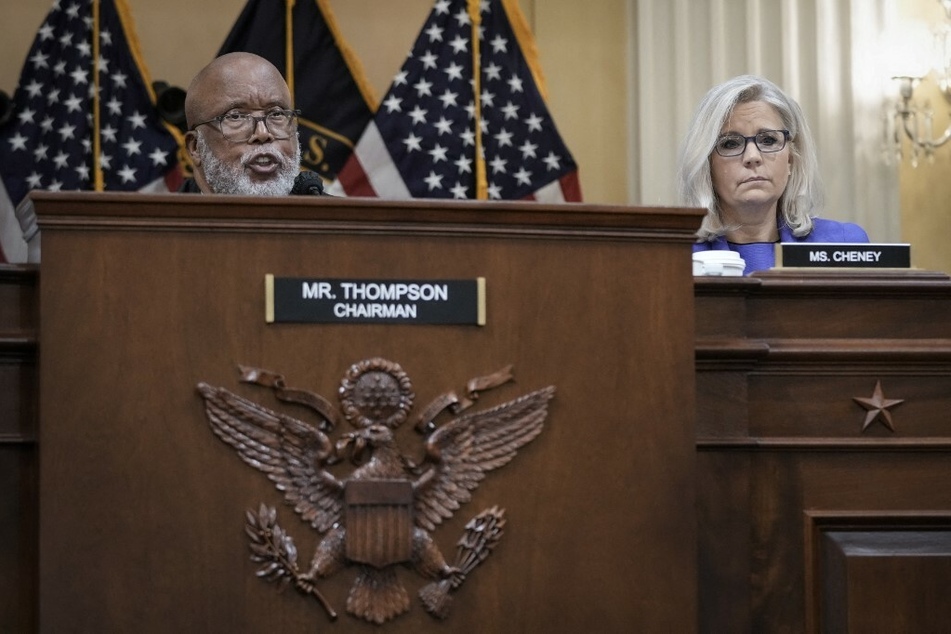 Aware of the rioters' chants to "hang Mike Pence," the then-president had a chilling response, according to Cheney: "Well, maybe our supporters have the right idea. Mike Pence, quote, 'deserves it.'"

The revelation was just one of the bombshell allegations that Cheney said the committee will corroborate during subsequent hearings to prove a coordinated effort to stop certification of the 2020 presidential election and keep Trump in office.
The Republican from Wyoming, who is the vice chairwoman of the committee, said the panel will also reveal evidence that Representative Scott Perry of Pennsylvania and other Republican members of Congress sought pardons after January 6 for their roles leading to that day. Then there's the claim that the president's Cabinet secretaries considered invoking the 25th Amendment to remove Trump from office.
"January 6 was the culmination of an attempted coup," said Committee Chairman Bennie Thompson, a Democrat from Mississippi who placed Trump at the center of the effort.
"We can't sweep what happened under the rug," Thompson said in his opening remarks.
"The American people deserve answers."
Bill Barr and Ivanka Trump didn't believe election fraud claims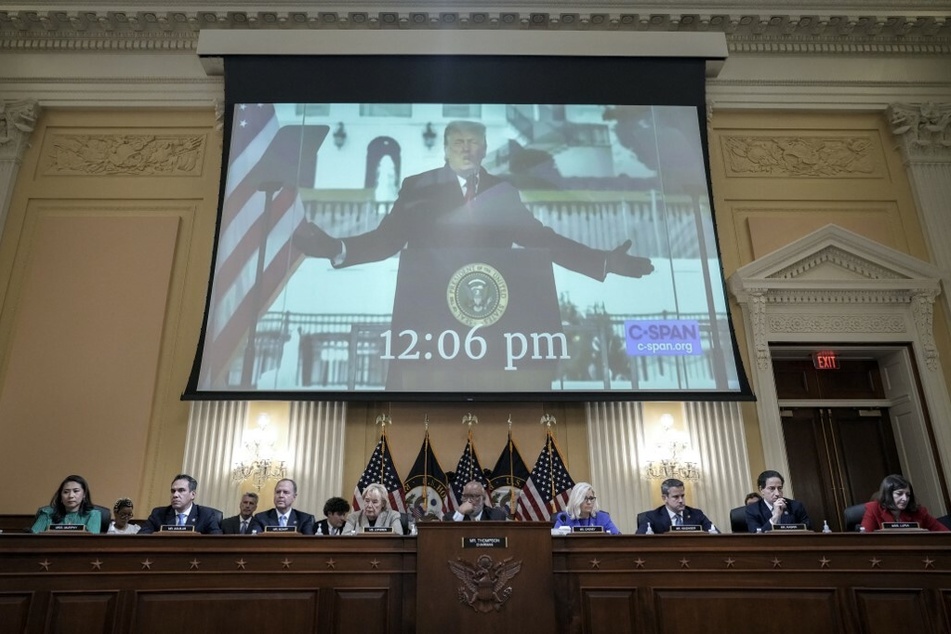 The hearing, which took place in prime time after more than 10 months of investigation behind closed doors, marks the committee's initial report to the American public.
Former Attorney General Bill Barr featured prominently in Thursday evening's stream of revelations. In a video deposition, the 72-year-old said he "made it clear I did not agree with the idea of saying the election was stolen and putting out this stuff, which I told the president was bull****." Barr said he "didn't want to be a part of it" and said the rhetoric was partly why he left the job.
This break with Trump ultimately influenced the ex-president's daughter, Ivanka, whose testimony was also shown. "I respect Attorney General Barr so I accepted what he said," she insisted.
House Minority Leader Kevin McCarthy, meanwhile, was apparently "scared" and desperate to get Trump and his family members to stop the riot. This jars with the California Rep's attitude in the months after the attack, as he has consistently tried tot downplay the seriousness of the events.
At least five more hearings on the January 6 attack are expected this month.
Cover photo: Drew Angerer / GETTY IMAGES NORTH AMERICA / Getty Images via AFP