Trump charges Secret Service thousands of dollars for Mar-a-Lago rooms
Palm Beach, Florida – Since he left office on January 20, Donald Trump has charged Secret Service members over $40,000 to use space at his permanent residence of Mar-a-Lago, according to federal spending records.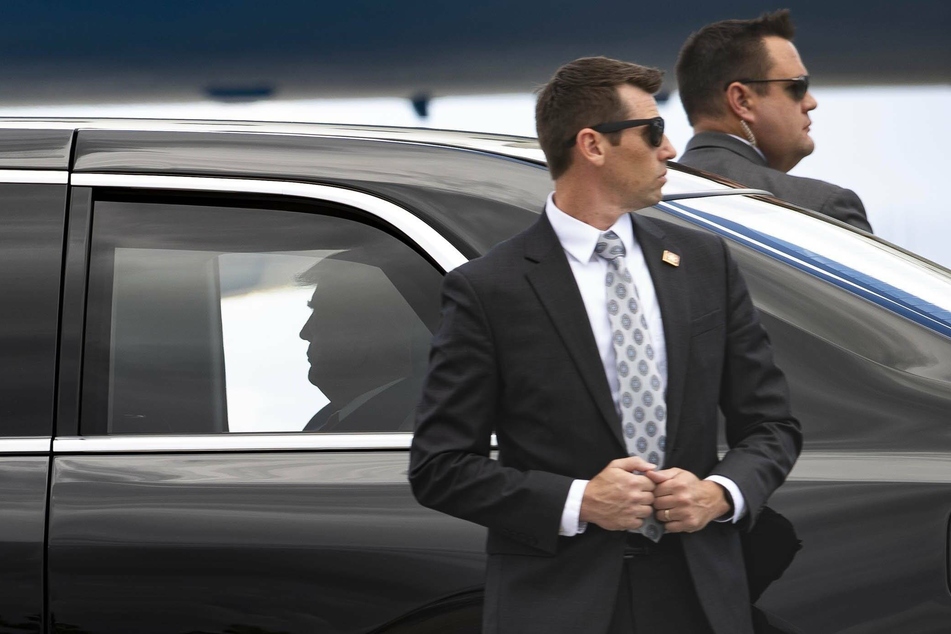 The Secret Service members are tasked with protecting the ex-president. Nevertheless, Trump is charging them $396.15 a night for use of Mar-a-Lago rooms, the Washington Post reported.
The nightly sums are consistent with the amount he charged throughout his presidency. During his four years in office, Trump received a total of $2.5 million from the US government for room use at Mar-a-Lago.
The costs have added up so quickly in the post-presidency era because Trump was at Mar-a-Lago every night from January 20 through the end of April.
Trump has now moved to his Bedminster, New Jersey, golf club for the summer. It is unclear whether the charges will extend into this month.
Trump's enormous room-use fees are unprecedented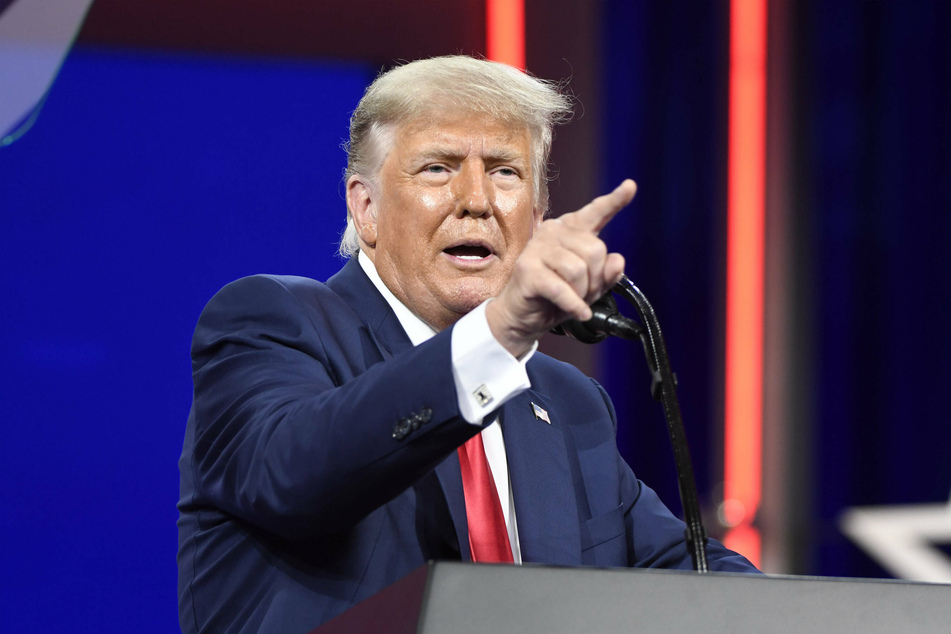 Who is paying the huge Secret Service bills? American taxpayers, of course.
The fact that Trump is charging such large room-use fees is especially odd considering that as a past president, he is already enjoying a range of taxpayer-funded benefits, including a full salaried staff and a $219,000-a-year pension.
A sitting or former president requiring such big payments from the Secret Service is unprecedented in American history.
The closest anyone else has come to demanding so much in rent was Joe Biden. During his stint as vice president, Biden requested $2,200 per month for Secret Service use of his Delaware cottage, amounting to a total of $171,600 between 2011 and 2017.
Since becoming president, there is no evidence that Biden has charged the Secret Service for use of rooms.
The news comes after the Post reported earlier this year that Ivanka Trump denied Secret Service members use of her home toilets during her father's presidency. Officers were forced to rent a costly room across the street – also on the taxpayer dime.
Cover photo: IMAGO / ZUMA Wire