Trump dumps Rudy Giuliani as personal attorney
Palm Beach, Florida – Donald Trump is no longer relying on Rudy Giuliani for legal representation, an aide to the former president said Tuesday, as the former mayor's own troubles with the law continued to pile up.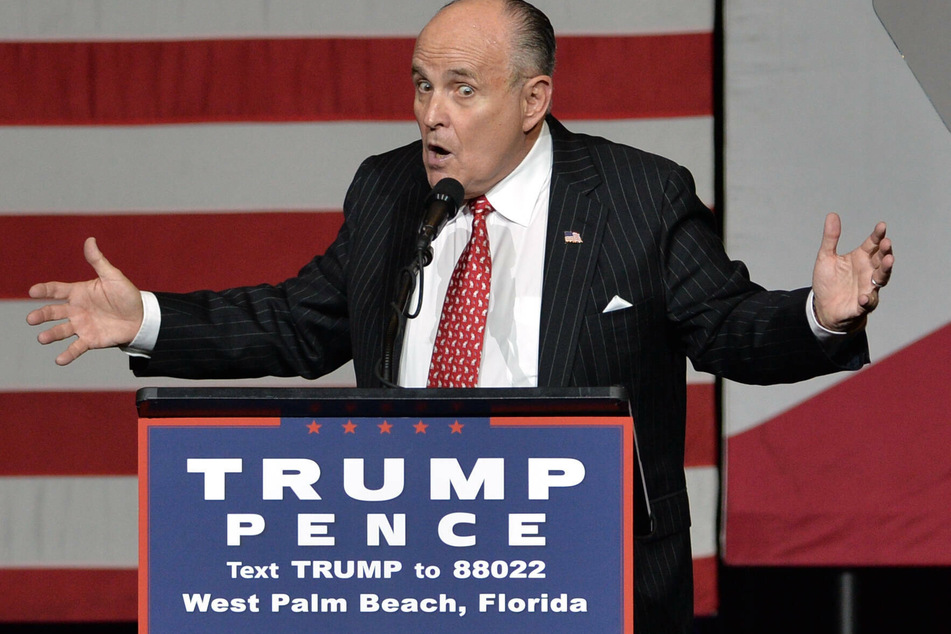 "Mayor Giuliani is not currently representing President Trump in any legal matters," said Jason Miller, a longtime Trump adviser who serves as his chief spokesman now that he's out of office.
Miller declined to say if Trump has permanently cut ties with Giuliani. "Wouldn't qualify further," he said in a text message.
Giuliani did not return a request for comment, and neither did his spokeswoman.
Giuliani has served as Trump's personal attorney for years.
He also spearheaded Trump's evidence-free attempt to get courts to throw out millions of votes cast for President Joe Biden in battleground states in the November 3 election.
After news spread that Trump is no longer retaining Giuliani as a lawyer, Miller took to Twitter to offer some support for the embattled ex-New York mayor.
"The mayor remains an ally and a friend," Miller tweeted.
Giuliani is facing criticism for his role in the January 6 riot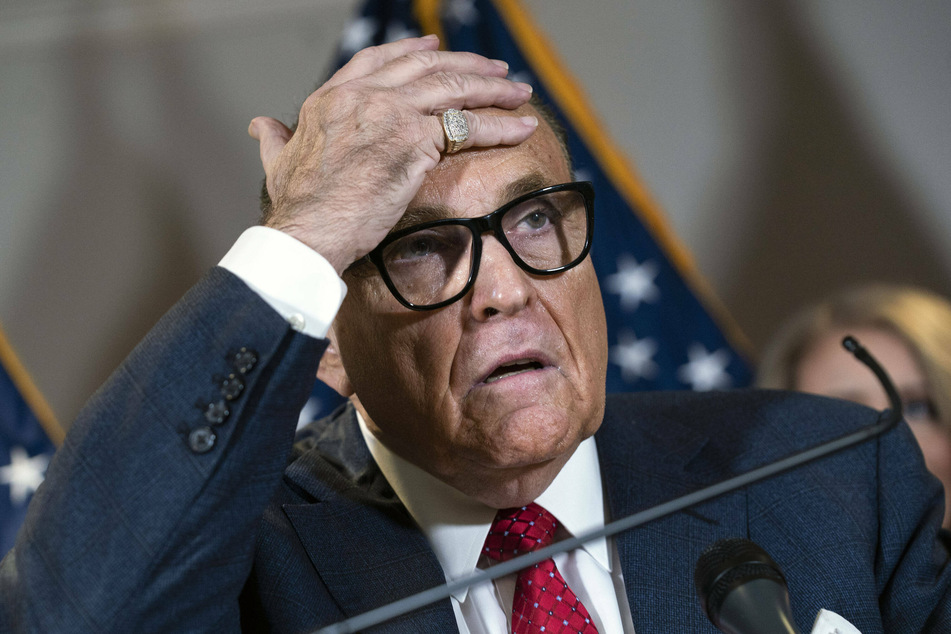 Word of Giuliani's sidelining came hours after Rep. Bennie Thompson, D-Miss., and the NAACP filed a lawsuit alleging that the former mayor, Trump, and a handful of far-right extremist groups conspired to block Congress from certifying the 2020 election results on January 6 in violation of the Ku Klux Klan Act of 1871.
Trump and Giuliani both spoke at an incendiary rally directly before the January 6 attack on the US Capitol, and Thompson's suit charges that they should thereby be held accountable for inciting the riot, which left a police officer and four others dead.
Giuliani is separately facing calls from across the political spectrum to have his license to practice law revoked.
More than 3,100 lawyers, including former Republican Attorney General Stuart Gerson, urged the New York Bar Grievance Committee earlier this month to rescind Giuliani's license, citing his various attempts to undermine and overturn the results of 2020 election with false claims of voter fraud.
"Giuliani either won't or can't stop spreading the big lie of the stolen election and every time he lies, it divides society," the lawyers said on February 1.
Cover photo: Collage: IMAGO / ZUMA Wire, IMAGO / UPI Photo