Trump gets blasted for lying on the record in battle with NY attorney general
New York, New York — New York state Attorney General Letitia James accused former President Donald Trump on Tuesday of lying on the record in a letter to a judge presiding over her lawsuit against his company.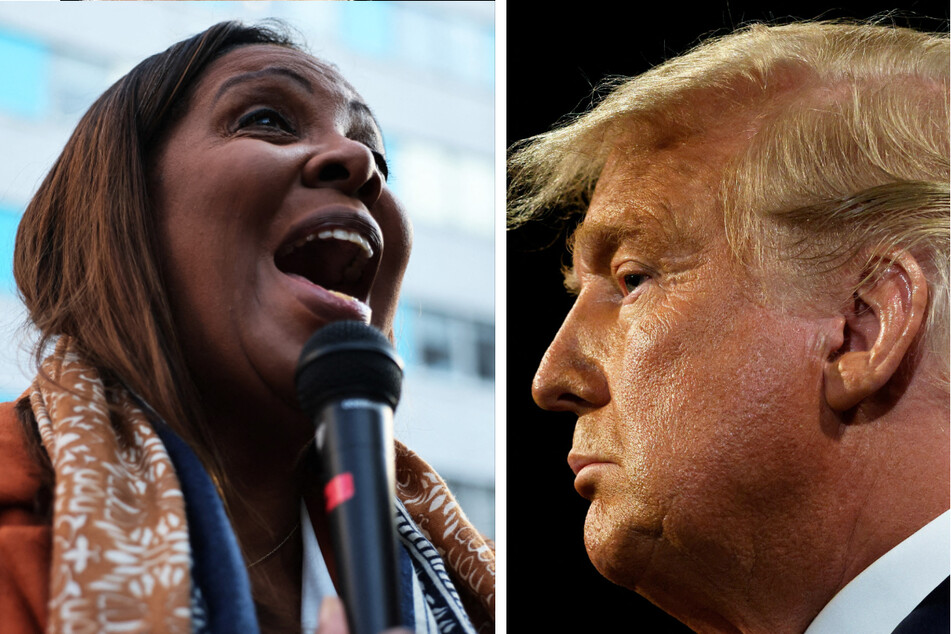 Trump and his lawyers have falsely denied "facts they have admitted in other proceedings," and failed to respond to factual allegations "plainly within their knowledge," attorneys for James wrote in a letter to state Supreme Court Judge Arthur Engoron.
James is investigating whether Trump and some of his children violated the law through serial manipulation of the values of his properties to obtain loans, tax breaks, and other benefits.
"A number of the denials are demonstrably false and actually contradict sworn statements by the defendants in other proceedings," a lawyer for James wrote in a six-page letter.
James' office asked Engoron to schedule a conference to discuss the matter, and said they plan to ask him to impose sanctions. The same judge sanctioned Trump last year for failing to meet deadlines by fining him $10,000 a day for nearly two weeks.
The judge had ruled the former president flouted a court-ordered deadline to turn over paperwork.
"Mr. Trump, I know you take your business seriously, and I take mine seriously," Engoron said at the time. "I hereby hold you in civil contempt and fine you $10,000 a day."
Letitia James claims Trump and his kids have lied on the record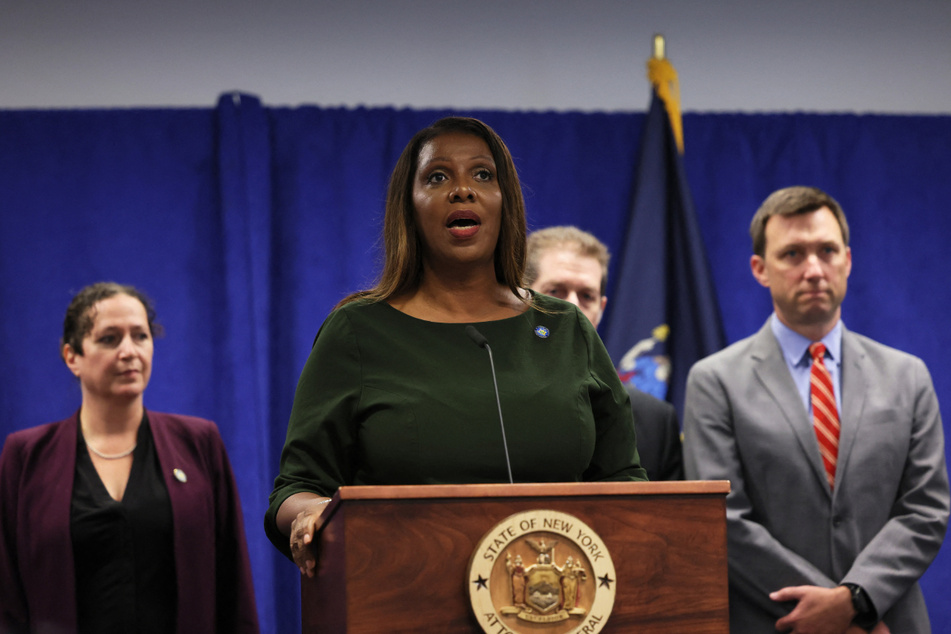 Specifically, James has taken issue with objections from Trump's lawyers regarding when he left his company for the White House. They disagreed with a characterization from James that Trump remained the "inactive president" of the Trump Organization.
James said Trump described himself that way in a sworn October 2021 deposition in a Bronx lawsuit brought by activists protesting his immigration policies.
"Well, I wasn't active during the time I was at 1600," Trump said in the deposition, according to court transcripts. "I would say that I was an inactive president and now I'm active again."
The attorney general's lawyers said Trump's adult children and their attorneys have also alternately denied and admitted to things.
They said Eric Trump denied and stated in the same case that Seven Springs had purchased a building in December 1995 for $7.5 million.
Cover photo: Collage: MICHAEL M. SANTIAGO / GETTY IMAGES NORTH AMERICA / GETTY IMAGES VIA AFP & JIM BOURG / POOL / AFP