Trump's lawyers seem to hint at declassified documents in new court filing
Palm Beach, Florida - Ex-President Donald Trump's legal thinks classified materials should not be excluded from the special master's review of documents found during an FBI search of his Mar-a-Lago estate, and even suggested that some of the documents may not be classified.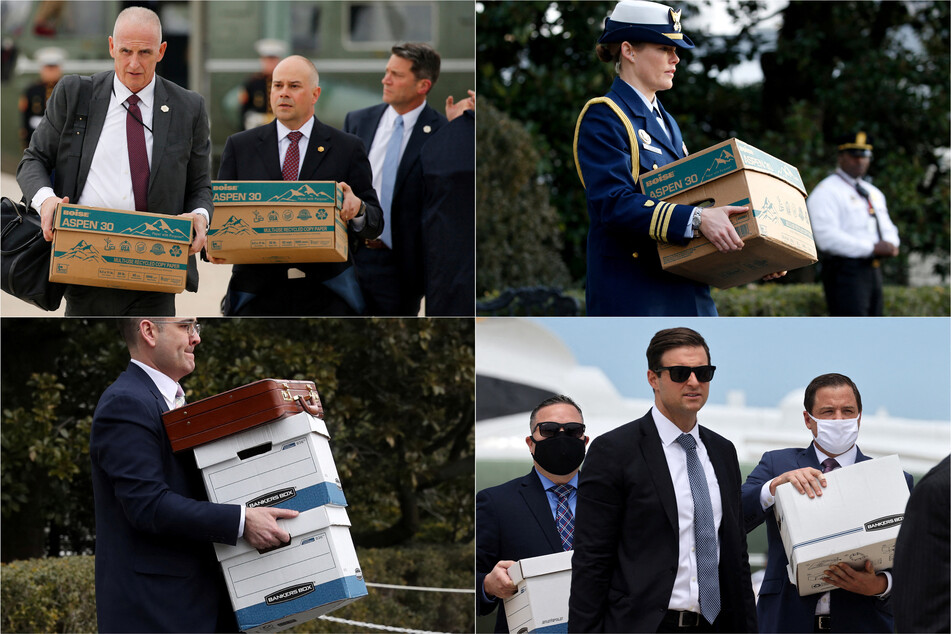 In a court filing Monday, Trump's lawyers insisted he may have the right to keep some of the documents in his possession.
"The Government has not proven these records remain classified," the filing said. "That issue is to be determined later."

This is the first time Trump's team has hinted in court that the former president may have declassified the documents while in office. Trump and his allies have made that argument on social media and cable news, but the US intelligence community has indicated normal declassification procedures didn't take place.
Normally, if a president declassifies American secrets, the intelligence community would be informed so they could change intelligence gathering methods or move confidential human sources.
The Department of Justice told US District Judge Aileen Cannon last week that it plans to appeal to the US 11th Circuit Court of Appeals by Thursday if she allows a special master to analyze about 100 classified documents as part of its review of the more than 11,000 records and materials taken during the court-approved August 8 search.
The review is aimed at weeding out any materials that might be protected by claims of attorney-client or executive privilege.
Trump's legal team wants all docs reviewed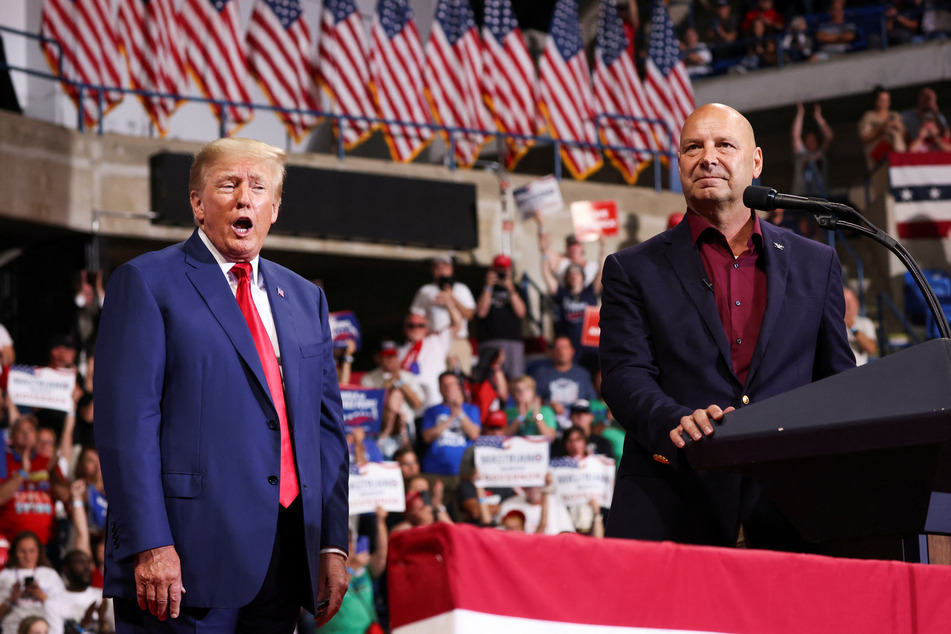 Cannon approved Trump's request for the outside legal review last week, temporarily preventing the department from using the documents as part of its criminal investigation. She agreed to allow a national security review of the documents to continue, but stopped the DOJ from using the materials until the special master's review is complete.
But the department said in a filing last week that Trump has no reasonable claim over classified documents, which belong to the government, and the national security review cannot reasonably move forward unless the FBI can participate.
Trump's lawyers argued in Monday's filing that a review of all the recovered materials must be performed for transparency's sake, calling it "a sensible preliminary step towards restoring order from chaos."
They said that prosecutors overstate the national security concerns and that "there is no indication any purported 'classified records' were disclosed to anyone."
Cover photo: Collage: REUTERS