Trump Organization subpoenaed over foreign business deals
Palm Beach, Florida - Donald Trump and his Trump Organization have been hit with a subpoena requesting information regarding their business dealings with foreign countries.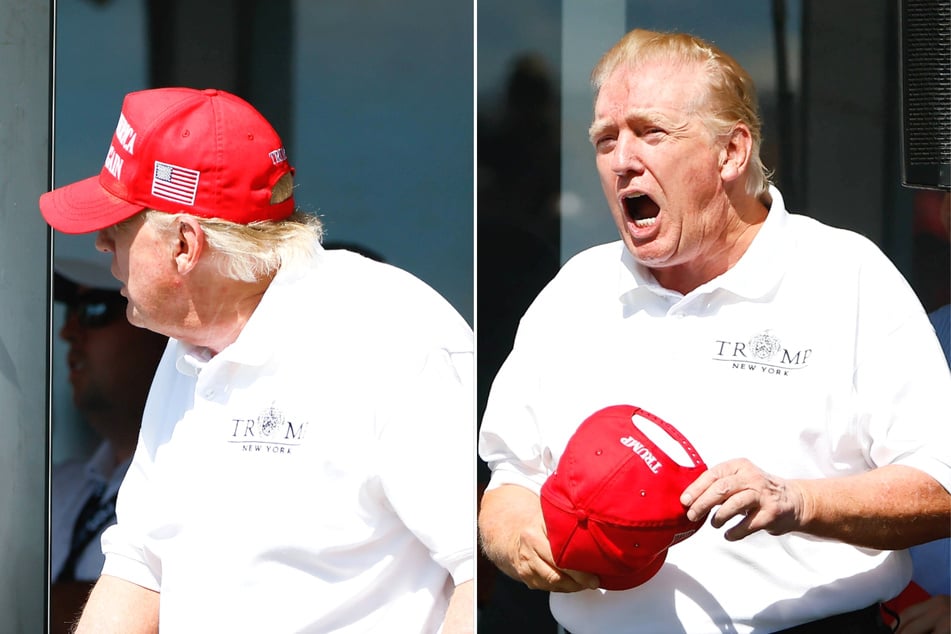 Could more trouble be coming for Trump and his company?
Sources close to the ongoing investigation of Trump's handling of classified White House documents said prosecutors with special counsel Jack Smith's office issued the subpoena, but did not specify when, according to the New York Times.
The countries of interest listed in the subpoena, which have ties with the company's real estate licensing and development dealings, include China, France, Turkey, Saudi Arabia, Kuwait, the United Arab Emirates, and Oman.
Prosecutors argue that these countries may have had an interest in the classified documents that Trump allegedly took as he left the White House, which were uncovered last year during an FBI raid of his Mar-a-Lago estate.
According to CNN, the Trump Organization made a vow that they would not strike any new deals with foreign countries during Trump's presidency.
"While the Trump Organization has, for decades, been a global real estate empire, we made a strict pledge to not enter in any new foreign deals while President Trump was in office, a commitment that the company fully complied with," the company said in a statement.
Trump took another hit in the case this week when notes from his attorney revealed that he was warned against keeping classified documents, but did so anyway – which may prove he intentionally obstructed justice.
Special counsel Smith has been ramping up the investigation recently, which many believe may soon lead to yet another indictment.
Cover photo: Collage: IMAGO / Icon Sportswire