Donald Trump's team make yet more discoveries in classified documents scandal
Palm Beach, Florida - Months after classified documents were first recovered from the properties of former President Donald Trump, more material is still turning up.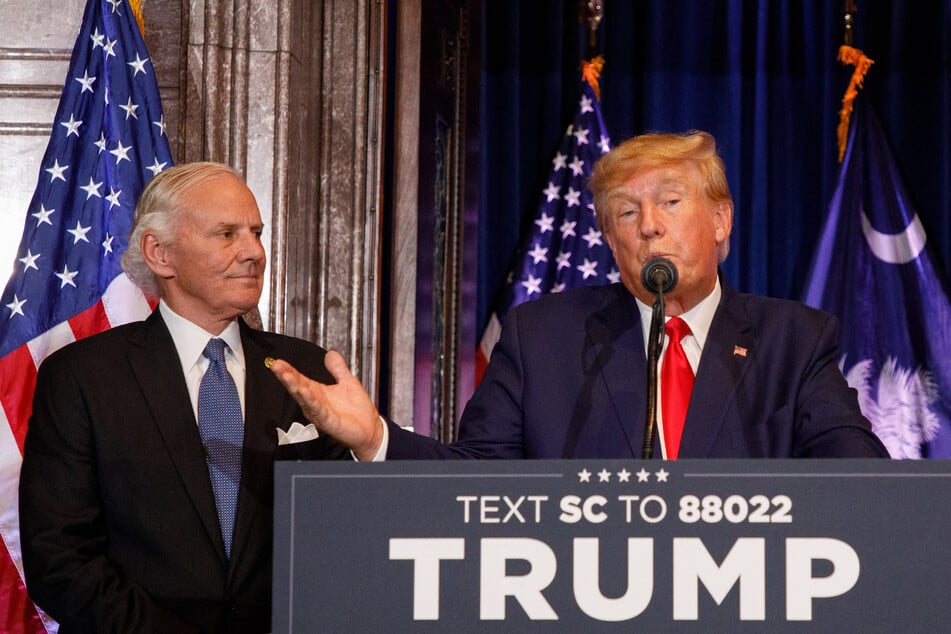 According to CNN, previously unreported classified documents and a laptop were handed over to the Department of Justice by Trump's team in December and January.
The additional pages and the device were found during searches conducted at the ex-president's Mar-a-Lago estate, just like the bulk of materials seized by the FBI in its explosive raid back in August 2022.
There's also an empty folder bearing the words "Classified Evening Briefing," according to CNN's sources.
All discoveries were delivered to federal prosecutors investigating the case under special counsel Jack Smith, appointed by Attorney General Merrick Garland in November last year. So far, they have recovered boxes of classified documents that Trump apparently took with him after leaving the White House in January 2021 and kept – improperly, it's alleged – in various places, including a Florida storage facility.
The Republican has repeatedly insisted that he did nothing wrong, variously claiming that he had the authority to declassify documents with his mind and that he was just interested in "cool keepsakes."
Current President Joe Biden, meanwhile, has his own headaches to deal with after classified documents were also found in multiple locations associated with him.
Cover photo: LOGAN CYRUS / AFP