Trump seemingly confirms rumors: "See you in four years"
Washington, D.C. – "See you in four years," outgoing president Donald Trump reportedly told a crowd of Republican National Committee members. Is his announcement serious?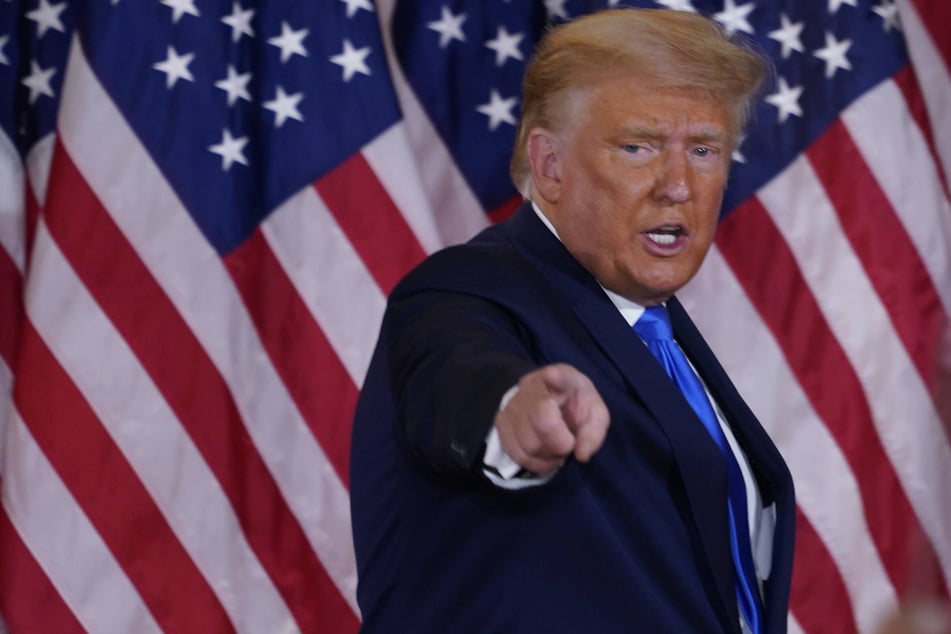 According to Politico, Trump dropped the bombshell at the White House Christmas party on Tuesday.
"It's been an amazing four years. We are trying to do another four years. Otherwise, I'll see you in four years," Trump allegedly said.
The 74-year-old continues to question the results of the 2020 election. So far, he has not presented any concrete evidence for the widespread fraud he is alleging.
Trump has still not officially conceded to President-elect Joe Biden.
But his team has already initiated the first procedures in the handover to his successor.
Many have speculated that Trump might run as a candidate again in four years. On Tuesday, Trump spoke publicly on the matter for the first time, cheered on by the crowd in Washington.
Whether Trump's statement was serious is unclear, but his lawyers continue their largely fruitless crusade to review the election process and state counts.
To this day, many Republicans are claiming that something went wrong with the postal vote and that individual polling stations barred Republican observers.
Cover photo: imago images / UPI Photo