Trump sues New York attorney general to halt probe of his business
New York, New York – Donald Trump filed a lawsuit on Monday against New York state Attorney General Letitia James in an attempt to halt her long-running civil probe into possible fraud by the former president's sprawling business.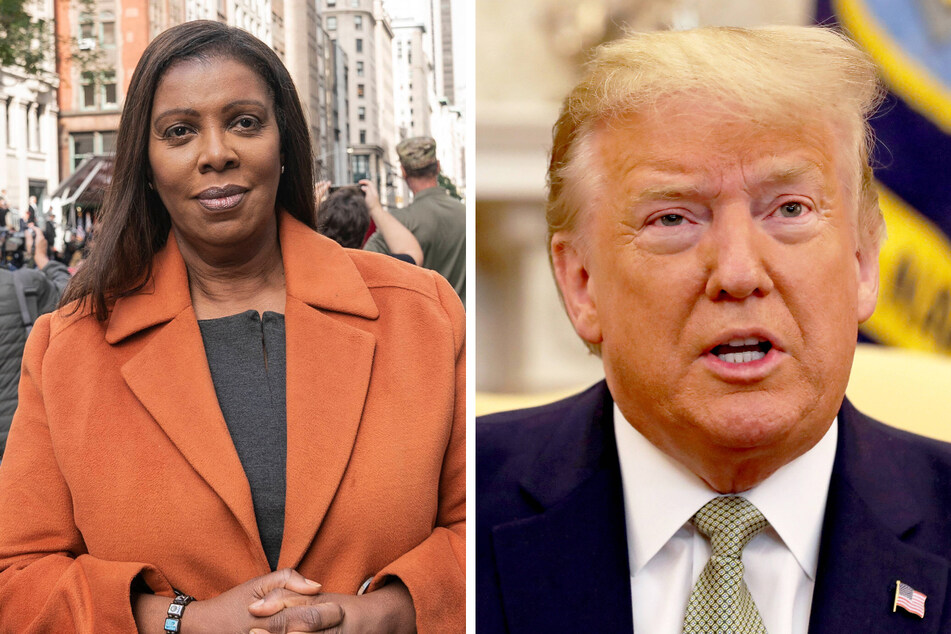 The suit, which arrived after James' office requested testimony from Trump, paints the investigation as politically motivated and claims James' office issued "overreaching and irrelevant" subpoenas.
James dropped out of the New York governor's race earlier this month to run instead for re-election of her attorney general post, saying she wanted to "finish the job" on "important investigations and cases" she had begun.
She opened the investigation into the Trump Organization in 2019 after Michael Cohen, Trump's one-time lawyer, said the Queens-born Republican had inflated his assets in financial documents.
James' office is also working with the Manhattan district attorney in a criminal investigation into the Trump Organization.
The lawsuit filed on Monday said James' probes are "guided solely by political animus and a desire to harass, intimidate, and retaliate against a private citizen who she views as a political opponent."
"The investigations commenced by James are in no way connected to legitimate law enforcement goals, but rather, are merely a thinly veiled effort to publicly malign Trump and his associates," read the 30-page suit, which was filed in the US District Court for the Northern District of New York.
"No one is above the law," James' office responded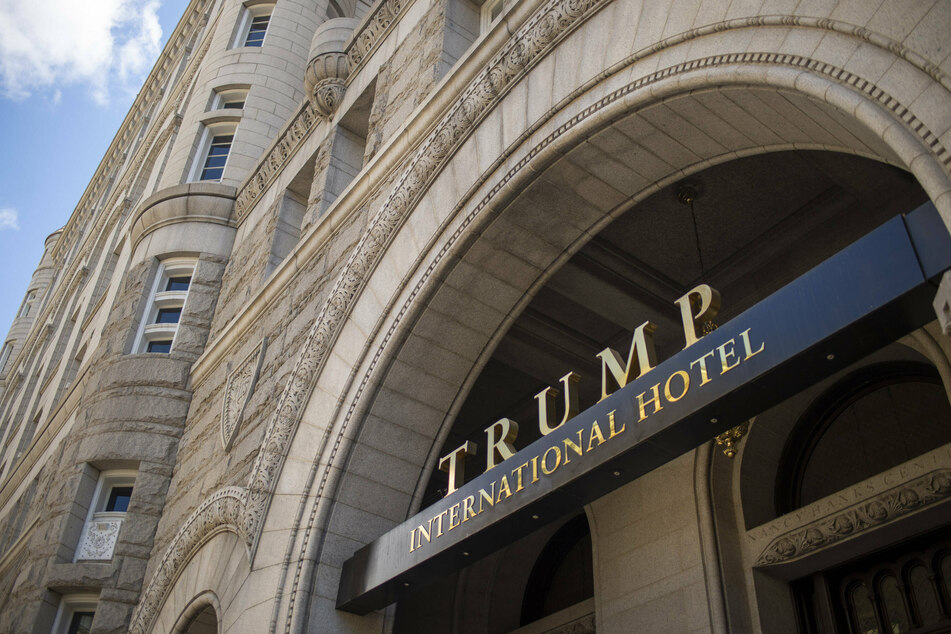 James' office has publicly criticized the Trump Organization for its deflection of responses to subpoenas as part of its civil investigation.

After a state Supreme Court order in September instructed the organization to comply with subpoenas, James' office said in a statement that its work would "continue undeterred because no one is above the law."
Her office echoed the same sentiment in a tweet on Monday.

James said Trump's new suit was again engaging in stall tactics and suggested Trump was attempting to use his name and power to freeze the probe.
"The Trump Organization has continually sought to delay our investigation into its business dealings and now Donald Trump and his namesake company have filed a lawsuit as an attempted collateral attack on that investigation," James said in the statement.
"To be clear, neither Mr Trump nor the Trump Organization get to dictate if and where they will answer for their actions."
Cover photo: Collage: IMAGO/Pacific Press Agency & ZUMA Press