Trump wades into government shutdown debate with demand for Republicans
Washington DC - As politicians in the nation's capitol scramble to avoid a government shutdown, Donald Trump – who has been facing mounting legal trouble – took to social media to warn against any compromises.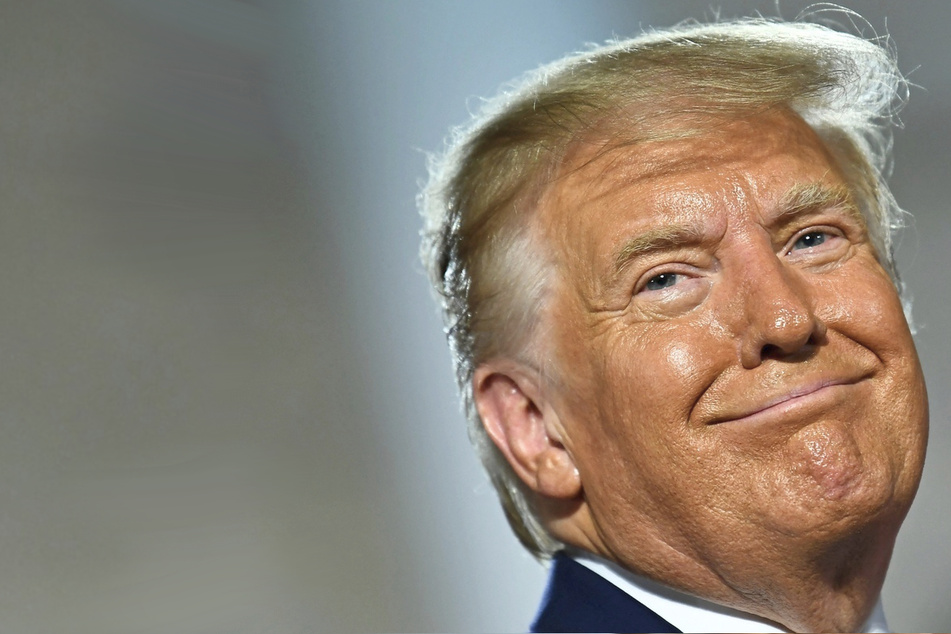 Trump shared a post on his Truth Social platform late Sunday night, once again calling on his fellow Republicans to willfully allow the government to shut down.
"The Republicans lost big on Debt Ceiling, got NOTHING, and now are worried that they will be BLAMED for the Budget Shutdown. Wrong!!! Whoever is President will be blamed," Trump exclaimed.
"UNLESS YOU GET EVERYTHING, SHUT IT DOWN!" he added.
"Close the Border, stop the Weaponization of 'Justice,' and End Election Interference."
Trump aligns with far-right Republican strategy
The majority-Republican House has been unable to agree on a short-term funding bill. Far-right Republicans such as Marjorie Taylor Greene have a long list of demands for the bill, threatening to allow the shutdown if they are not met.
A shutdown would mean millions of struggling Americans – including military families and federal workers – would be forced to go without pay, potentially for weeks or even months.
Trump, who is facing a whopping 91 felony charges, made a similar request of his allies last week when he argued that a shutdown would help "defund these political prosecutions against me."
The House has until September 30 to come to an agreement.
Cover photo: Brendan SMIALOWSKI/AFP