Eric Adams and Rudy Giuliani spat over grocery store slap: "He's an idiot"
New York, New York - Current NYC mayor Eric Adams weighed in on Rudy Giuliani's recent grocery store slap incident, and the former mayor isn't having any of it.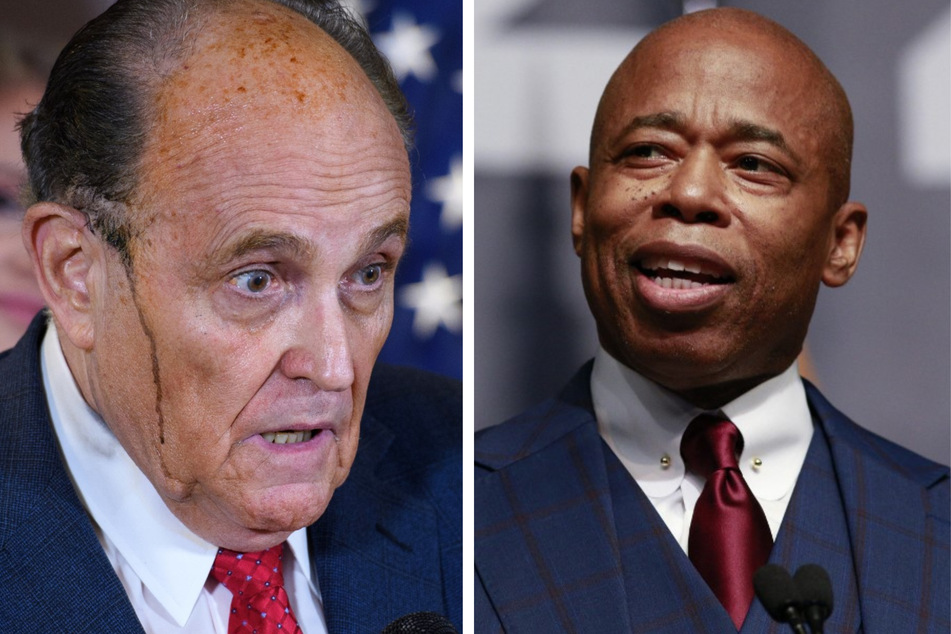 At a ShopRite in Long Island on Sunday, an employee was arrested after Giuliani claimed he "assaulted" him.
Video of the incident has gone viral, and Adams happens to think it looks like a simple pat on the back.
"It was clear that he was not punched in the head. It was clear that it didn't feel like a bullet. It was clear that he wasn't about to fall to the ground," Adams explained at an event on Tuesday.
"So it was clear that he had a lot of creativity and sensationalism that caused this person to be arrested."
"I'm having a conversation with the police commissioner about … do we feel that was a falsely reported crime," Adams added. "I think it's irresponsible for a former mayor."
Giuliani clearly wasn't having it in a sharp response to Adams.
Rudy Giuliani fires back at mayor Eric Adams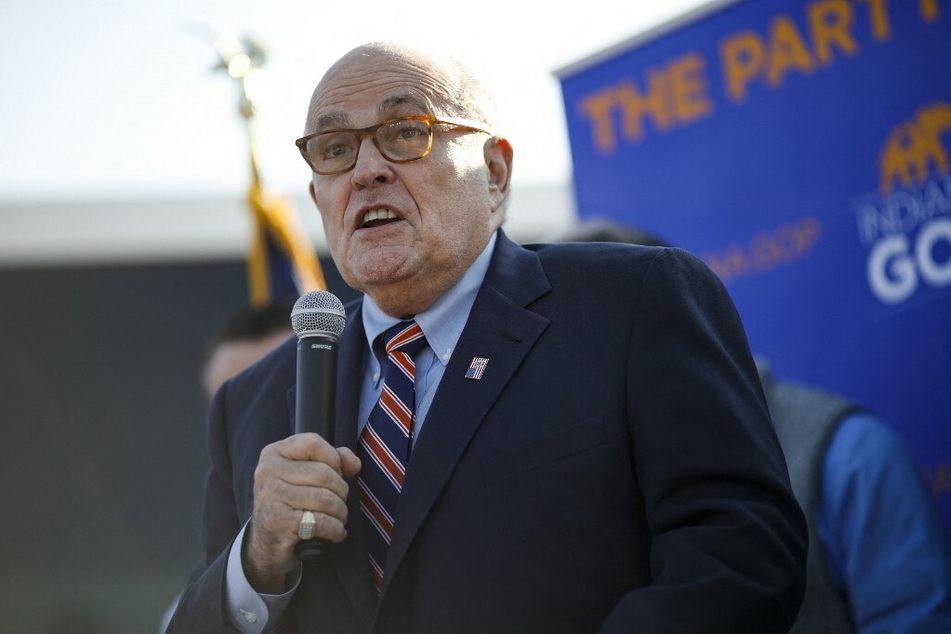 Giuliani, the 107th former NYC mayor, didn't hold back at a press conference on Tuesday afternoon when he responded to the current, 110th mayor's statements.
"Mayor Adams is an idiot," he stated. "'Cause I didn't file a report. Imagine that. He wants to prosecute me for filing a false report that I didn't file.
"His police department filed the report. They did the investigation. They looked at the tape. He doesn't really give a damn about victims."
While the video appears to show the employee most likely patted Giuliani on the back, he has gone as far as describing it like a "bullet in the back" and an "attack" that could have killed him in interviews afterwards.
"I feel this tremendous pain in my back ... All of a sudden, I hear this guy say, 'You're a f***ing scumbag,' then he moves away so nobody can grab him. And he says, 'You, you're one of the people that's gonna kill women," Giuliani recounted.
The employee's charges of assault, menacing, and harassment were dropped to misdemeanors on Monday. He is expected back in court in August.
Cover photo: Collage: ALMOND NGAN / AFP & KENA BETANCUR / AFP