Florida woman charged with felony assault after throwing wine at Rep. Matt Gaetz
Walton County, Florida - A Florida woman is facing serious charges after she allegedly threw her glass of wine at Representative Matt Gaetz.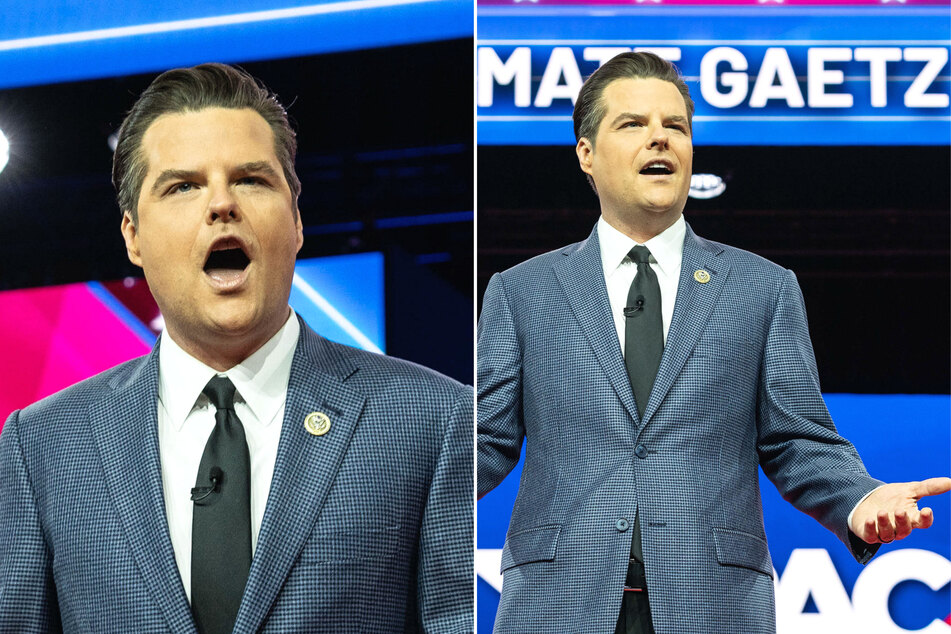 The Walton County Sheriff's Department shared on Twitter that Selena Chambers (41) was arrested for "intentionally" throwing her glass at the politician as she was "shouting obscenities at him."
"She was charged with battery on an elected official and issued a $1,000 bond," the department said, adding that she was released the following day.
According to the New York Post, the incident took place at the South Walton Beaches Wine and Food Festival on Saturday.
Chambers, who is a writer of feminist horror stories, told police that she had tripped and spilled her drink on Gaetz, also admitting that she had consumed a bit of alcohol during the event.
Matt Gaetz takes legal action
Gaetz has insisted on pressing charges, describing Chambers as a "registered Democrat" and a "member of the 'Resistance.'"
"I will never allow the safety of Northwest Floridians to be compromised" Gaetz said in a statement. "I will be pressing charges against this individual in order to uphold the civility our community deserves."
In 2019, another woman was sentenced to 15 days in federal custody after she threw her slushie at Gaetz.
Cover photo: Collage: IMAGO / Pacific Press Agency