Greg Casar gets big endorsement in run for Congress
Austin, Texas – Greg Casar is on a mission to deliver real change for working Texans in Congress, and he's gaining a lot of support along the way – including from Massachusetts Senator Elizabeth Warren.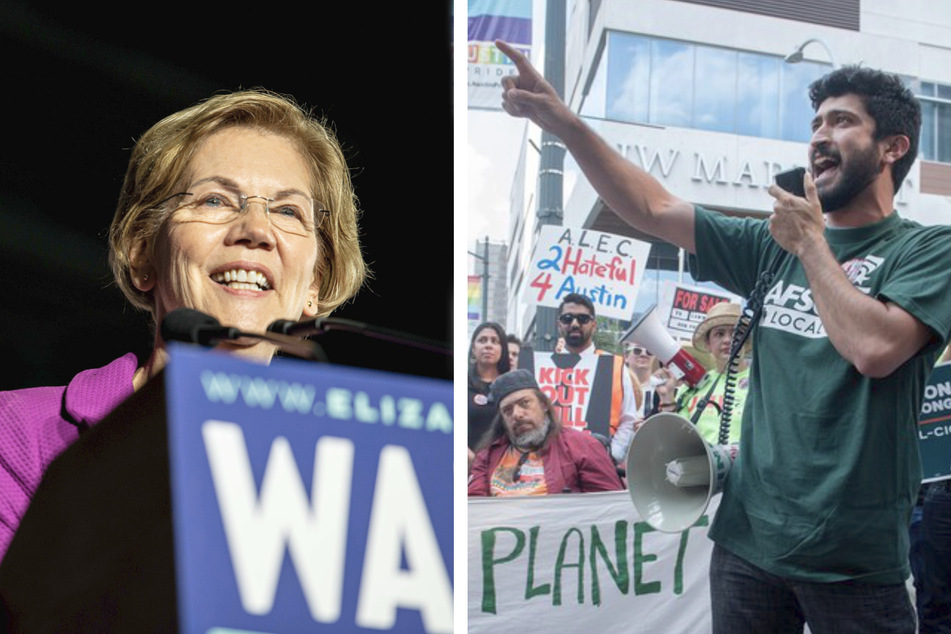 "Greg Casar has always put working families first, and that's what he'll continue to do in Congress," Warren said in her Wednesday endorsement.
"As a former labor organizer, he has a bold vision for Medicare for All, protecting reproductive rights, and standing up to corporate special interests," the 2020 presidential hopeful continued.
"I'm proud to support his progressive campaign, and look forward to partnering with him to deliver for working families everywhere."
Casar, who made a name for himself as the youngest person ever elected to Austin City Council, announced his candidacy to represent Texas' 35th congressional district in November.
He has since racked up an impressive range of endorsements from progressive politicians, labor unions, social justice organizations, and more. Warren has become the first member of the US Senate to join that list.
"Texas working families need a representative who will show up and fight for them – someone who will work to pass Medicare for All, stand up to corporate special interests, protect reproductive rights, and fix our grid," Casar said in a press release in response to the announcement.
"I'm honored to have the endorsement of Sen. Elizabeth Warren, who has spent her career fighting for economic justice for working families. I look forward to working with her to deliver for TX-35 residents."
The primaries for the Texas-35 race are slated for March 1, with a January 31 registration deadline.
Cover photo: Collage: IMAGO / ZUMA Wire & Casar for Congress